Stream alt-J's New Album 'RELAXER'
The acclaimed English trio returns with its third LP.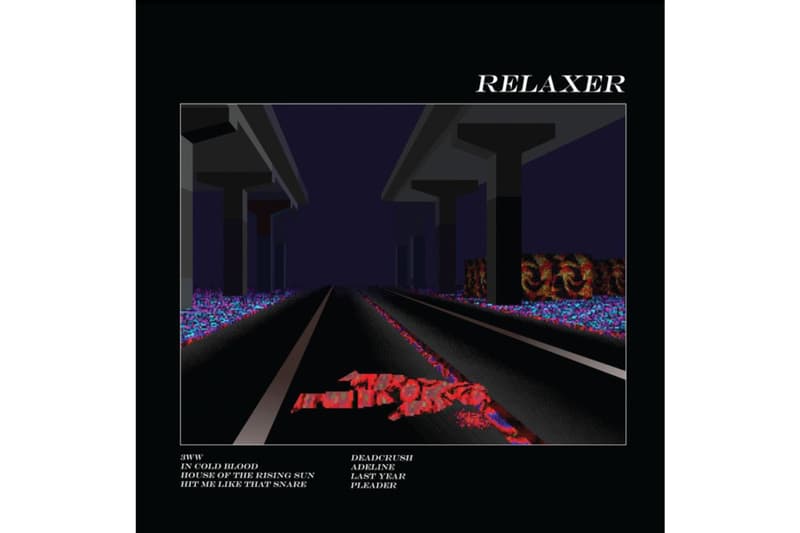 Acclaimed English indie rock trio alt-J has finally returned with its highly anticipated third LP, RELAXER. The long-awaited followup to 2014's This Is All Yours, RELAXER — originally announced back in March — includes cuts like "3WW" and "In Cold Blood", not to mention the band's own rendition of traditional folk song "House of the Rising Sun."
You can stream alt-J's RELAXER below in its entirety via Apple Music.