Watch The Weeknd & Nas Perform "Tell Your Friends" at 2016 Met Gala
Go tell your friends about it.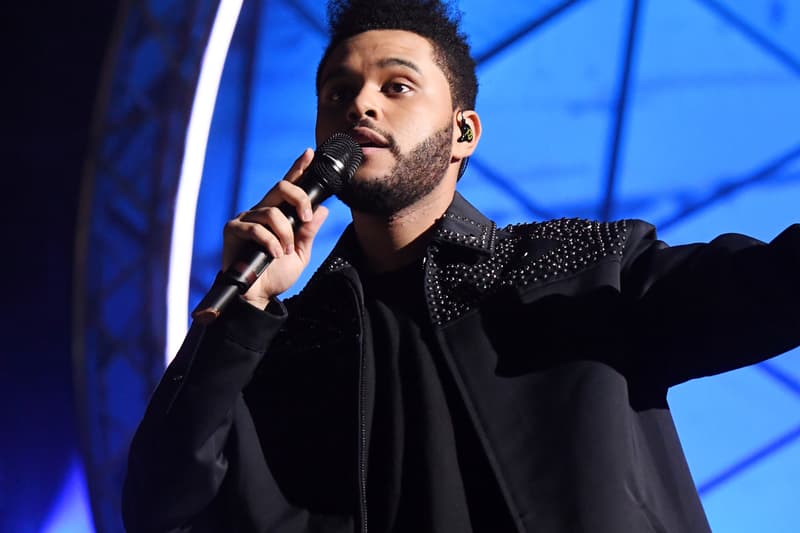 Yesterday, the annual Met Gala event in New York City went down as usual, and this time around its organizers enlisted The Weeknd as a musical guest. Performing "Tell Your Friends," The Weeknd brought out Nas as his special guest for the suit-and-tie affair. Past Met Gala performer alumni include the likes of Rihanna and Kanye West, who have both performed in recent years. You can check out the entire live showcase from The Weeknd and Nas above.