Radiohead Unveil Video for "Burn The Witch"
After disappearing from the web, Radiohead return with our first glimpse at LP9.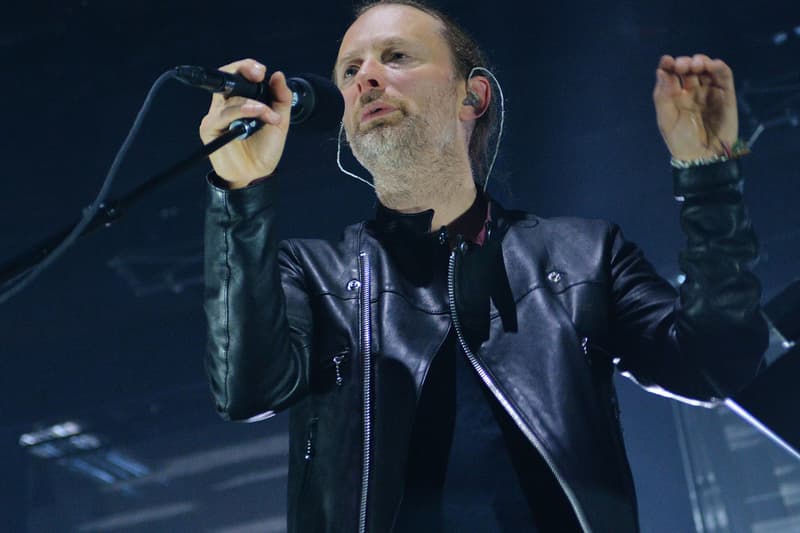 Although the band is gradually disappearing from the internet these days, Radiohead did not go radio silent entirely. Offering a first glimpse at their upcoming new album, LP9, the iconic band has unveiled the music video for their new, highly-anticipated new single, "Burn The Witch." Helmed by director Chris Hopewell, who shot Radiohead's previous video "There, There," the new clip appears to take a reference to The Wicker Man. Definitely not your average watch, but one worth your while.