#hypebae: Araya Nicks
Beyonce, Rihanna, Zendaya….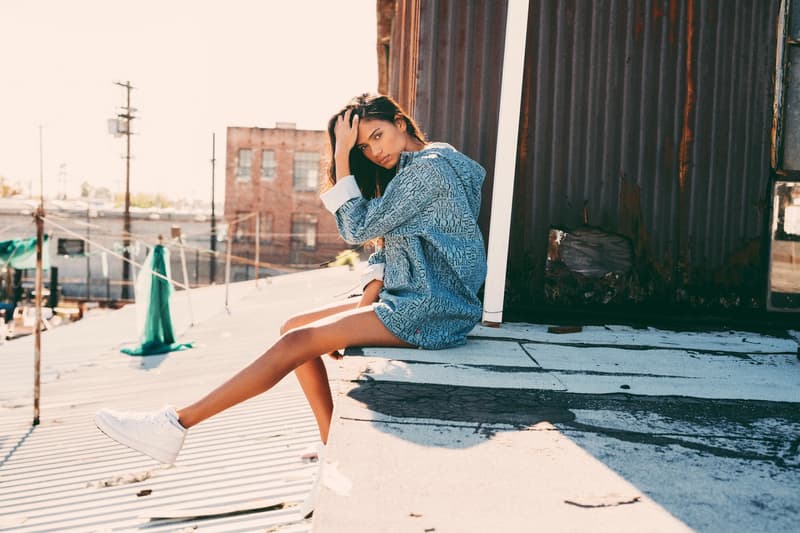 1 of 7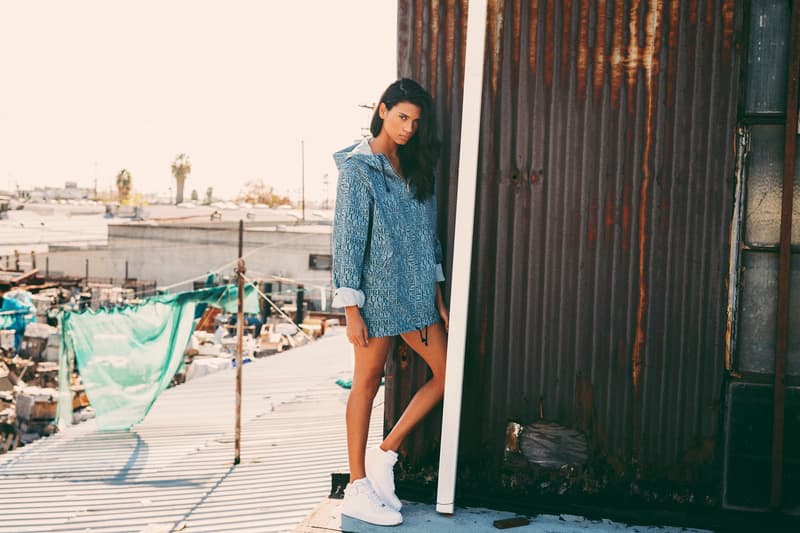 2 of 7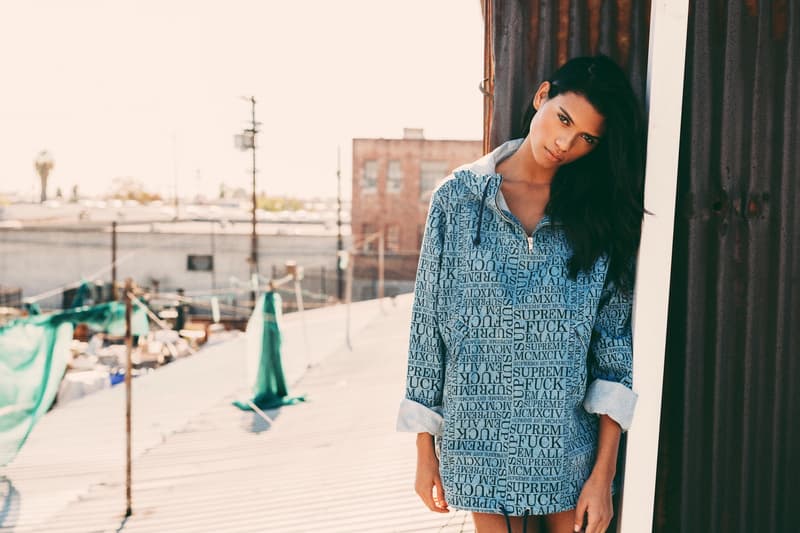 3 of 7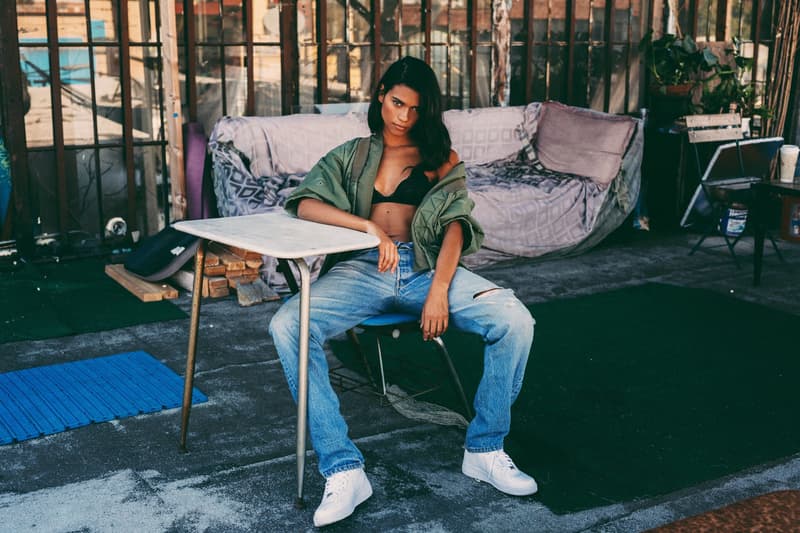 4 of 7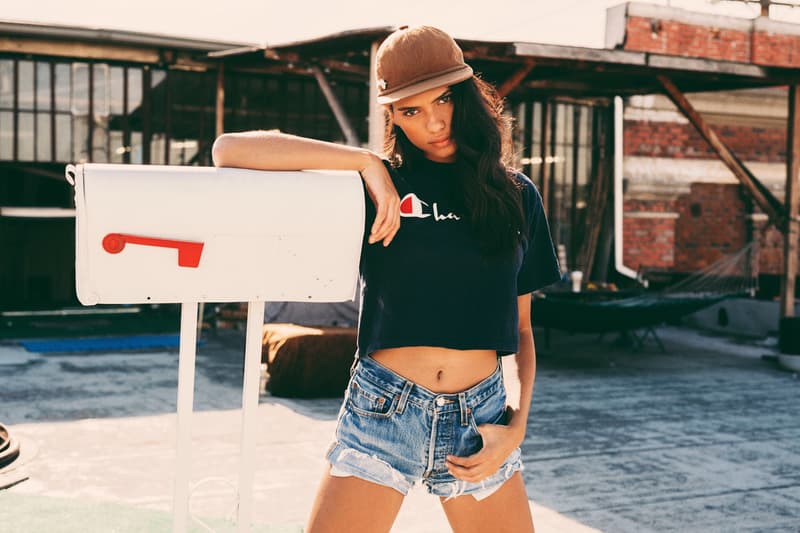 5 of 7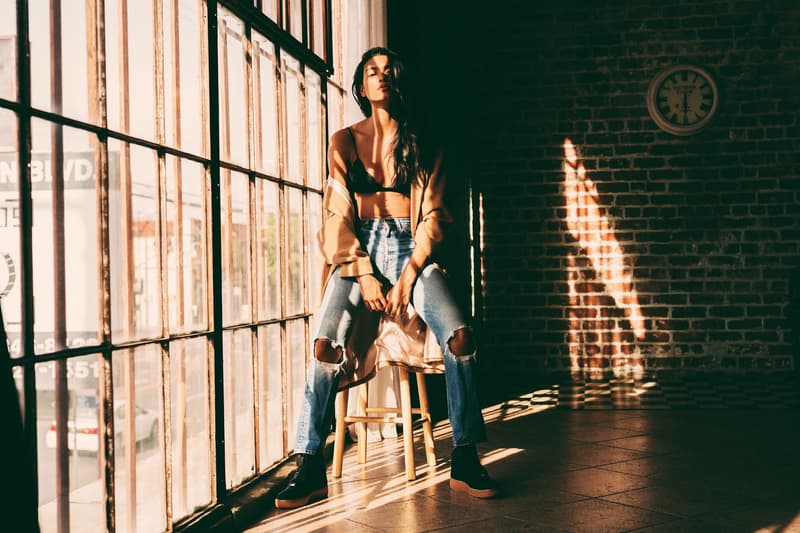 6 of 7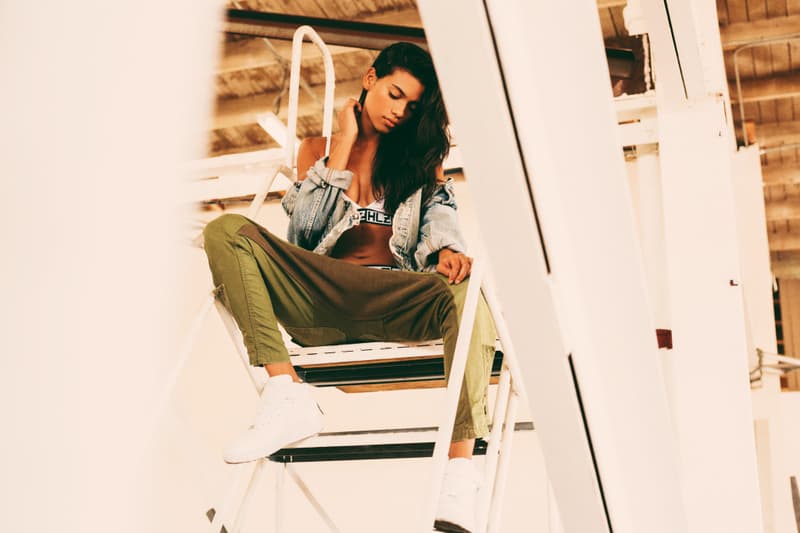 7 of 7
Southern California, or more specifically Los Angeles, is known for being a place filled to the brim with beautiful people. While genetic advantages can get you places to an extent, we now live in an age where people want something deeper and more substantial. Ford Model Araya Nicks clearly has what it takes to turn casting heads, in addition to a natural flair for music.
Born and raised in SoCal, Nicks grew up with an affinity towards music that stemmed from her father's own passion. From a household filled with Soul and R&B, music was prevalent in Nicks' life, and has since turned into a budding career. While she's yet to land an official deal, Araya Nicks is still making waves through her digital presence, namely her stirring rendition of Drake's "Hotline Bling," followed by the video for her very own debut single "One Good Reason."
While music lines the horizon to where Araya Nicks wants to go, she's also killing it with her day job as a successful model, with the likes of Nordstrom as a recurring client, and Chris Brown inviting her on camera for the music video to his "Don't Wake Me Up." With a life divided in studio sessions and luxury shoots, we invited Araya Nicks in front of our own camera — manned by LA-based @badboi — for an exclusive photo series. And in keeping with Beyonce's call-out to strong women everywhere, we brought on board women's streetwear heavyweight HLZBLZ's founder Miss Lawn and team as our stylist for the project. Check out the results in the gallery above, and peep our quickfire interview with Nicks where we ask her how music entered her life, who would be in her ideal squad, and a very, very tricky math question.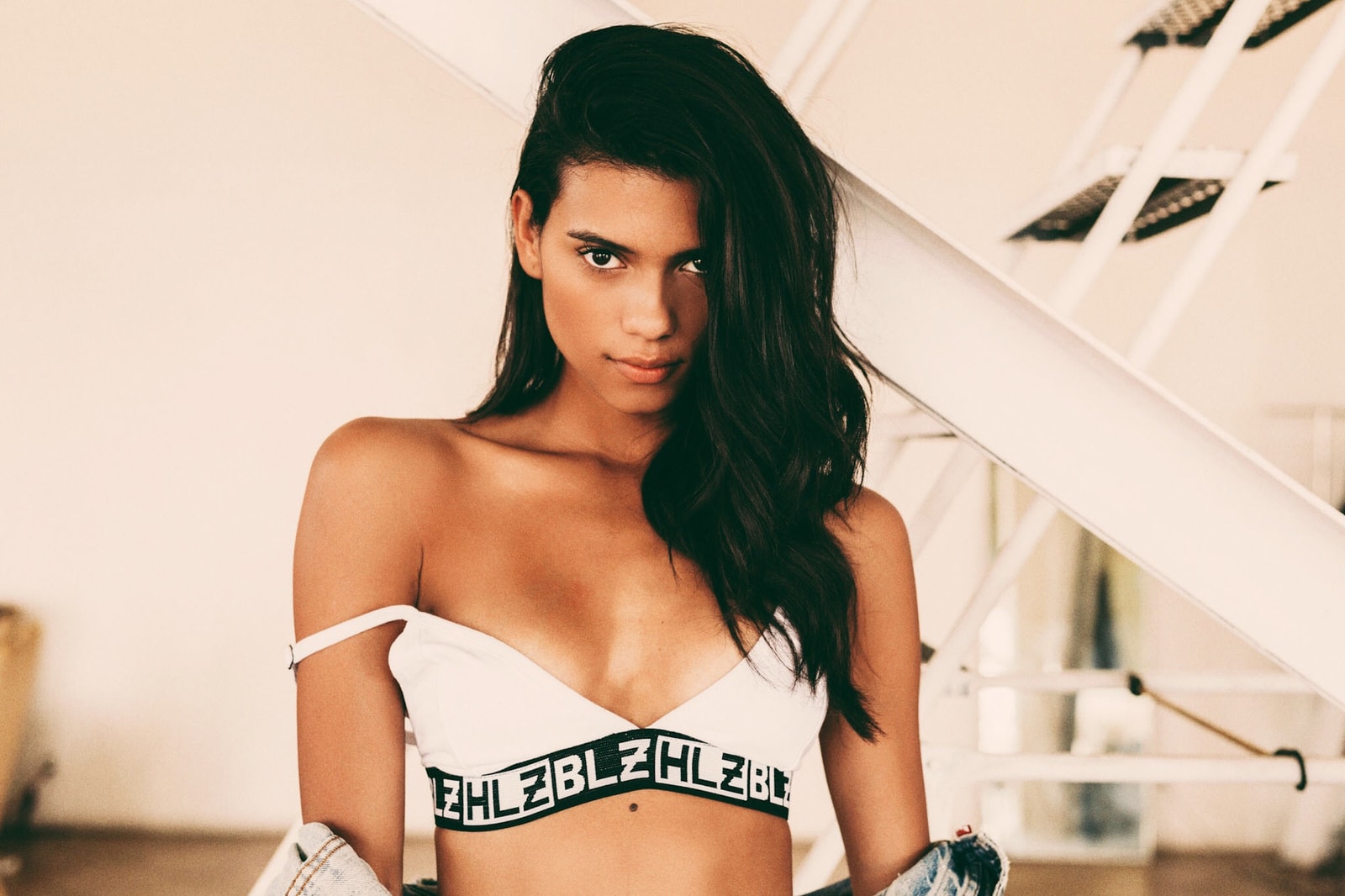 What was it that made you fall in love with singing and music in general?
My Dad got me into music. He sings as well and he raised me on that good Soul/R&B music.
If you could trade singing for any other skill, what would it be?
To become a chef – I'm such a foodie.
What track have you recently discovered that you secretly wish you had written?
"Needed Me" by Rihanna. The lyrics and production are SO good.
What are the major catalysts in making you grab a pen and notepad to write music?
Just everyday life. I go through something or see something and I'm like, "oh, I should write a song about that."
If you were to edit a mashup today, which two songs would you pick?
"Work" by Rihanna & "PILLOWTALK" by ZAYN mashup well together.
Who would be in your ideal #squad of five?
Beyonce, Rihanna, Zendaya, Tori Kelly, & Adele.
What's your sneaker of choice right now?
My adidas Superstars. They're so comfortable.
If you're going at 80 miles per hour, how long will it take you to go 80 miles?
This gets me every time. 1 hour, final answer.