Let This Smart Plug Reset Your Router for You
MutiNet to the rescue.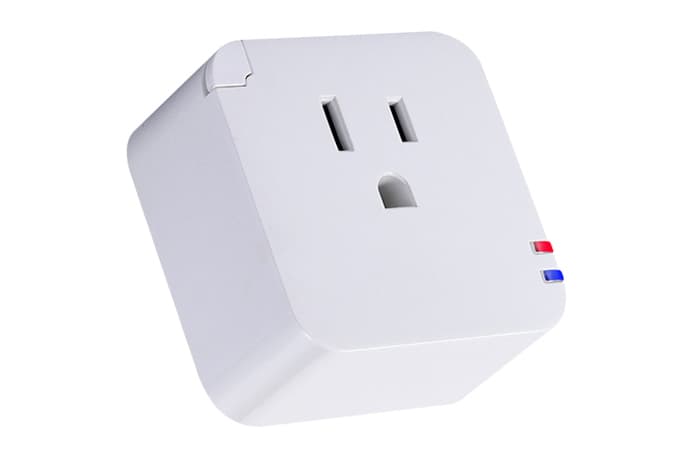 Have to reset your Wi-Fi router all the time? Thankfully the folks at MutiNet know how you feel and have come up with the perfect solution to the incessant plugging and unplugging: the ResetPlug. A smart plug specifically designed to work with Wi-Fi routers and broadband modems, the little gadget saves you some time and energy by automatically detecting service outages and then cycling power to the router/modem until the internet connection is as good as new.
Pick one up now for $60 USD and save yourself some unnecessary calls to customer service.