Yayoi Kusama Floats 1,300 Spheres to Create an Ever-Changing Landscape Installation
Art adjusting with the flow of mother nature.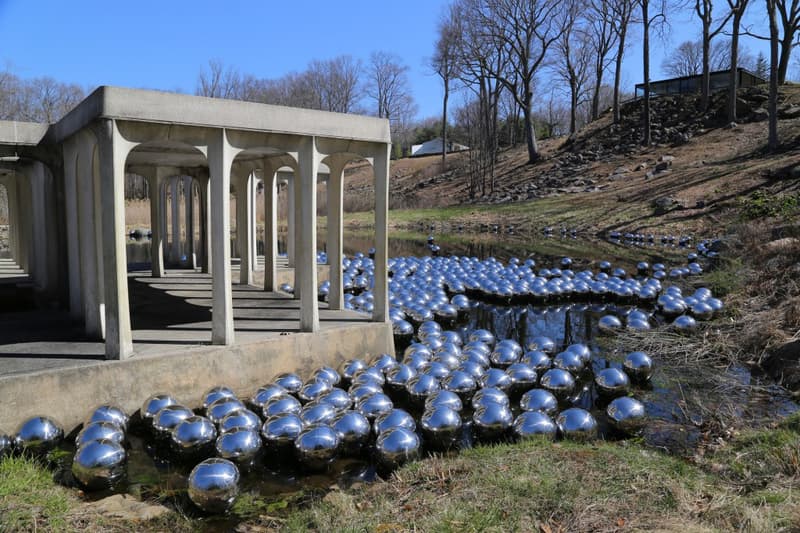 1 of 3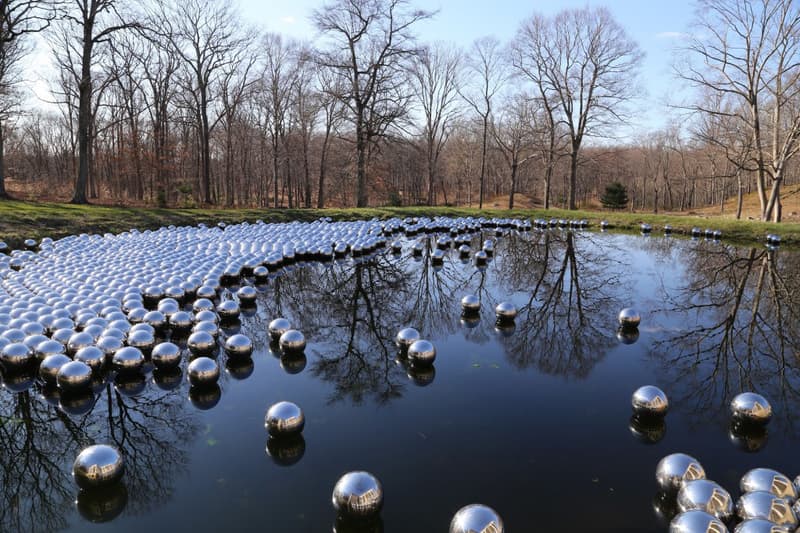 2 of 3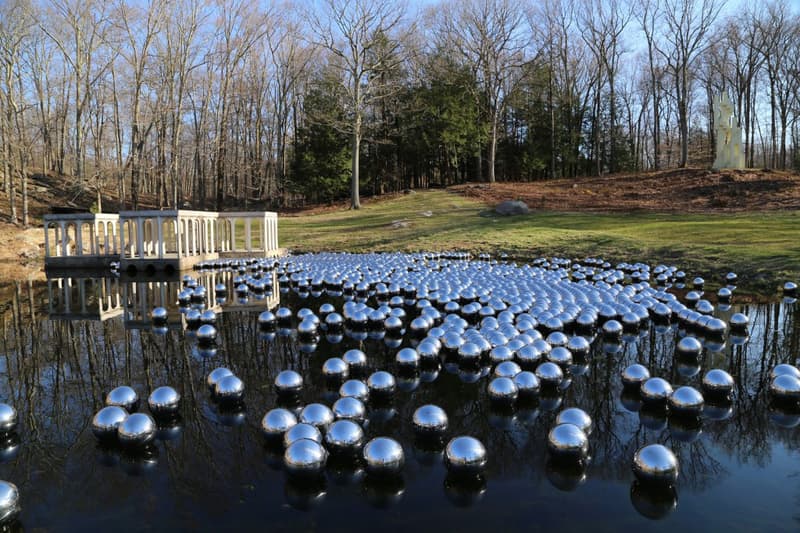 3 of 3
Yayoi Kusama is back with a brand new installation at The Glass House historic site in Connecticut. Once again labeled the "Narcissus Garden," her latest work consists of 1,300 floating steel spheres that float on a newly restored pond, much like her previous "kinetic carpet" exhibitions that date back as far as the mid '60s. As the wind passes through, the spheres follow suit, creating a landscape that's constantly changing. In addition to its ever-changing landscape, each piece hosts a mirrored surface which increase the dynamics of its overall look. Covering 49 acres of land, the installation is currently on display until November 30 of this year. For more information, visit The Glass House official website.