A Batmobile x Lamborghini Hybrid Took Over This Year's Gumball 3000 Rally in Stunning Fashion
The Arkham Knight would be very proud.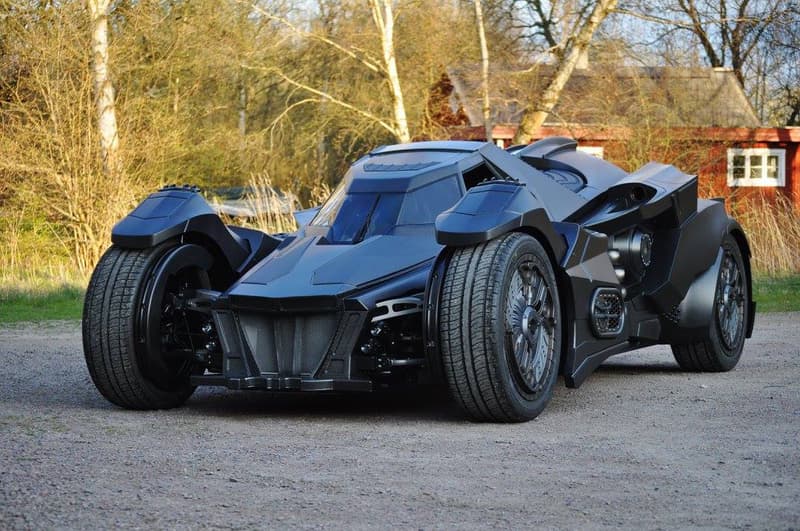 1 of 8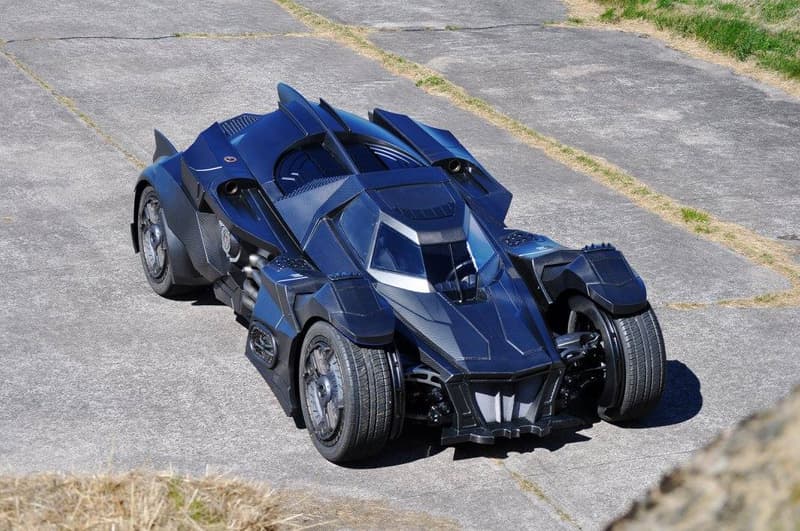 2 of 8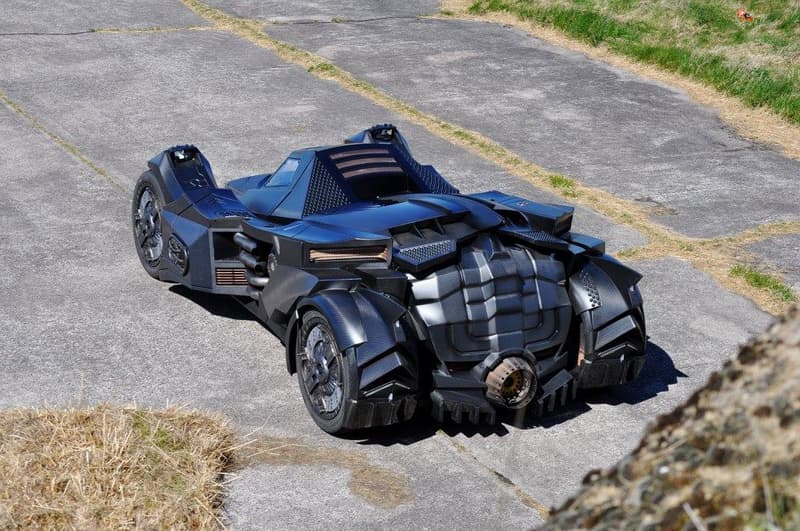 3 of 8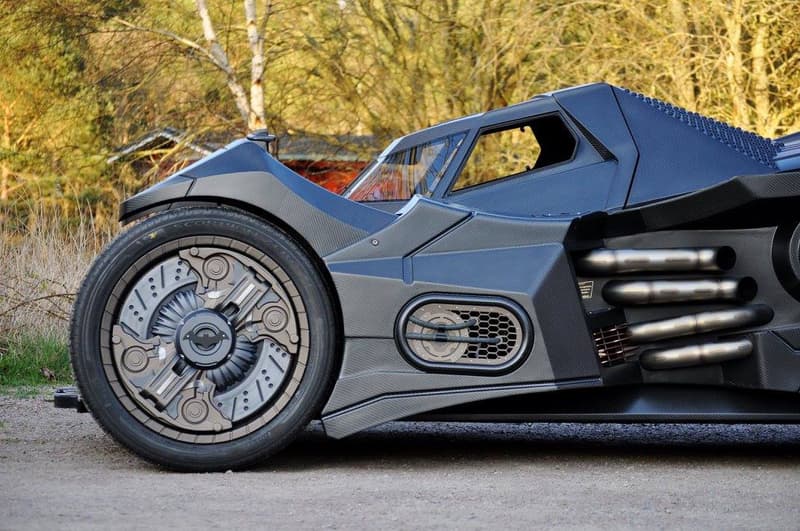 4 of 8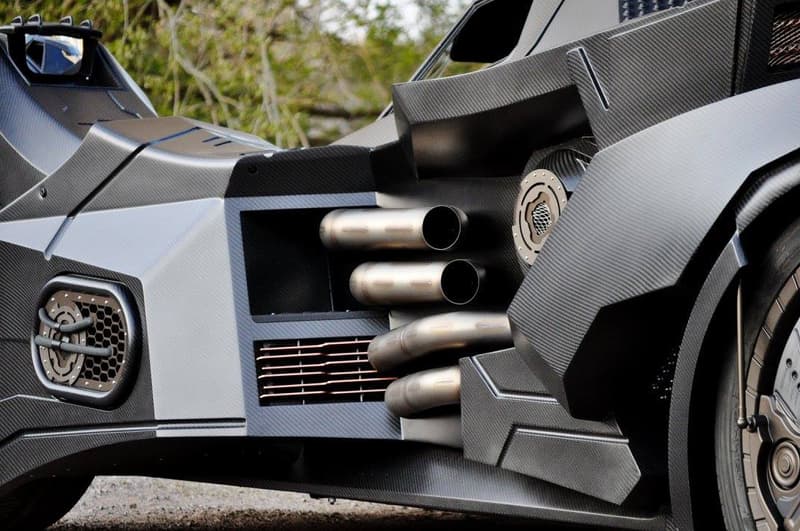 5 of 8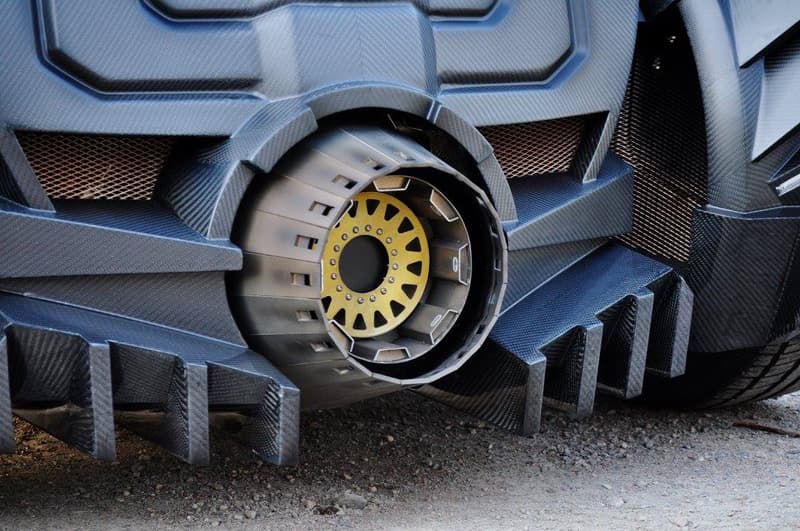 6 of 8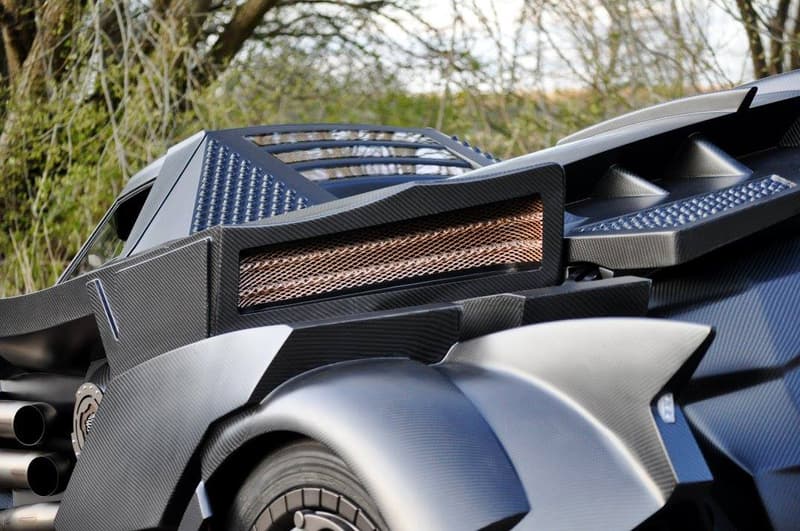 7 of 8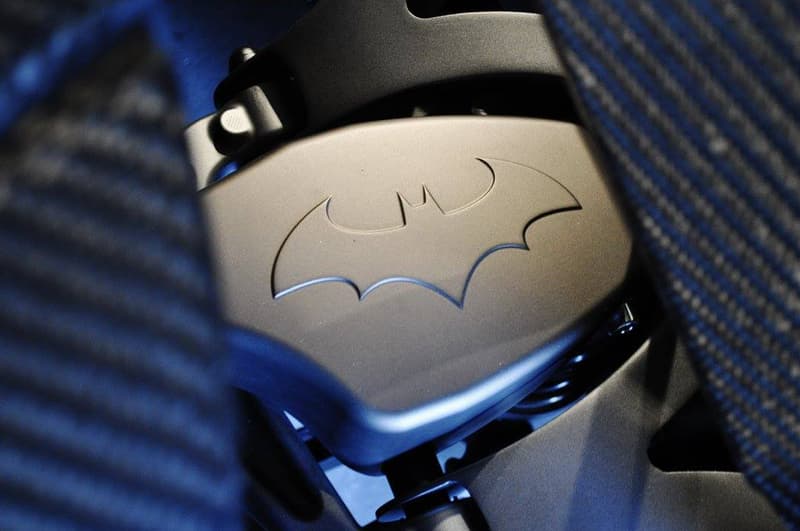 8 of 8
Year after year, the Gumball 3000 brings together the worlds of cars, music, fashion and entertainment for a huge showcase spanning public roads, coasts and even countries. This year's rally was taken over by a special vehicle inspired by Arkham Knight's Batmobile and powered by a 5.2-liter V10 engine that you'll find inside a Lamborghini Gallardo. Developed by Team Galag and built by Swedish concept and project car manufacturer Caresto, the hybrid dishes out 560 horsepower and hosts a body of intricate detailing with carbon fiber body and basic features such as a sound system and AC within its interior. It also sits atop of 26-inch wheels kept up by 8-pot Brembo calipers in its front and 6-pot in its rear that play a pivotal role with big brake discs in order to ensure proper stopping power.
Gumball 3000's annual showcase kicked off this past weekend marking its 18th annual showing. Check out the video below for more looks at the mobile monster.