Watch Drake's Full Interview With Zane Lowe on OVO Sound's Special #VIEWS Episode
The 6 God chops it up with Zane Lowe for a rare sit-down.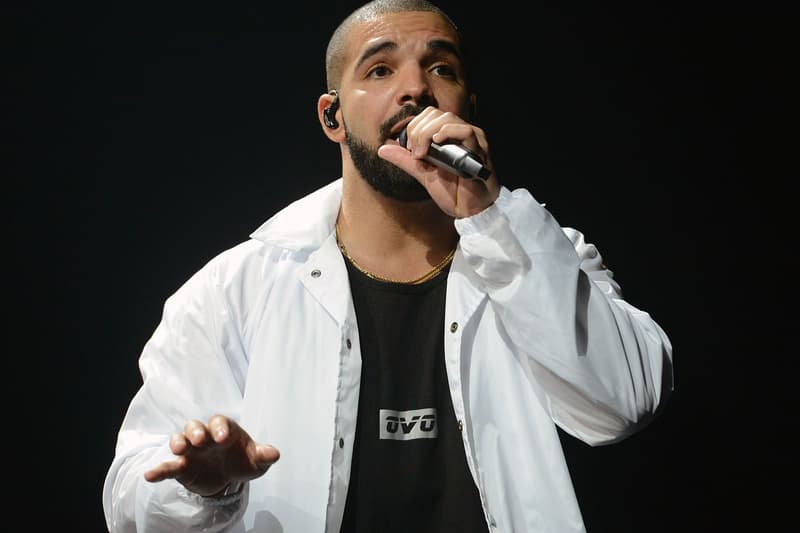 On the eve of the release of Drake's VIEWS, a noteworthy interview with Zane Lowe was conducted in-studio in order to set the stage for the release of the project. Now Apple and Beats 1 Radio have finally released the sit-down in its entirety. Covered topics include the likes of Drizzy's relationships with other artists such as The Weeknd and Nicki Minaj; the unexpected success of his commercial mixtape If You're Reading This It's Too Late; Drake's time in Atlanta alongside Future, Metro Boomin and DJ Esco during the development of the collaborative project What A Time to Be Alive, and more.
The 6 God also mentions that he has a few more gems in his stash that he plans on releasing this summer outside of VIEWS itself. The joint 'Summer Sixteen Tour' alongside Future and other special guests is also discussed with the initial aim of providing fans with the best listening experience they've ever had.
Check out the full interview above for more, including his bond with Rihanna, a possible project with Kanye, and Taylor Swift's Apple Music commercial.