Tupac's Mother, Afeni Shakur, Has Passed Away
She was 69 years old.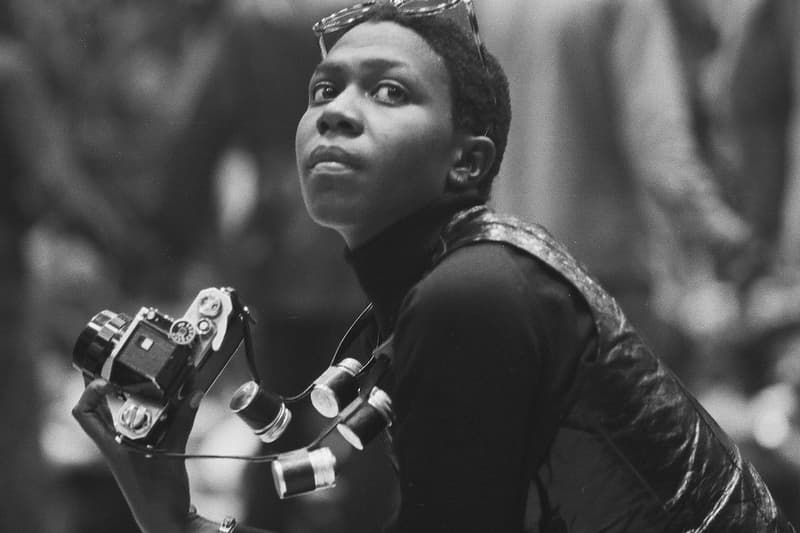 Afeni Shakur Davis, mother of late rap icon Tupac Shakur, has died. She was 69 years old. While Marin County Sheriff's Department in California confirmed Shakur died late Monday night, May 2, 2016, officials have not released a cause of death.
Born Alice Faye Williams in Lumberton, North Carolina in 1947, she changed her name to Afeni Shakur when she joined the Black Panther movement. She and other party members were arrested in 1969 and charged with conspiracy to bomb multiple, busy city landmarks. In May 1971, she was acquitted on all charges and gave birth to 'Pac just one month later.
Shakur was also subject of her son's hit, "Dear Mama," off of his 1995 offering Me Against The World. Rest in power.