VICE Inks TV Deal With ESPN
The sports channel will soon be airing new and old 'VICELAND' programs.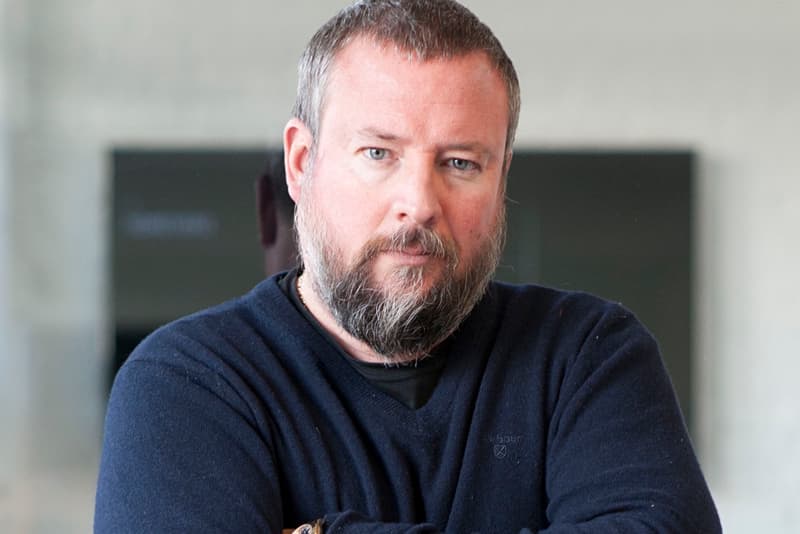 VICE has signed a deal with ESPN to produce a brand new short-form series that will explore "dominant athletes, fascinating characters and championship events," according to The Hollywood Reporter. The Montreal-born, New York-based media company's VICELAND channel will also be re-airing programs from ESPN's 30 for 30 series and VICE Sports series like Carmelo Anthony's The Clubhouse across all of ESPN's linear and digital platforms in an effort to attract young male viewers to the relatively new VICELAND network.
Canadian Emmy Award-winning journalist, entrepreneur, and co-founder and CEO of VICE Media Shane Smith "came to love the brand and their content" while growing up. "The amount of manly tears shed over various 30 for 30s throughout the years has been nothing short of embarrassing. To be teaming up with ESPN, creating brand new sports shows for them, and then showing 30 for 30 on VICELAND is perhaps one of the favorite moments in my professional life."
ESPN president John Skipper announced, "Shane and the team at VICE do an extraordinary job presenting stories through their own, very unique lens — and working with them will help to bring a new perspective to our storytelling. I am confident that the content born out of this collaboration will be a win for fans of ESPN, VICE and storytelling in general. And I applaud Shane for understanding that television is the smartest path to worldwide leadership." The popular American sports network is currently co-owned by The Walt Disney Company (also a major investor and partner in the VICELAND channel) and the Hearst Corporation (which recently acquired 50% of Complex). Seems like a smart investment move for Disney to co-advertise both networks on each other's platforms.