Soulja Boy Has Dropped Every Artist on His Own Label
He's wiped the SODMG roster clean.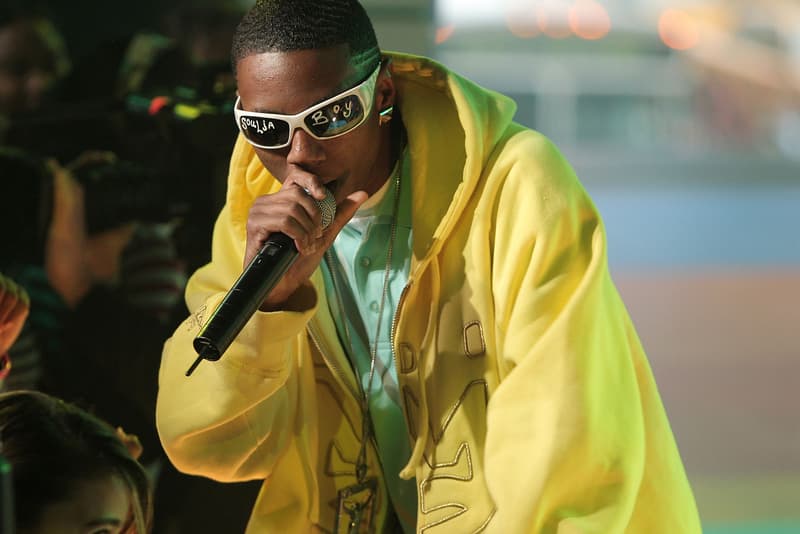 Soulja Boy has jumped on Twitter to make a shock announcement: he's dropping every single artist from his own label. The Chicago-born rapper's company Stacks On Decks Entertainment Group (SODMG) Records previously had a healthy roster of signed or affiliated artists, but it seems that he's wiped the slate clean. "There's no artist signed to SODMG. I dropped them all. I'm starting off the roster new and clean for 2016," he first announced. He then went on to vaguely explain his reasoning in a followup tweet: "God is great. So thankful for the blessings. And thanks for blessing me to see the snakes and remove them from my life. Needed that." Since starting up back in 2004, SODMG has released a handful of mixtapes, but the only artist that's ever had a full album release under the label is Soulja Boy himself. Check out the tweets below.
There's no artist signed to SODMG. I dropped them all. I'm starting off the roster new and clean for 2016.

— Soulja Boy (@souljaboy) May 30, 2016
God is great. So thankful for the blessings. And thanks for blessing me to see the snakes and remove them from my life. Needed that.???

— Soulja Boy (@souljaboy) May 30, 2016