Essentials: Hoodboi
The Fool's Gold producer is a dedicated monochromist and is a passionate fan of Yohji Yamamoto and Y-3.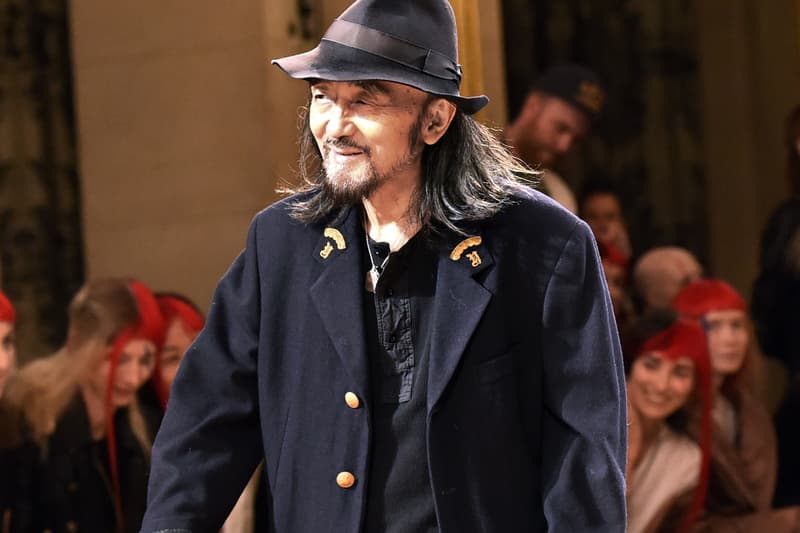 If you're a frequenter of the electronic music circuit, Hoodboi should be more than a familiar name to you. The LA-based DJ-producer has garnered widespread attention with his 90s throwback anthems and earth-shattering originals. The man also known as Roger Schami has also toured worldwide with electronic heavyweights like A-Trak, Dillon Francis and Flosstradamus and has collaborated with the likes of Lido, Djemba Djemba, Sweater Beats, Alison Wonderland, DJ Sliink and many others. Two years ago, he released a HYPETRAK-premiered All Stars mixtape with his DJ/fashion crew Athletixx, which consists of himself, Falcons, Promnite and Kittens. Earlier this year, they shared their hard-hitting, infectious debut single, "PNTHR." Hoodboi dropped his critically acclaimed Palm Reader EP last year and more recently, he linked up with Fool's Gold and followed-up with a new single "Closer." The DJ's also released an equally enchanting visual to pair with it.
Hoodboi's tour Essentials shows that he is both an artist with high regard for fashion and style also one who is always ready to be on-the-go. He keeps everything monotone — his kicks, hat, backpack, phone, laptop, accessories and even his adorable 13-year old Boston Terrier/sidekick Milo. Exemplified from his neoprene backpack and Qasa racers, Hoodboi is proud to big fan of Yohji Yamamoto and Y-3 for their clean, minimalistic yet effective designs — something you can see reflected in his Athletixx merch and music. Peep his Essentials above, make sure to cop his "Closer" remix package here and take a look at his Athletixx gear.