Companies Are Already Making Headphone Jack Adaptors for the iPhone 7
Further fuelling rumors that the iPhone 7 will not have a headphone jack.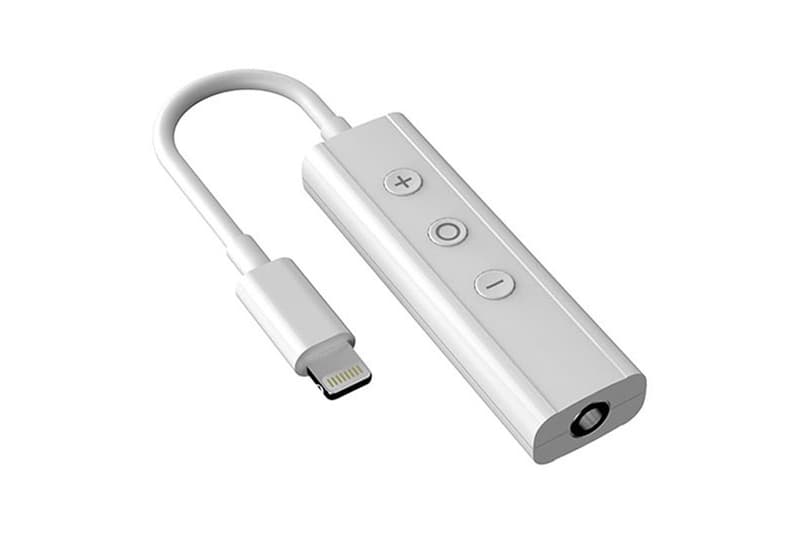 1 of 3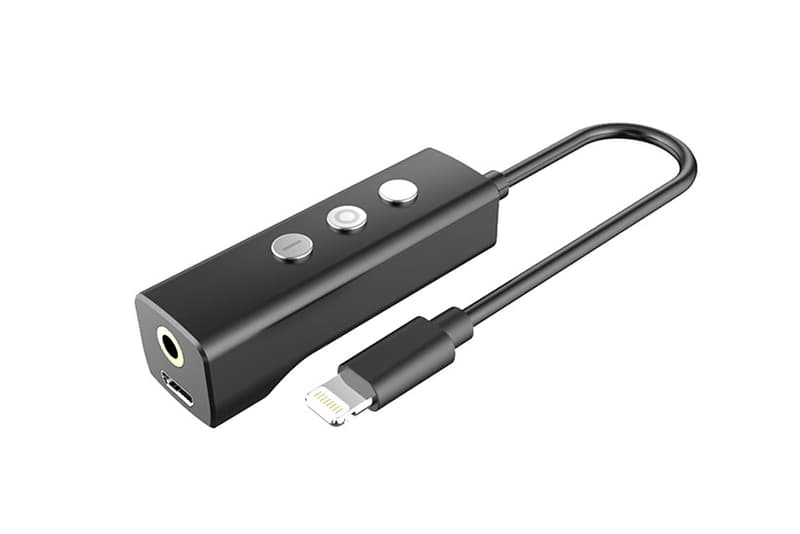 2 of 3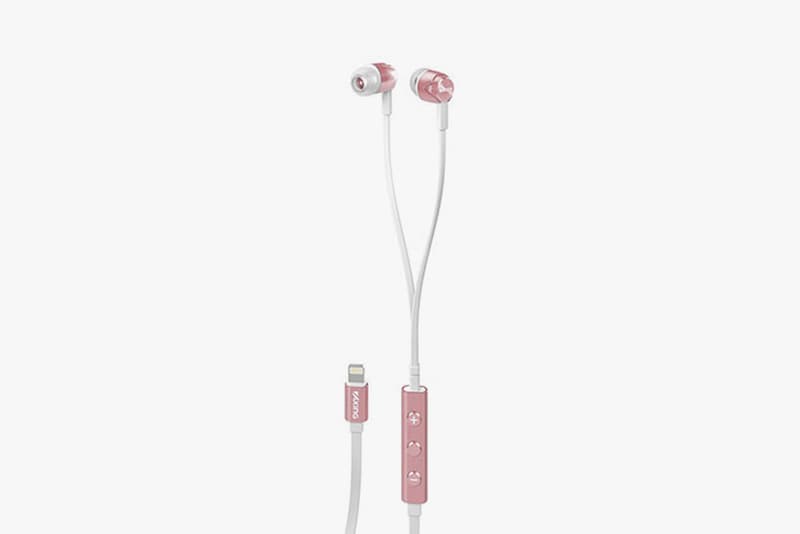 3 of 3
Rumors have been circulating that the next generation of iPhones will not sport a headphone jack, in an effort to make the iPhone even slimmer. This would leave users to rely on Bluetooth or Lightning-connected headphones. While none of these speculations have been confirmed, companies are already making 3.5mm headphone adapters connecting to Apple's Lightning jack. Tama Electric is currently advertising this type of product, in what might be the biggest indication that Apple is legitimately ditching the traditional 3.5mm plug. However, you can't buy these adapters off the site currently, and they don't have a price attached.
Apple is expected to announce the iPhone 7 this September. It is also rumored that the tech giant is working on a Bluetooth-connected set of EarPods that will charge through the Lightning jack (much like the Apple Pencil does with the iPad). It's expected that those headphones will be sold separately, while iPhones will be shipped with a pair of Lightning-connected EarPods.