The Rock Confirmed to Play Man of Bronze, Doc Savage
The world's first superhero who inspired the creation of Superman.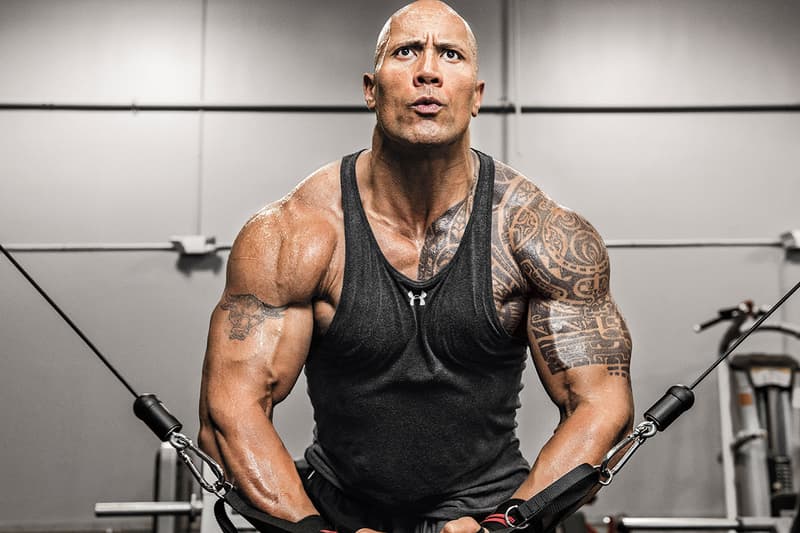 While Dwayne Johnson has been busy filming the Baywatch remake, the ex-wrestler has already signed on to another project. The Rock has been confirmed for the role of Clark "Doc" Savage Jr., created in 1933 by pulp novelist Lester Dent. Doc Savage inspired the creation of Superman, and is also widely considered the world's first superhero. Johnson is undeniably excited about this role, writing on Instagram, "He is literally the master of everything. But here's the #1 reason I'm excited to become Doc Savage.. HE'S A F*CKING HILARIOUS WEIRDO!"
The screenplay will be directed and co-written by Shane Black, who has helmed Kiss Kiss Bang Bang, Last Action Hero, Lethal Weapon, and the new The Nice Guys. Stay tuned for more information regarding this film.