This Mega Yacht Concept Includes a Stunning Infinity Pool in the Sky
Taking inspiration from modern skyscrapers.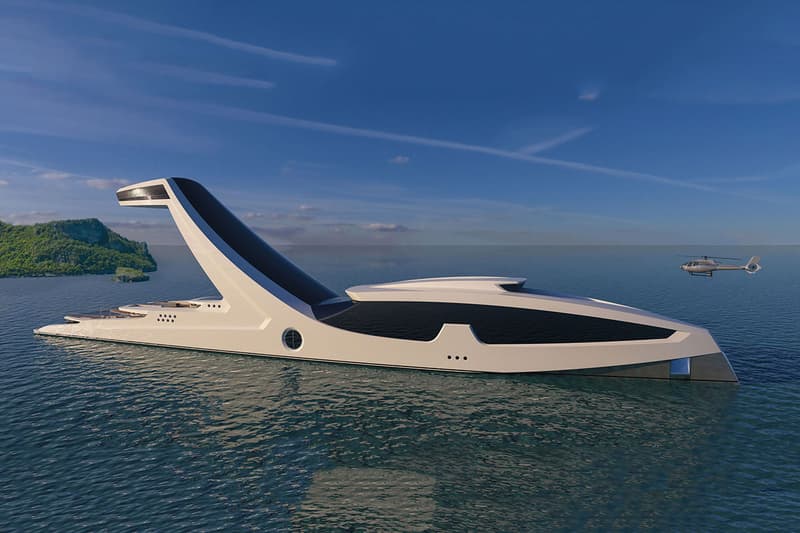 1 of 6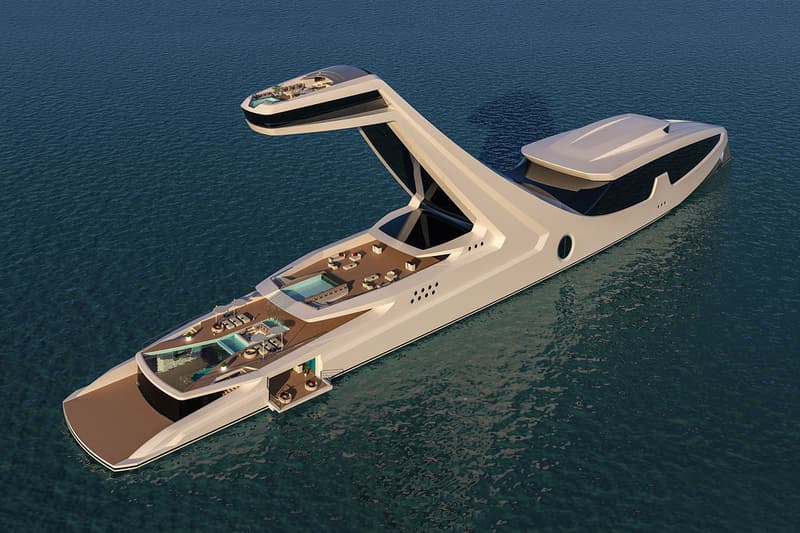 2 of 6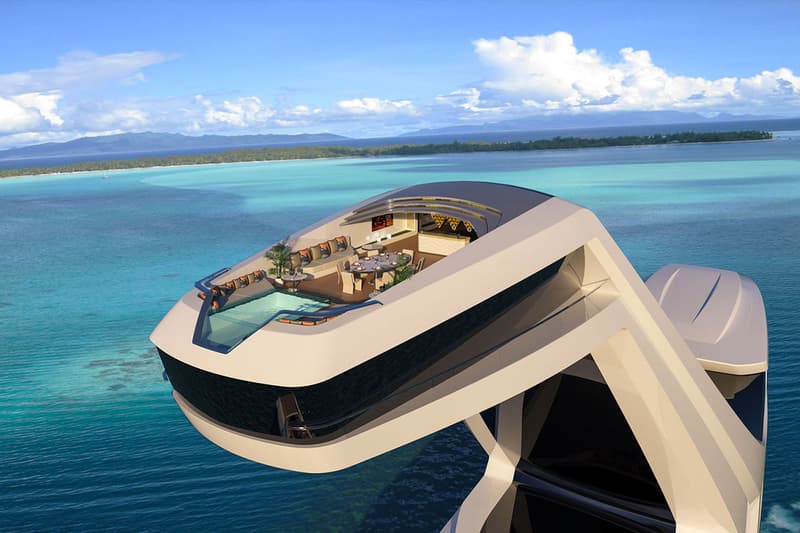 3 of 6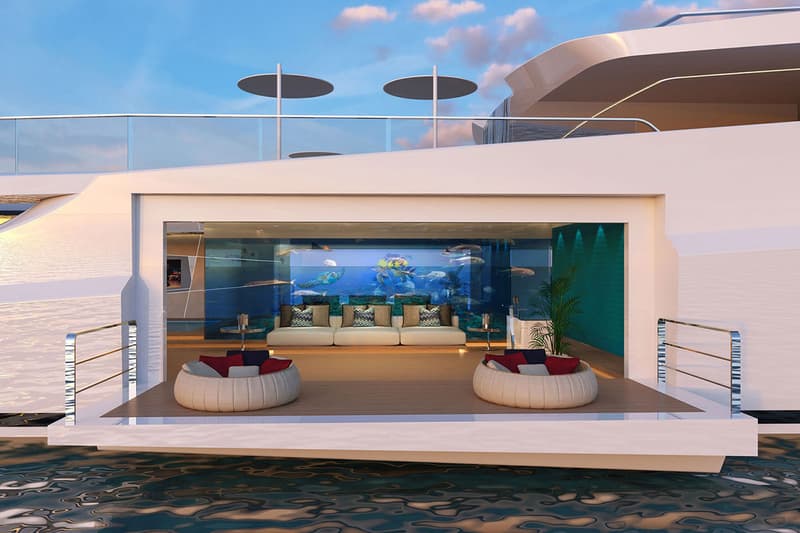 4 of 6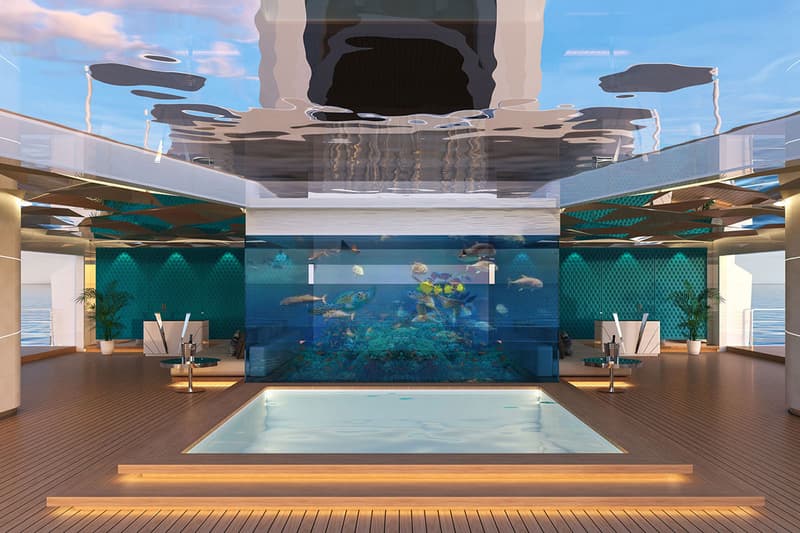 5 of 6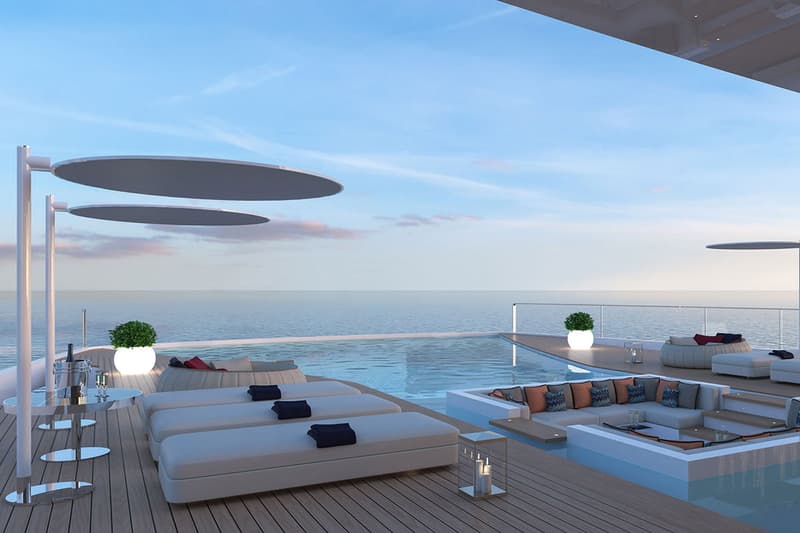 6 of 6
Designer Gabriele Teruzzi has come up with a stunning yacht concept entitled the "Shaddai." This design features a towering 150 meter tall main hull with a 38-meter-tall tower, which features a breathtaking view from its luxury infinity swimming pool and terrace. Futuristic, contemporary and extremely luxurious, the super-yacht also includes a 300-square-meter beach club and a main aquarium. Learn more about the concept on Teruzzi's site here.