Solomonilla Delivers a Flood of Melodies on "Automatic"
The rising LA-based artist prepares his debut LP.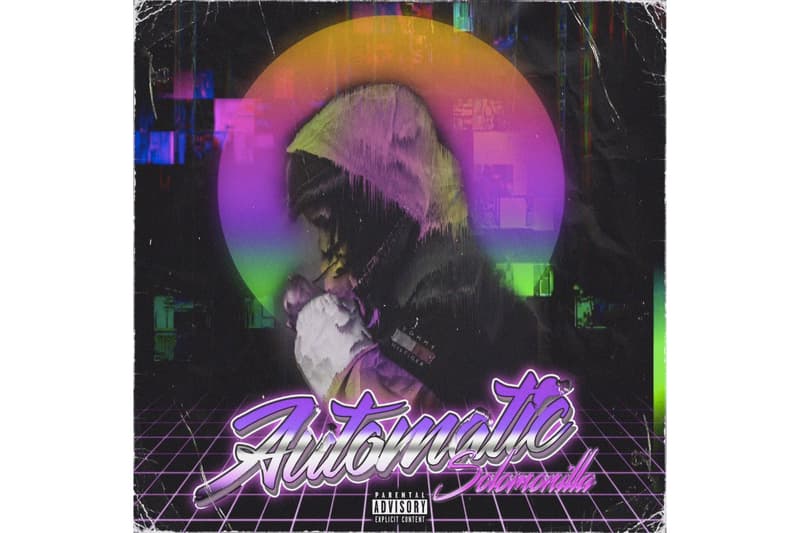 Currently based in Los Angeles, rising artist Solomonilla is preparing for the next stage of his evolving career with the release of the melodic "Automatic." A self-produced effort, the song blends together the melodic sound that's been perfected by today's crossover rapstars with the style favored by the contemporary SoundCloud scene's cult-favorites. Notably, the record is also being released as the lead single in support of Solomonilla next's major campaign and a preview of what's to come — expect to hear his debut studio album in the near future.
You can stream Solomonilla's "Automatic" below, and expect much more from him in the coming months. For more from the up-and-comer, check out his SoundCloud.
For more unique releases, check out Sango's rework of Frank Ocean's "Nights."