Robert Glasper, Erykah Badu & Miles Davis Collide on "Maiysha (So Long)"
Erykah Badu on a Miles Davis tribute? Yes, please.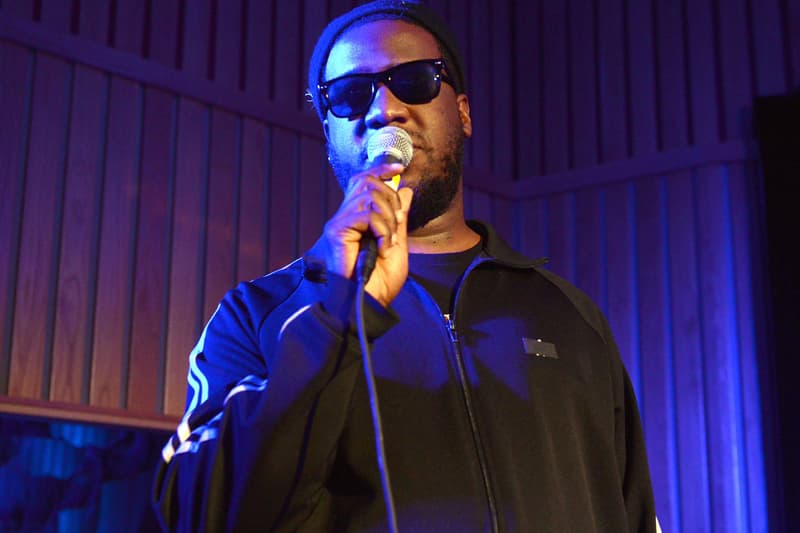 Robert Glasper is one of the most underrated artists and musicians at the intersection of hip-hop, jazz, soul and R&B. At present time, he's readying a Miles Davis tribute and rework project, Everything's Beautiful. Everything's Beautiful has been promoted be a handful of strong singles recently, and now Glasper shares one of the LP's biggest songs yet. Linking up with Erykah Badu, Glasper delivers up "Maiysha (So Long)." See one of Kendrick Lamar's greatest collaborators and Erykah Badu's name next to Miles Davis is huge, so this is essential listening. Stream Robert Glasper's latest Miles Davis tribute below.