Artists Recreate Instagram's New Logo
Artists, designers and chefs put forth their own interpretations.
1 of 14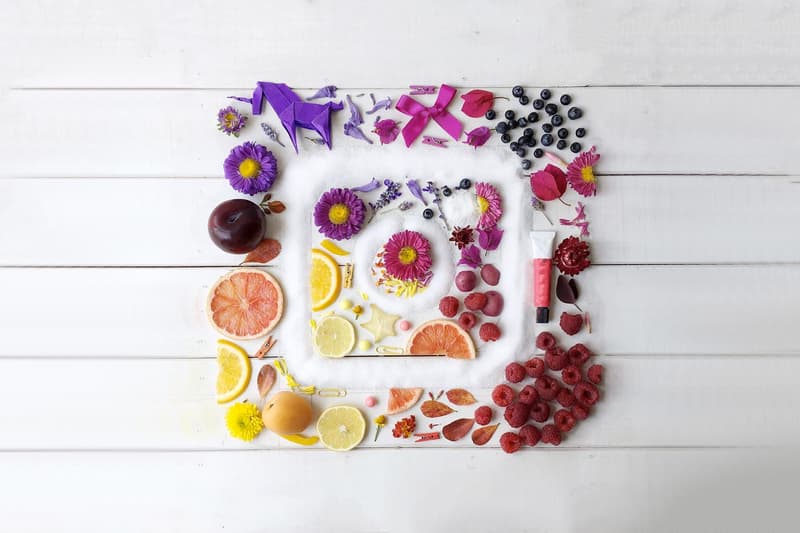 2 of 14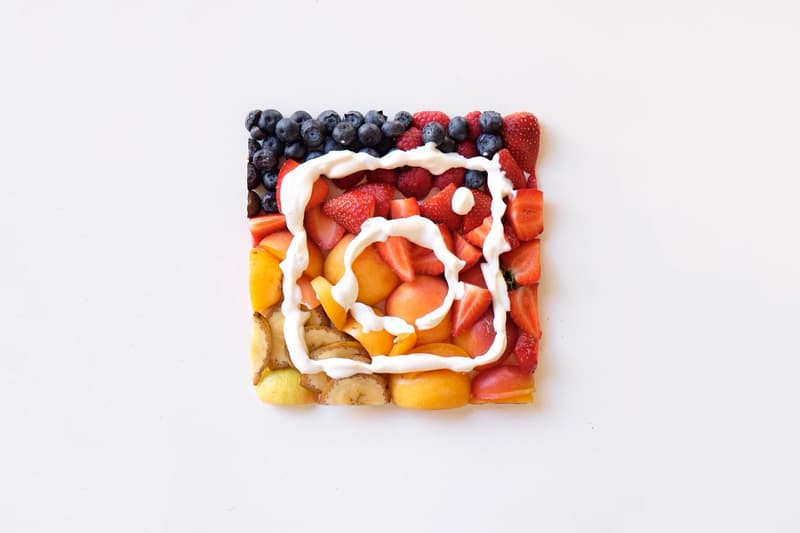 3 of 14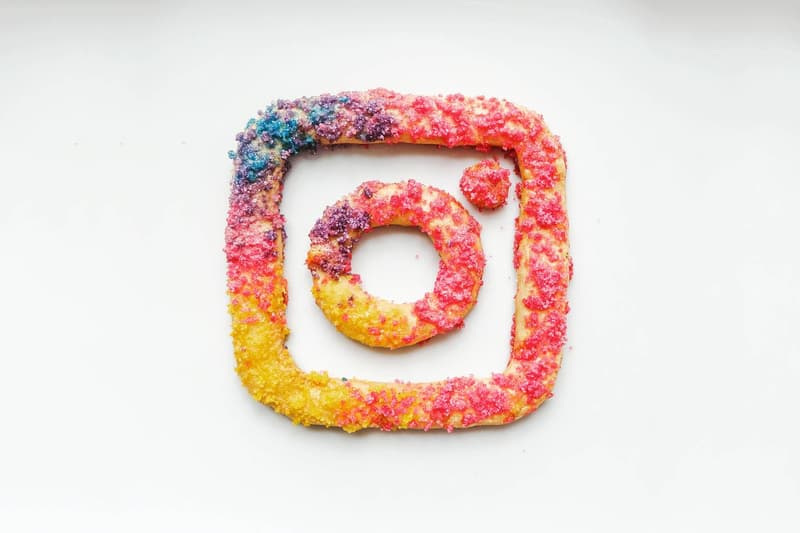 4 of 14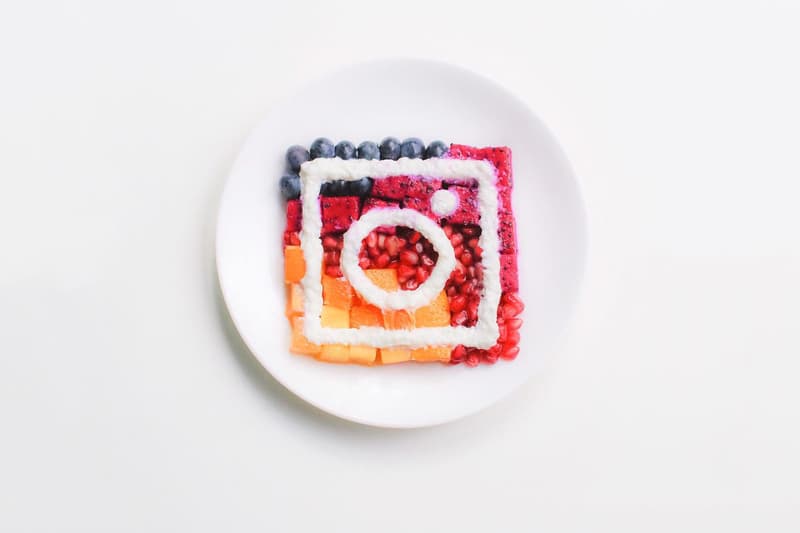 5 of 14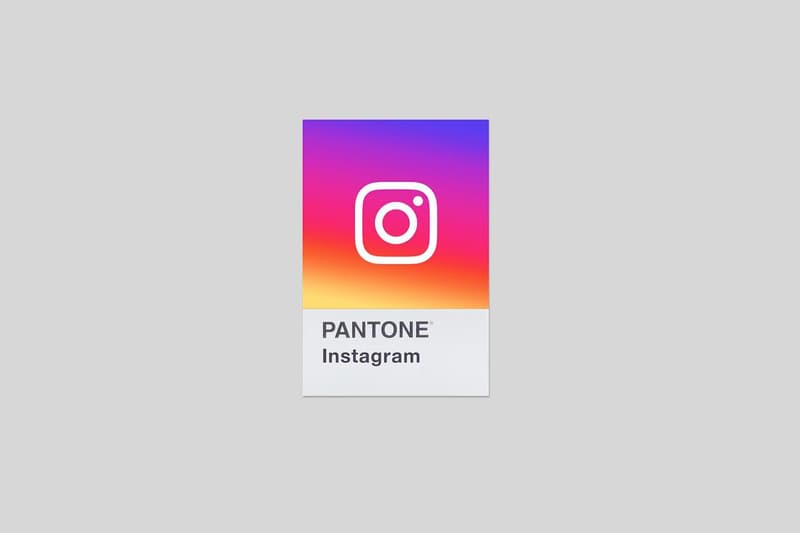 6 of 14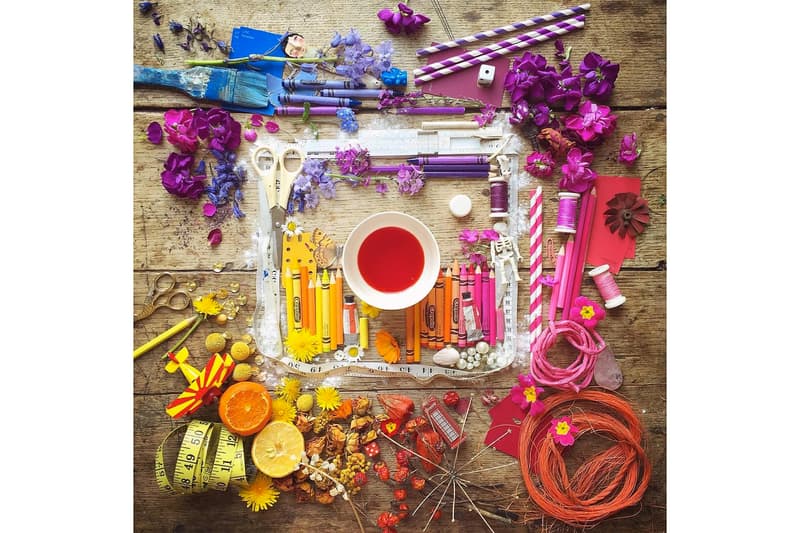 7 of 14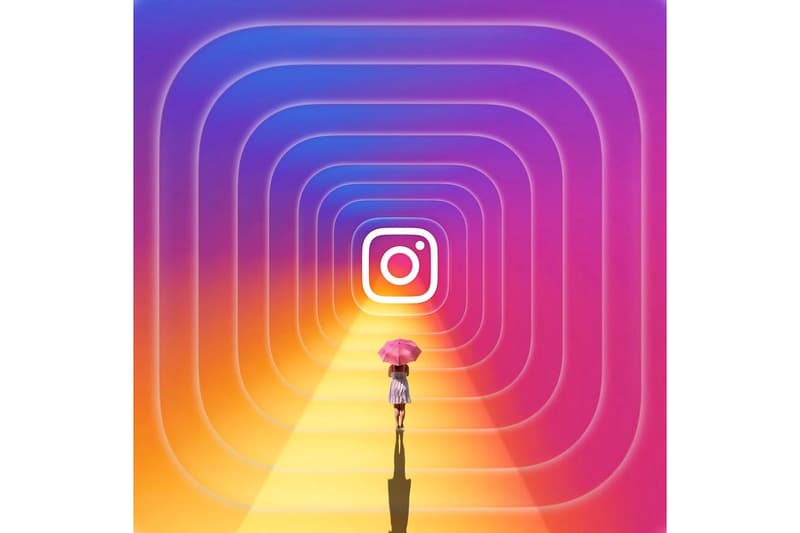 8 of 14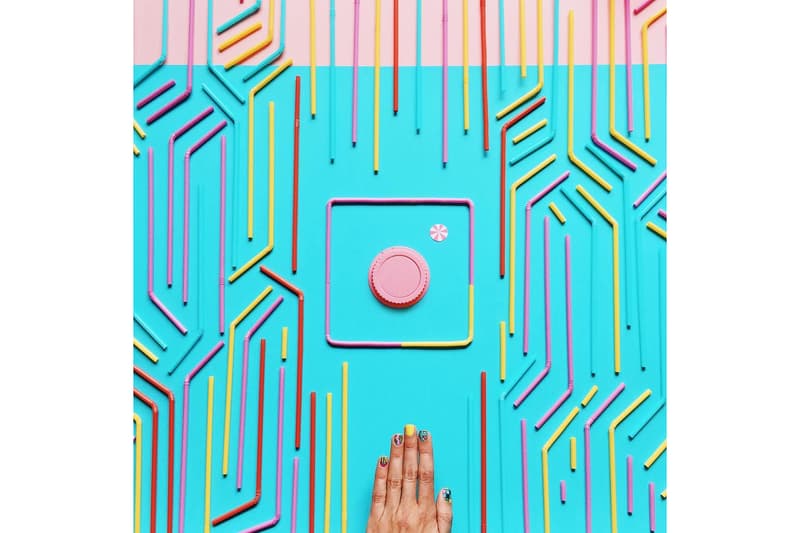 9 of 14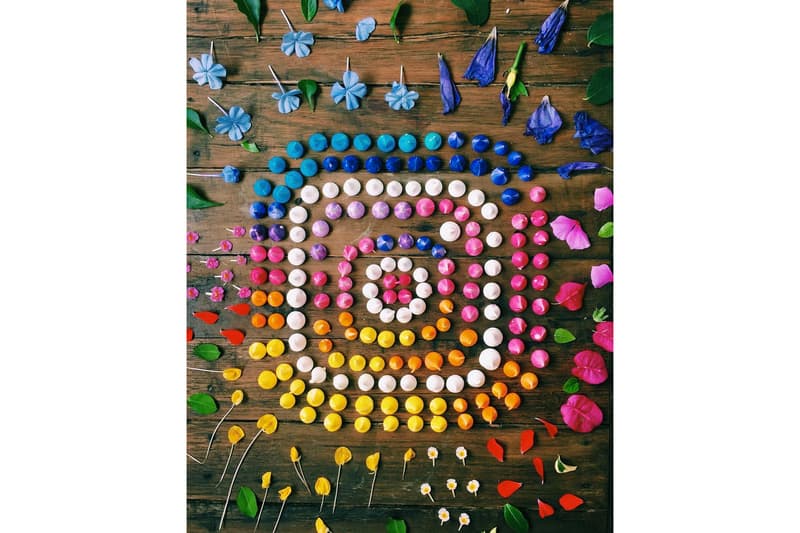 10 of 14
11 of 14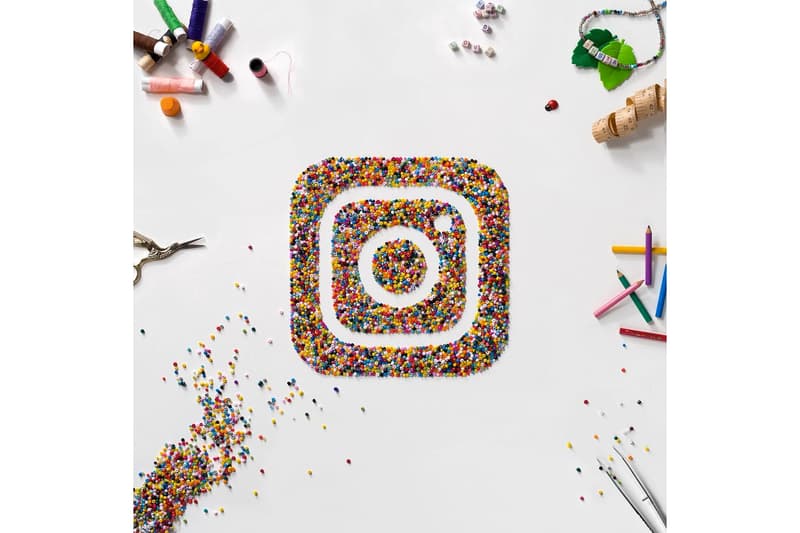 12 of 14
13 of 14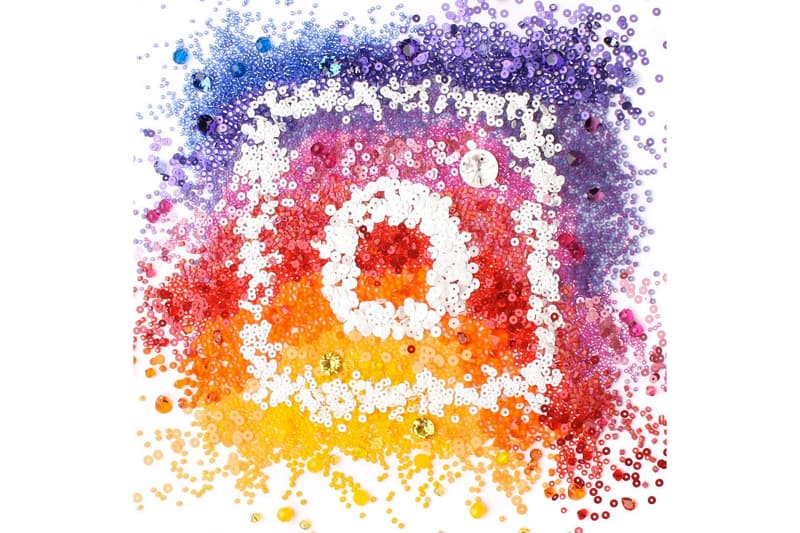 14 of 14
There's no telling how the public will react when major app changes are rolled out. While Instagram's unveiling of its newly updated logo last week (as well as its new monochromatic interface) made some feel a certain way, many took to the beloved social media photo sharing app to put forth their own interpretations of the logo's colorful new design. Celebrating the multicolor logo with fabrics, flowers, arts and crafts materials, and even food, the masterpieces created by artists, designers, illustrators, florists, painters, bakers and chefs have been wonderfully received around the world that surely is a testament to the flourishing IG community that exists today.
Check out more creative interpretations by exploring the hashtag #myinstagramlogo. Which ones are your favorites?