A New Ab-Soul Song Snippet Surfaces
New Ab-Soul album coming soon.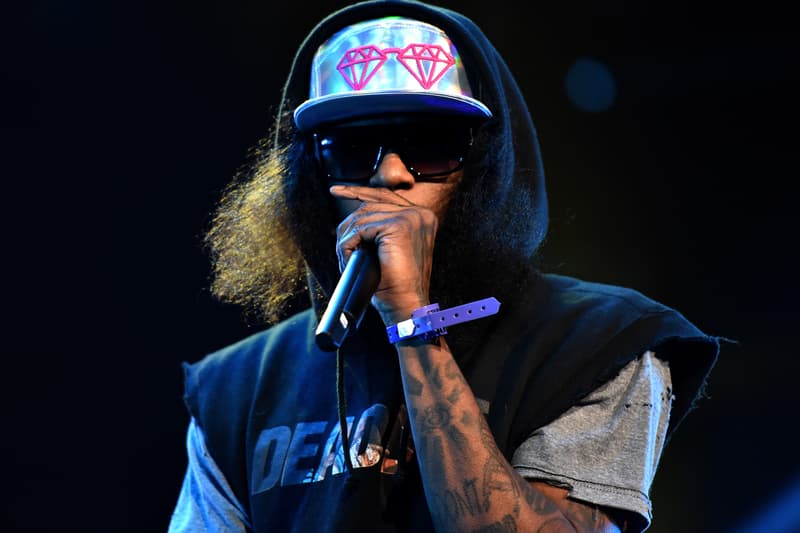 Top Dawg Entertainment CEO Anthony Tiffith just shared an Instagram video showcasing studio listening session of a brand new Ab-Soul record. "#TDE in house listening session with @souloho3," Tiffith wrote for the caption. "Shit sounding Krazy… It's mixing and sample clearing time… Y'all know Wut happens after that… There's ur @souloho3 update… I told y'all I had y'all covered now get off my back lol J/p… Nothin but love 4 y'all…" This yet to be titled project will be Ab-Soul's long-awaited return since his 2014 effort, These Days. Watch the Instagram video below.