Waverly Labs' Pilot Earpiece Translates Different Languages in Real Time
It's like a real life Babel Fish.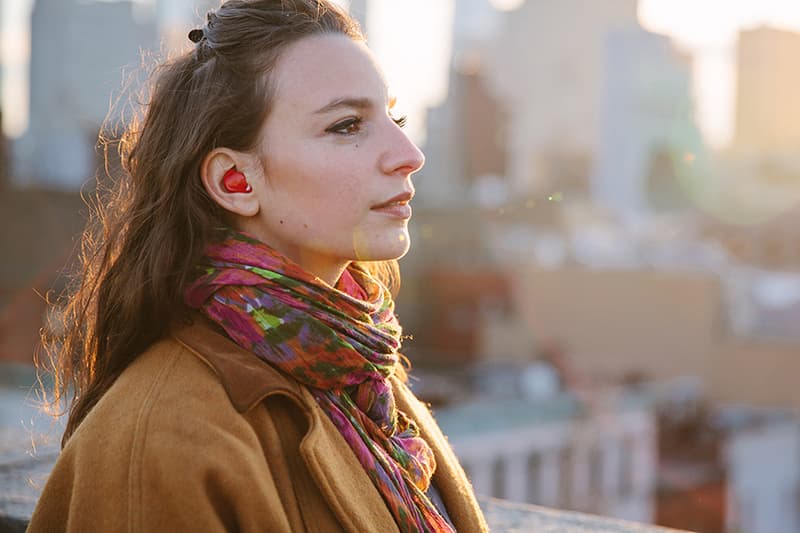 1 of 2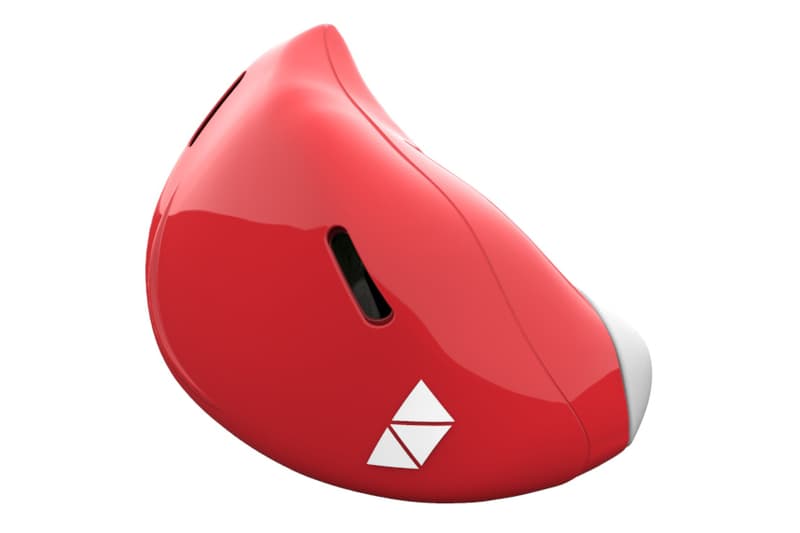 2 of 2
Decades ago, English author Douglas Adams thought of the Babel Fish: a creature that burrows deep into its host's inner ear, thus allowing them to understand every language in the universe. The eponymous Hitchhiker's Guide to the Galaxy dubbed it "probably the oddest thing in the Universe;" The creature's existence posed some hefty philosophical quandaries and, "by effectively removing all barriers to communication between different races and cultures, has caused more and bloodier wars than anything else in the history of creation."
Fast forward to reality in 2016 and New York tech start-up Waverly Labs are tackling the issue of language with its latest invention: the Pilot earpiece is a wearable translator that allows users to understand English, Spanish, French and Italian (with more languages presumably coming with later updates). These starting languages will come bundled with the device, with premium packages soon to follow.
As far as the tech goes, both speakers in a conversation will have to wear the earpiece, which will then translate audible input into the selected language. If only one speaker has the headset, the other can follow along using the device's app; however, Waverly Labs cannot ensure perfect translation due to dialects, idioms and accents.
The device is currently available to pre-order, for an early bird special rate of $129 USD. Its retail cost will be between $249-299 USD. Let's hope things work out better than they did with the Babel Fish. You can preview a demo of the device below.