DJDS (DJ Dodger Stadium) Remixed Beyonce's "Hold Up"
The 'TLOP' producers cook up some magic for Beyonce.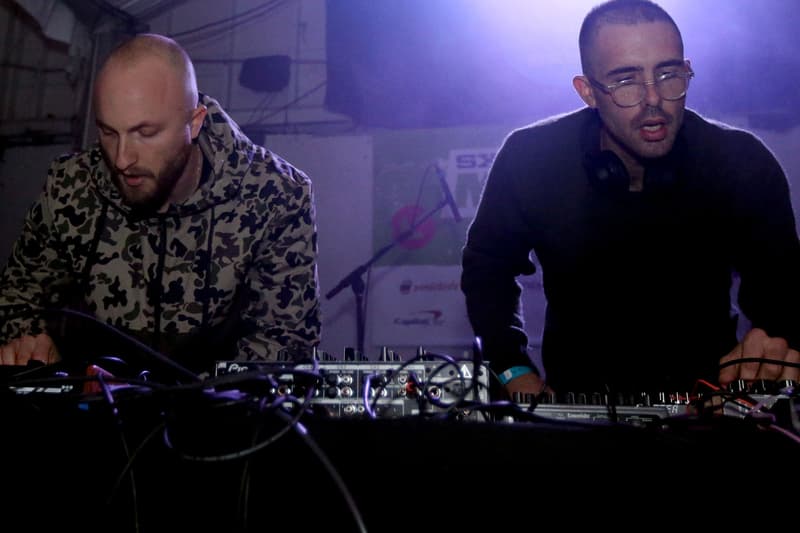 The L.A. based duo of forward-thinking producers Jerome LOL and Samo Sound Boy continue to create electronic magic under the collective moniker of DJDS (formerly DJ Dodger Stadium). Now, following their work on Kanye West's The Life Of Pablo and a string of high-quality, unique records, DJDS have set their sights on remixing a standout song from Beyonce's most recent album Lemonade. Taking on "Hold Up," DJDS breathe new life into Diplo, Melo-X, MNEK, Ezra Koenig and Father John Misty-constructed piece. You can stream the DJDS rework of "Hold Up" below and read their explanation of the song below. Previously, the pair also remixed another recent hit from Rihanna.
"we made this to play last weekend at our show in LA. wanted to share it with everybody now. much respect to Beyoncé. love the new album."