A Danny Brown Documentary is Coming Soon
Let's hope the album follows.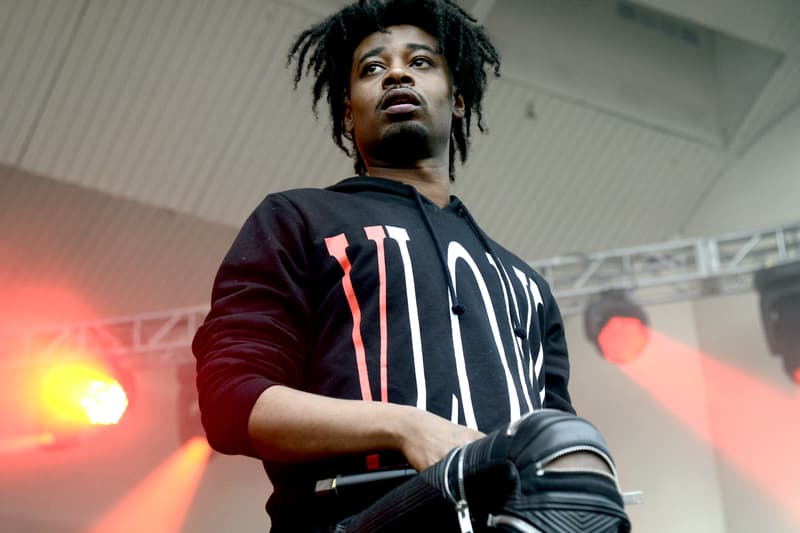 At present time, Danny Brown is readying the follow-up to his stellar 2013 studio album Old. As he prepares to introduce that project sometime in the coming months, it looks like he'll be the star of his very own documentary. Entitled Live At The Majestic, the Andrew Cohn-directed Danny Brown documentary will focus on the period of time surrounding Detroit rapper's recent hometown show. The film will make its debut on May 24 at Brooklyn's House of Vans; check out its promotional flyer below.