Listen to Oshi's Remix of Benny Cassette's "Entertain Us"
The 18-year-old producer puts his own spin on the track.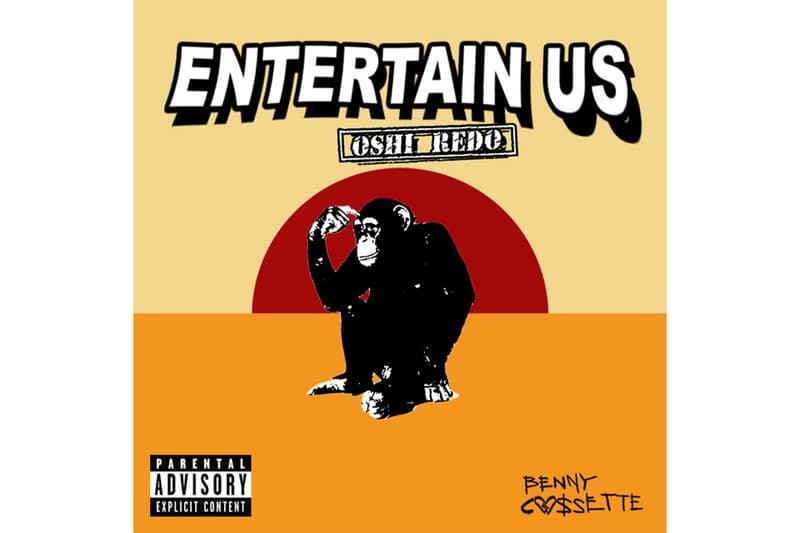 Los Angeles-based music producer Oshi is best known for redoing popular songs and putting his personal touch on them. Most recently, Oshi took on the task of remixing "Entertain Us" by G.O.O.D. Music producer Benny Cassette. In comparison to the original, Oshi alters the track to sound more like an electric song, with the addition of bass-heavy synths and rattling snares. Compare the original song and the remix below and let us know which one you like better.