New Apple Maps Update Shows 3D Models of Apple Park
The new facility will house more than 12,000 employees.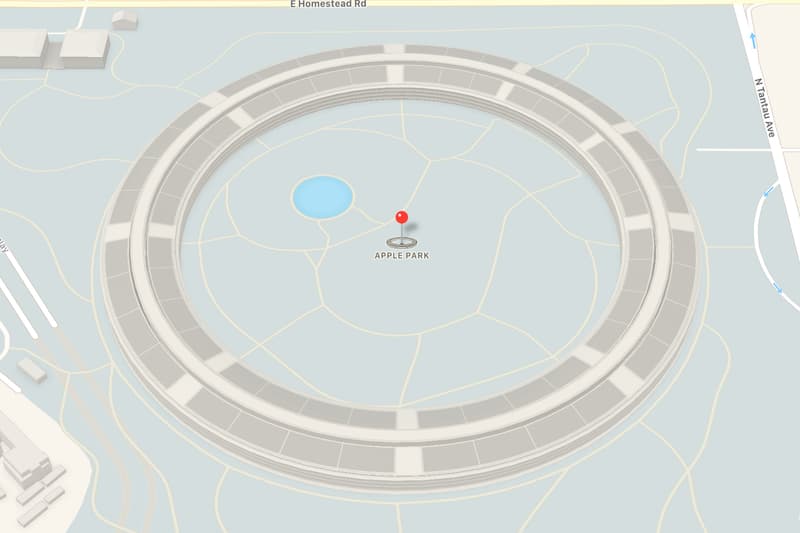 1 of 4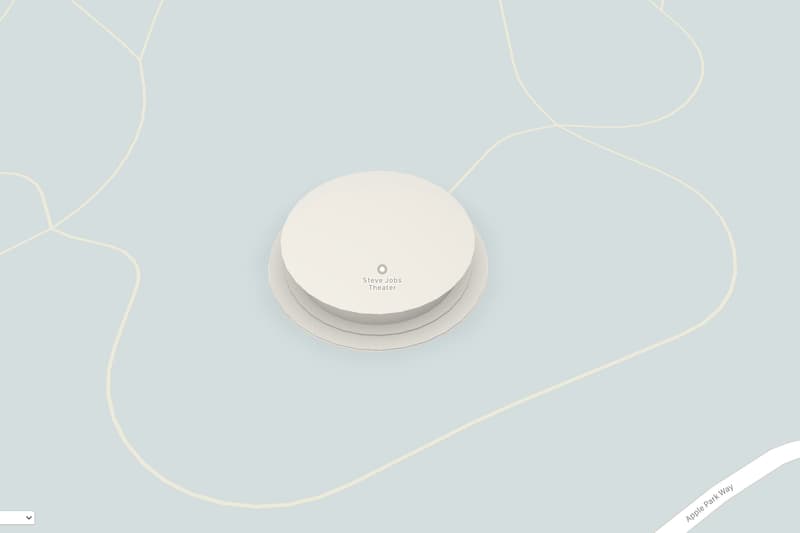 2 of 4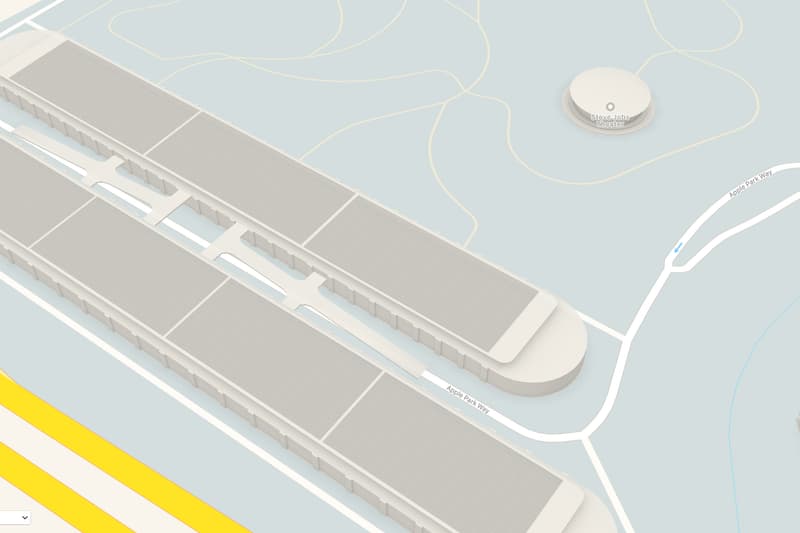 3 of 4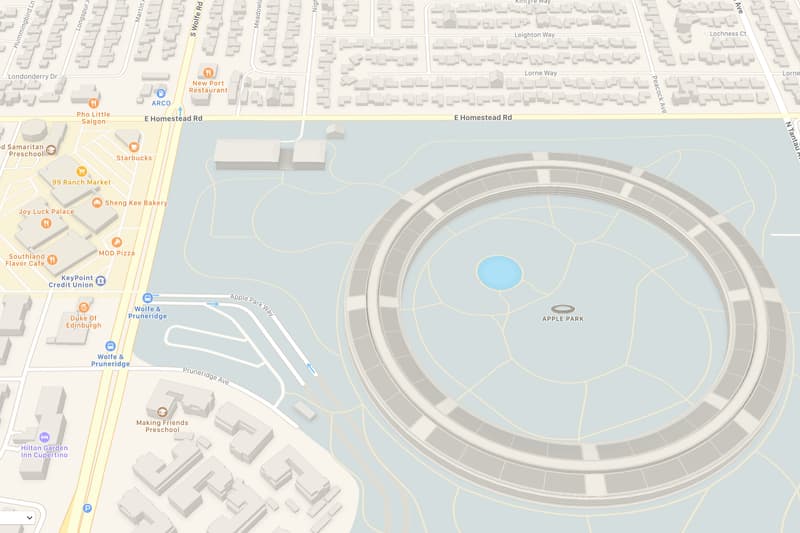 4 of 4
Apple has released an update for Apple Maps that allows users to view 3D models of all the buildings on the company's new campus in Cupertino, California. The new feature provides a to-scale representation of the Apple Park, including all of the buildings and roads that exist on the 2.8 million square foot area. Users can also zoom in and out of the map to get a better look at some of the signature features of the area, including the Steve Jobs Theater and the main "Spaceship" building that's shaped like a giant circle. With no plans of opening the area up to the public once the project is complete, this is the best view available of the world-class facility. In his final public appearance, late Apple co-founder Steve Jobs shared his plans for the Apple Park and how we wanted it to be more unique than a traditional office space.
"It's got a gorgeous courtyard in the middle, and a lot more. It's a circle, so it's curved all the way round," said Jobs. "This is not the cheapest way to build something. Every pane of glass in the main building will be curved. We have a shot, at building the best office building in the world. I really do think that architecture students will come here to see it."
The company used drones and satellites to get a detailed view of the entire south California campus. Once finished, Apple Park will house more than 12,000 workers full-time. Originally started in 2014, Apple Park will cost a grand total of $5 billion USD to build.