One-Of-A-Kind Rolls-Royce Reportedly Sells for $13 Million USD
The handcrafted vehicle takes inspiration from the 1920s and 1930s.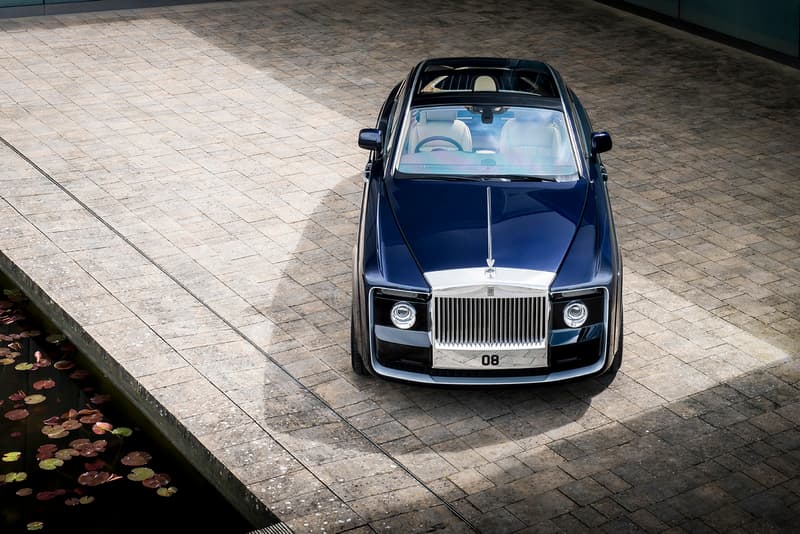 1 of 5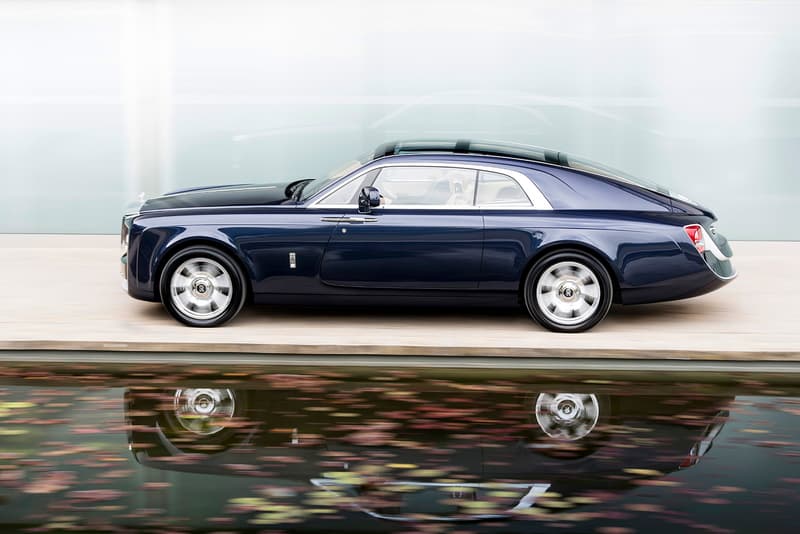 2 of 5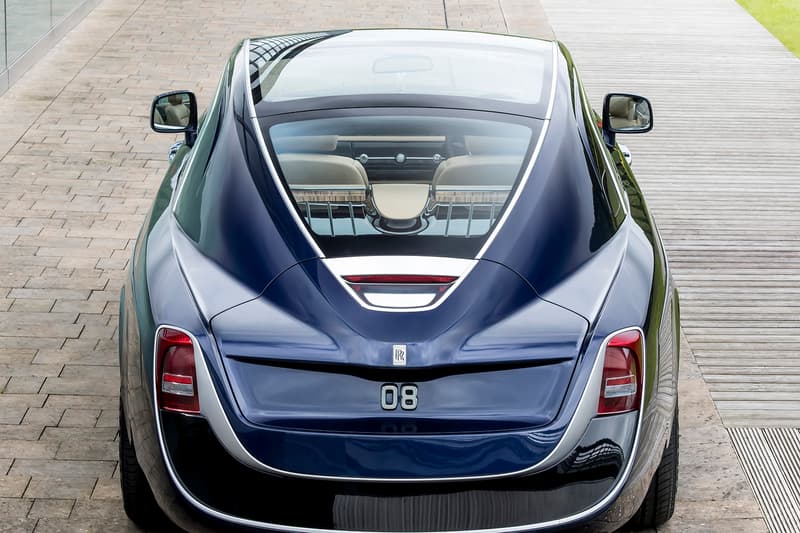 3 of 5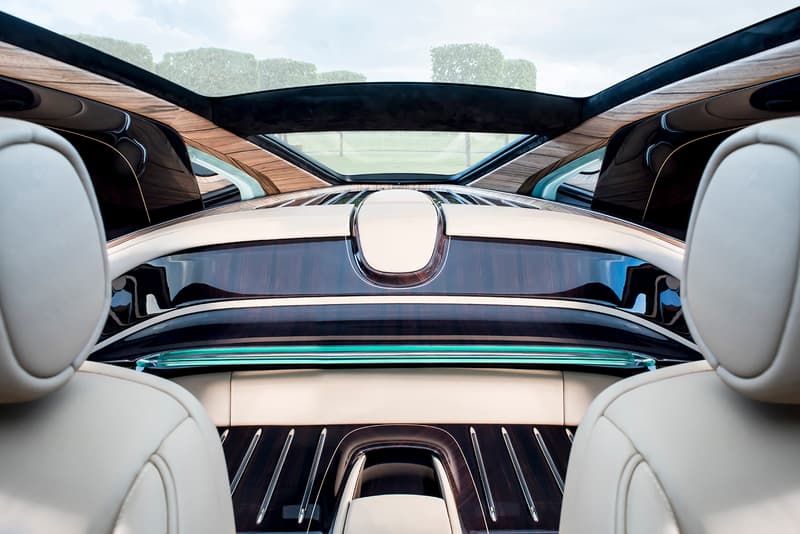 4 of 5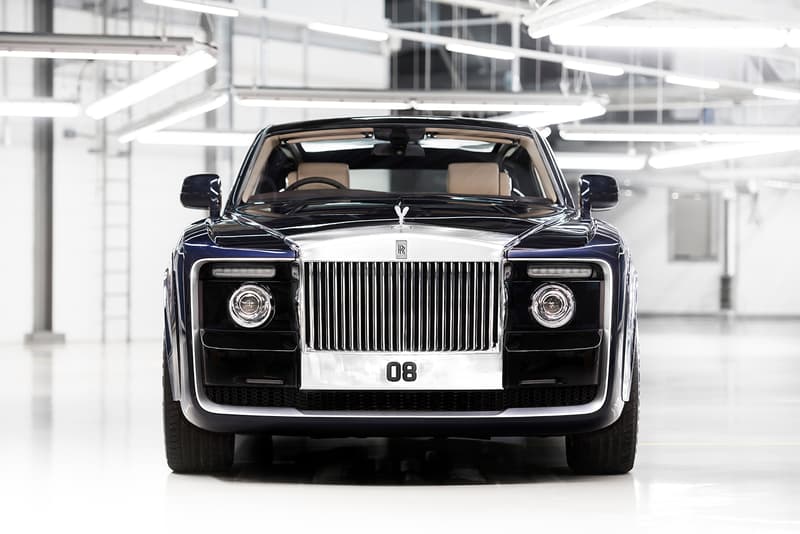 5 of 5
After making its debut at the Concorso d'Eleganza in Villa d'Este, Italy over the weekend, the Rolls-Royce Sweptail could be the most expensive car ever, with early estimates putting the price somewhere in the $13 million USD. The handcrafted vehicle takes inspiration from the traditional coach builds that made Rolls-Royce famous in the 1920s and 1930s. Custom made for a particular buyer, the brand says they wanted to combine aspects from the old coach-style vehicle with modern day technology.
"This individual approached the marque with his own idea of a two-seat Rolls-Royce that he wanted to be created in the here and now," Rolls-Royce said in a press release. "That motor car is here, now and is christened 'Sweptail'. In a nod to the swept-tail of certain Rolls-Royces from the 1920s, admired by the client so much, he asked Rolls-Royce to re-imagine this feature on his one-off motor car."
The two-door coupe is the only version of its kind with some very distinct features along with some we're used to seeing on traditional Rolls-Royce models. The roof of the vehicle dips down into a rounded edge along the rear, a design which the customer chose after asking the brand to emulate what's usually seen on racing yachts. According to the report, the customer is an enthusiast of racing yachts, and Rolls-Royce wanted to create something that would satisfy all of his needs.
"Sweptail is the automotive equivalent of Haute Couture. It is a Rolls-Royce designed and hand-tailored to fit a specific customer," said Director of Design Giles Taylor. "This customer came to the House of Rolls-Royce with an idea, shared in the creative process where we advised him on his cloth, and then we tailored that cloth to him. You might say we cut the cloth for the suit of clothes that he will be judged by."
Take a look at some pictures above and let us know what you think of the unique Rolls-Royce model.