Mike Dean to Executive Produce Desiigner's Debut Album
"He's a lot more of an artist than you think he is."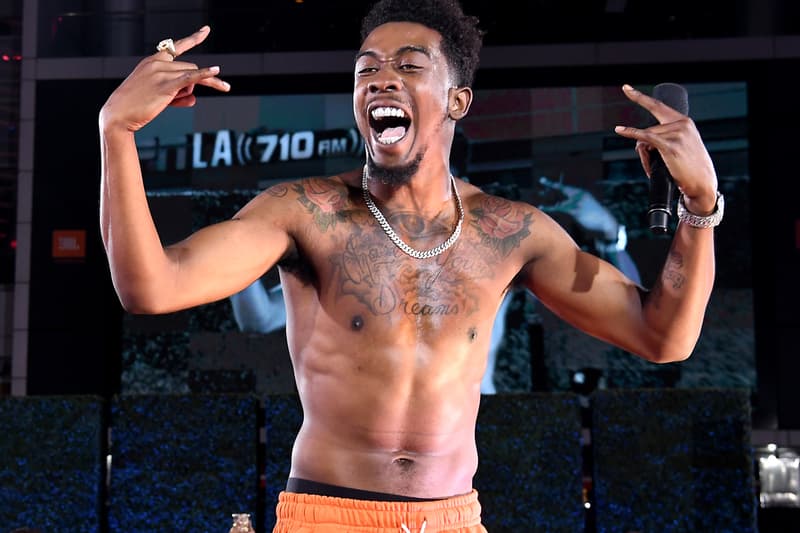 Backed by the #1 song in the country right now, Desiigner is riding high these days. While the world is impatiently awaiting his upcoming debut album, some interesting details on the project have arrived. In a conversation with Billboard, frequent Kanye West collaborator and legendary producer Mike Dean stated that he's functioning as the executive producer of the G.O.O.D. Music signee's debut album. Same goes with Travis Scott's album. When it comes to the "Panda" rapper, Dean has that he appreciates Desiigner's artistry:
"He's a lot more of an artist than you think he is. He's not just some Future knockoff. He talks like that — he sounds like he's got Auto-Tune on his voice in real life. He talks like Future raps, which is weird."

"I don't know where he got his music influence. Just like that old shit that I had, the shit with A$AP Rocky and Yams and all that shit. Like Yams said they grew up on that music on the Internet. Me and Plain Pat were talking about Desiigner. To older people, listening to music is like soul music or old rock music. To Desiigner though [what's out now] is all the music he knows."
This sounds promising. Stay tuned.