Drake Confirms That 'VIEWS' Has Gone Platinum
More good news for the 6 God.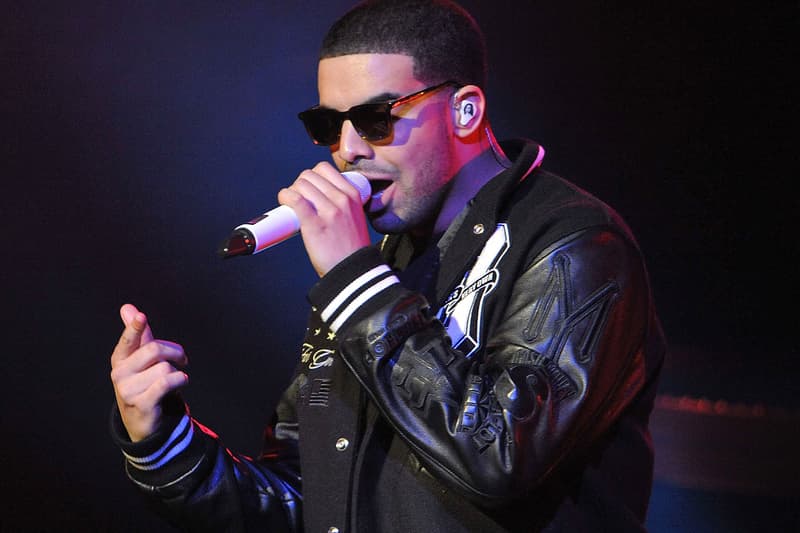 Following yesterday's report from Republic Records, which announced that Drake's new album VIEWS sold a total of 1.2 million copies, including streaming numbers, in its first six days. Although RIAA has yet to share an official confirmation, the 6 God took to Twitter to thank fans for the platinum love, writing "One million sold in one week. I am beyond grateful for this milestone." According to Hits Daily Double, VIEWS sold an estimated 855,013 hard units via iTunes, breaking the one million mark with streams added making the final number approximately at 1,075,494.