British Sportswear Staple Umbro Releases 2016 Spring/Summer Pro Training Collection
Everything you need to complete your roadman aesthetic this summer.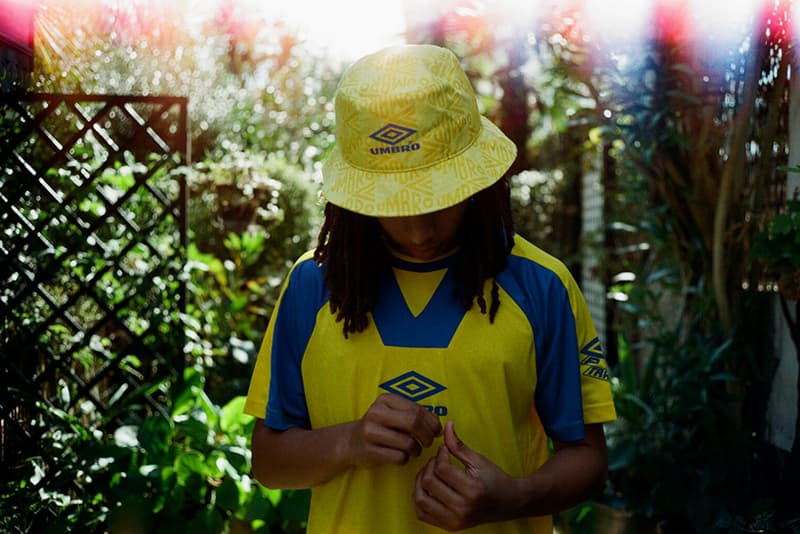 1 of 10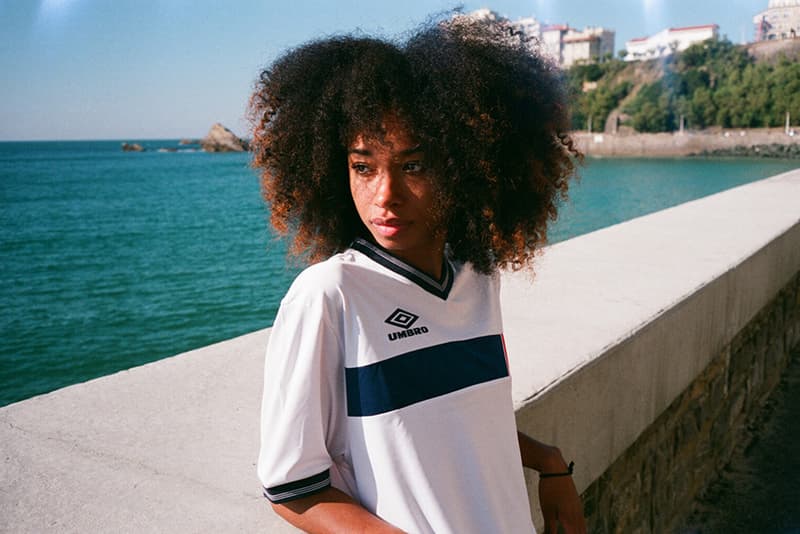 2 of 10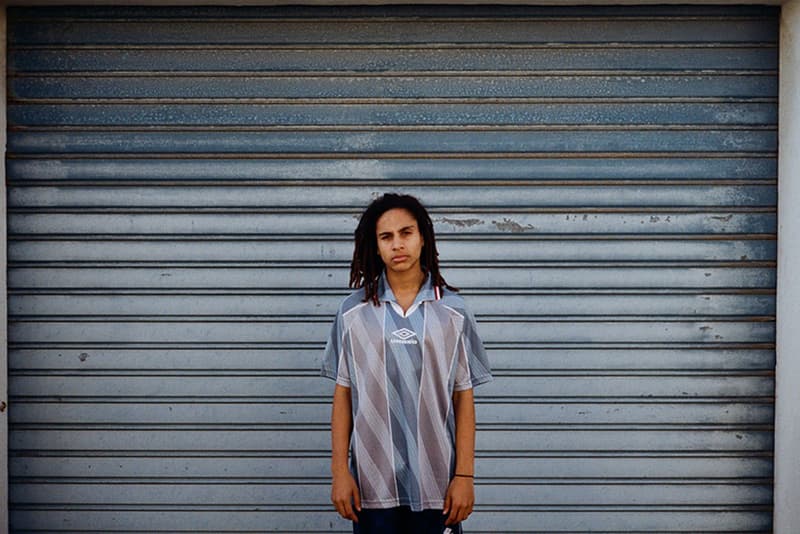 3 of 10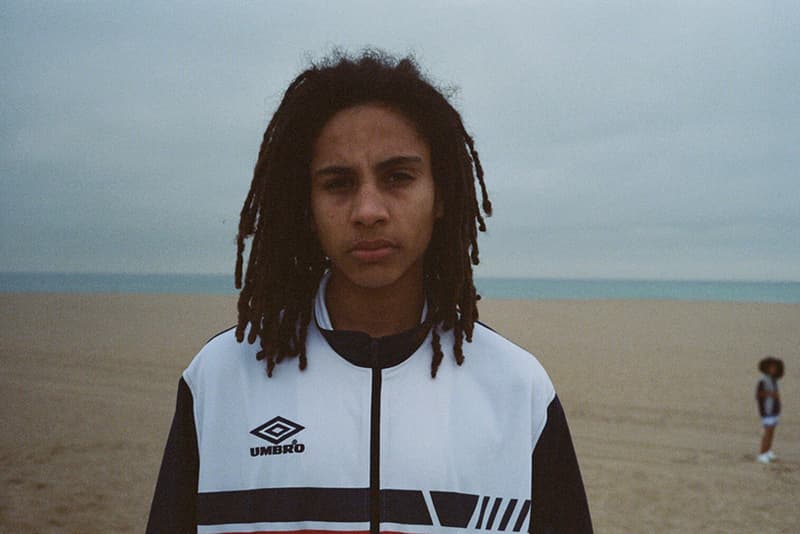 4 of 10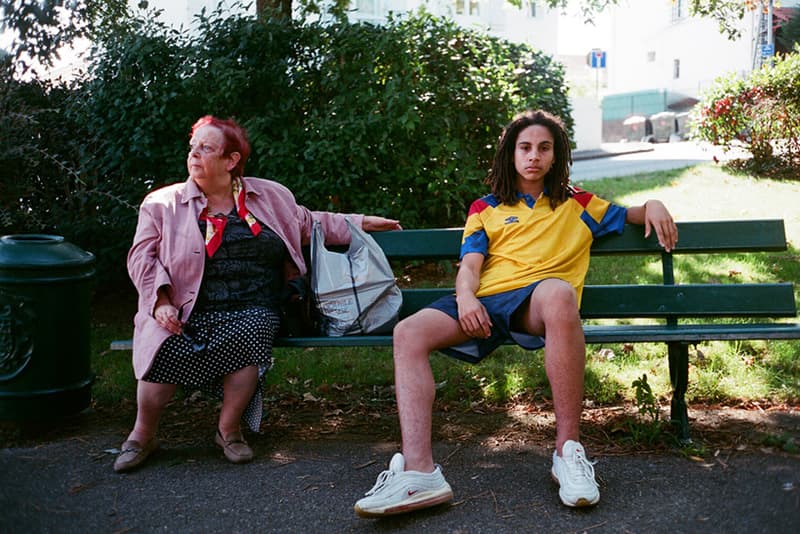 5 of 10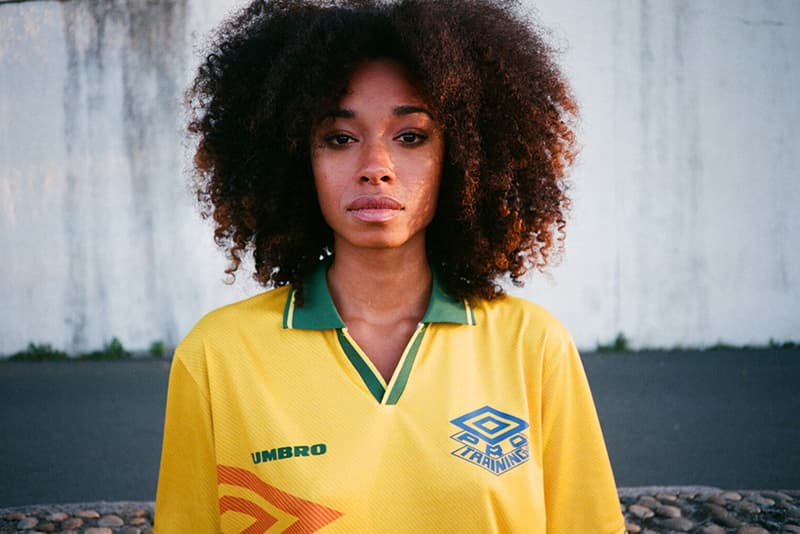 6 of 10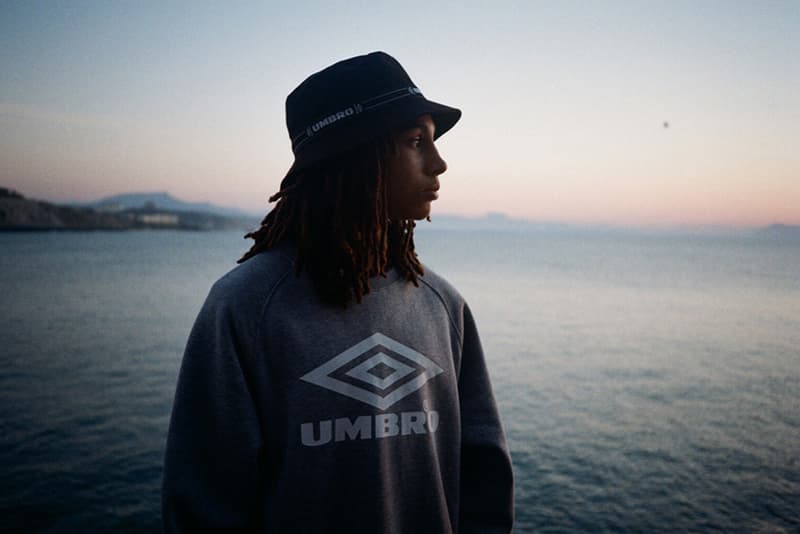 7 of 10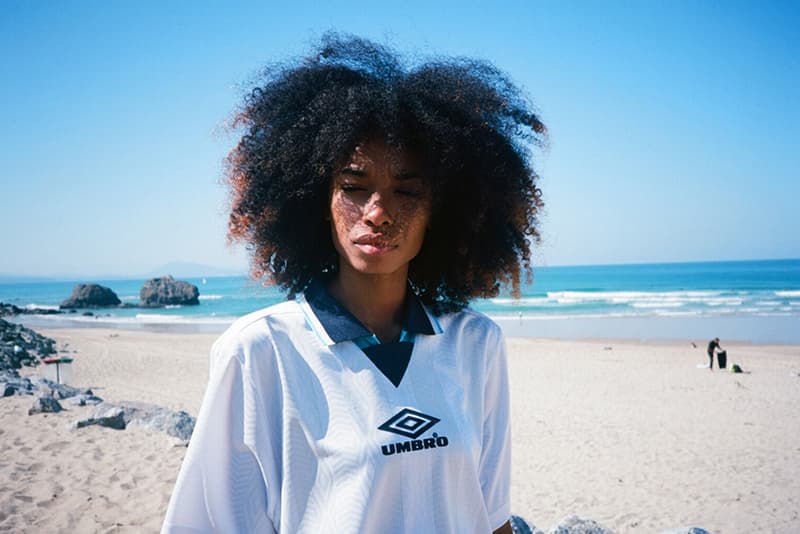 8 of 10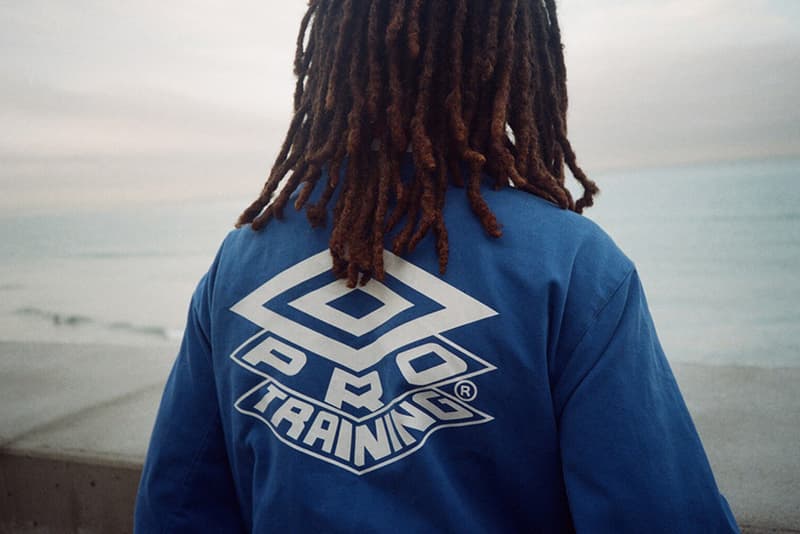 9 of 10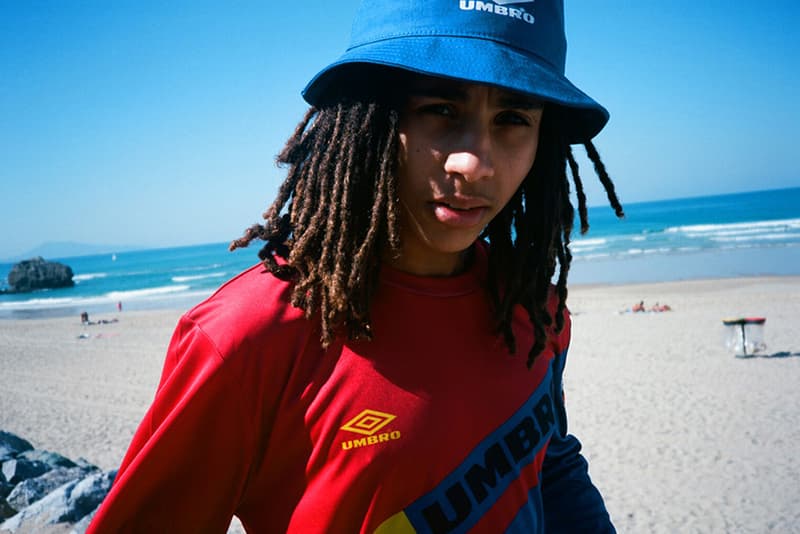 10 of 10
Having long stood as a cornerstone for affordable British sportswear, Umbro has experienced somewhat of a resurgence in popularity over recent years following an upheaval in the often comical "roadman aesthetic." Leading on from the launch of its 2015 lookbook with The Rig Out, Umbro's latest efforts draw inspiration from the Olympic Games and forthcoming UEFA European Championships with a series of geometric patterning, saturated coloring, and iconic branding across a selection of performance layers and accessories. Enjoy The Rig Out-produced video below and head directly to size? where a selection of pieces from the collection can now be shopped.