LOPER's Environmentally-Friendly Shoes Are Held Together With Rope
The footwear industry could learn a thing or two from this Japanese footwear startup.
1 of 4
2 of 4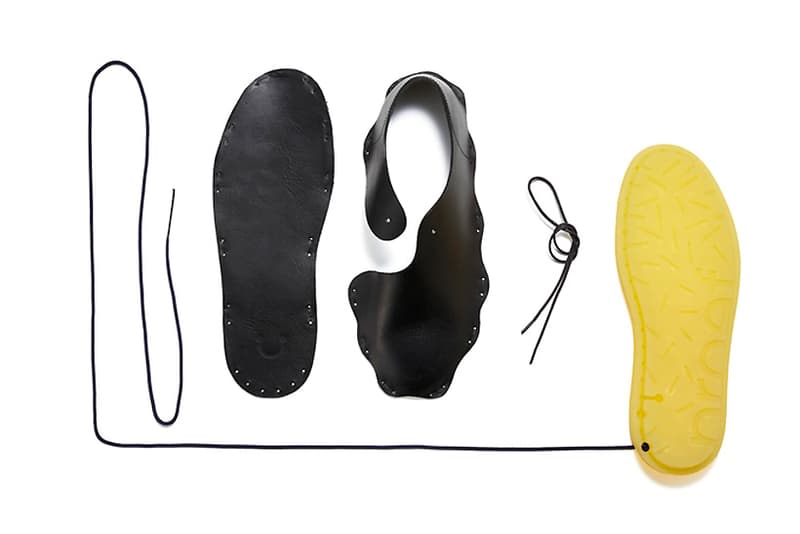 3 of 4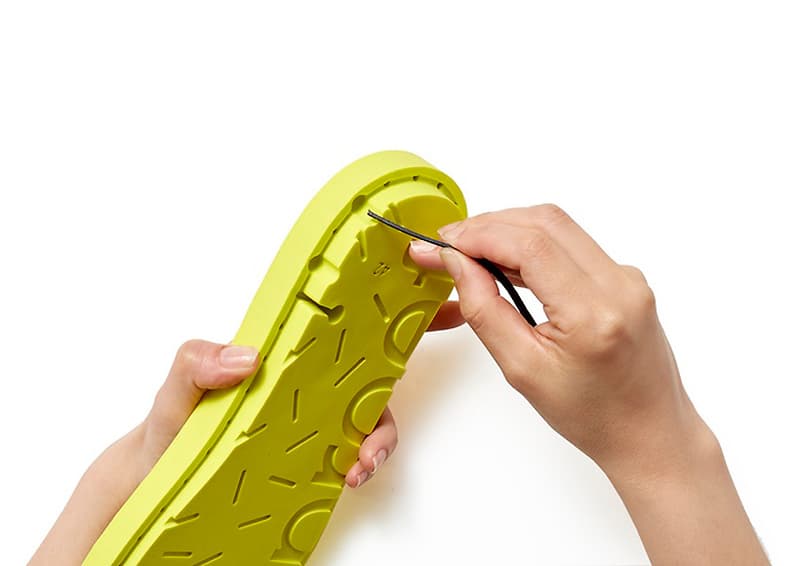 4 of 4
It's no secret that the manufacture of footwear, and fashion in general, is a hugely destructive practice to the environment. The glue that binds together a shoe's different components is one of the worst offenders — its toxicity is a health risk to factory workers, while also making the recycling of shoes almost impossible.
Japanese footwear startup LOPER has introduced a new line that directly combats this problem — their solution is the use of durable nylon rope with an integrated needle to bind together the one-piece premium leather upper to the purpose-built moulded rubber sole. The result is an incredibly simple product that can be assembled very quickly by minimal manpower, allowing localized factories to be set up and produce units to order, thus reducing wastage from overproduction, and carbon output from shipping the shoes great distances.
Its simple construction also allows wearers to easily fix and replace components themselves as needed, not only prolonging the lifetime of the shoes but also allowing the wearer to customize it to their heart's desire. With an initial line-up of two unisex styles, LOPER is onto a great production model that is sure to make an impact on the footwear industry's current harmful practices. To learn more or to buy a pair, check out LOPER's ongoing Kickstarter campaign online here.