Cole Haan Unveils One of the Lightest Sneakers Ever
Weighing a third less than comparable styles.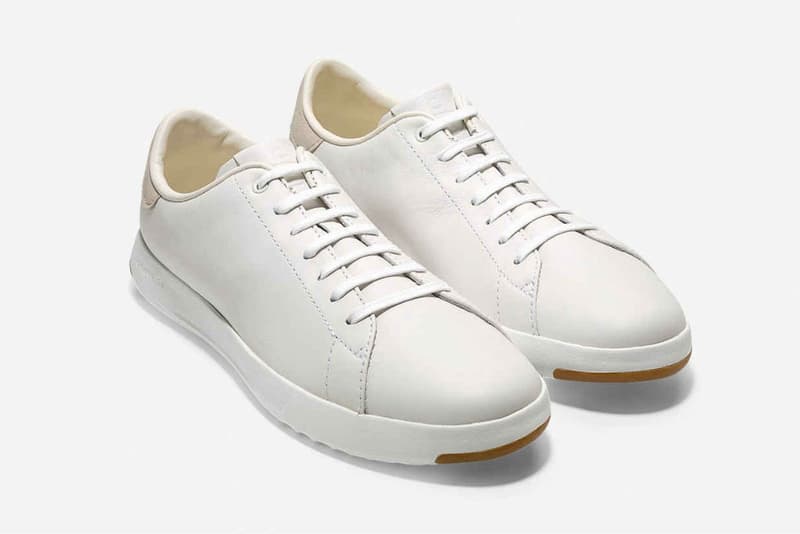 Cole Haan is taking the tennis shoe into a slightly different direction with their new GrandPro Tennis — a performance shoe with very few sporty details. Instead, it boasts dress-shoe quality leather that could easily compete with higher-priced luxury brands. However, the real twist is the fact that the shoe is arguably one of the lightest sneakers ever, weighing just 8.8 oz — that's about a third less than comparable styles. The weight was 'dropped' thanks to a complete reengineering of the sole, which features energy foam cushioning and a more flexible outsole. While the innovation is largely invisible here, the performance remains on a high level.