Facebook Rolls out New Discover Tool for Finding Groups
The latest feature makes it easier to find groups based on interests.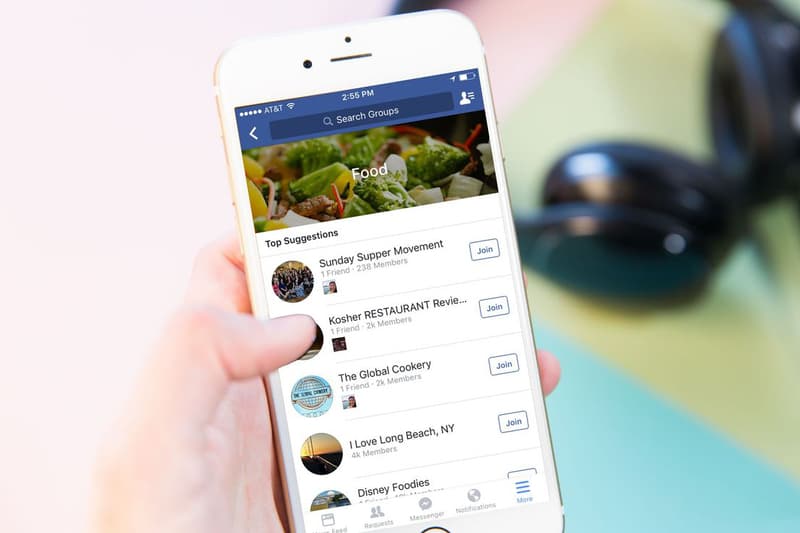 From chatbots to rideshare features, there seems to be no shortage of Facebook's quest for providing a myriad of services to ensure that users are staying engaged with its platform. The Menlo Park company recently piloted a dedicated "Discover" tool, which allows users to find groups based on interests and certain categories. Before, the search functionality was limited to just the name of the group. The new tab allows you to browse both public and closed groups, and narrow it down to your friends and location, making it easier to join in on pertinent conversations. Twenty-five categories ranging from sports, to food, to travel will initially be provided, with suggested groups highlighted based on people you already know. Be on the lookout for the new feature which will be available on iOS and Android in the U.S. soon.