Studio Ghibli's Anime World Has Been Recreated With Virtual Reality
Step into Miyazaki's world with Studio Ghibli virtual reality.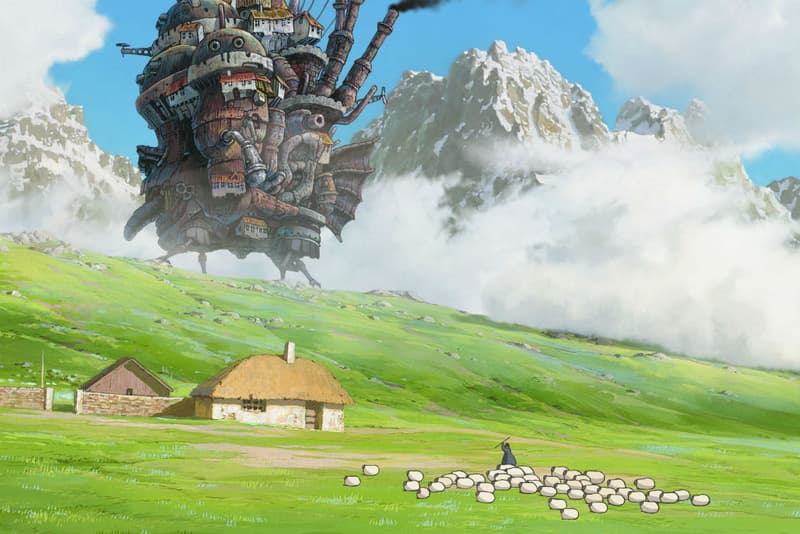 Courtesy of a UK studio called Fire Panda, scenes and areas from Studio Ghibli anime movies have been recreated via virtual reality. The scenes stem from three of Hayao Miyazaki's movies — the bus stop scene from My Neighbor Totoro (1988); the boiler room scene from Spirited Away (2001), and the meadow in Howl's Moving Castle (2004). They are now available for free via both Vive and Oculus here. For now, the demos are just environments and the user is not able to interact with the characters, but it sure marks an interesting next step into the fast-expanding world of virtual reality. While it remains to be seen if Ghibli is working directly with Fire Panda on the project, you can have your own little preview of the experience in the video below.
me occupying the same virtual space as Howl's Moving Castle

pic.twitter.com/Tq47IU9SlX

— ok g (@g_awd) April 30, 2016