Lil Wayne Back at It Again With the Cash Money Disses
Apparently it's not all good.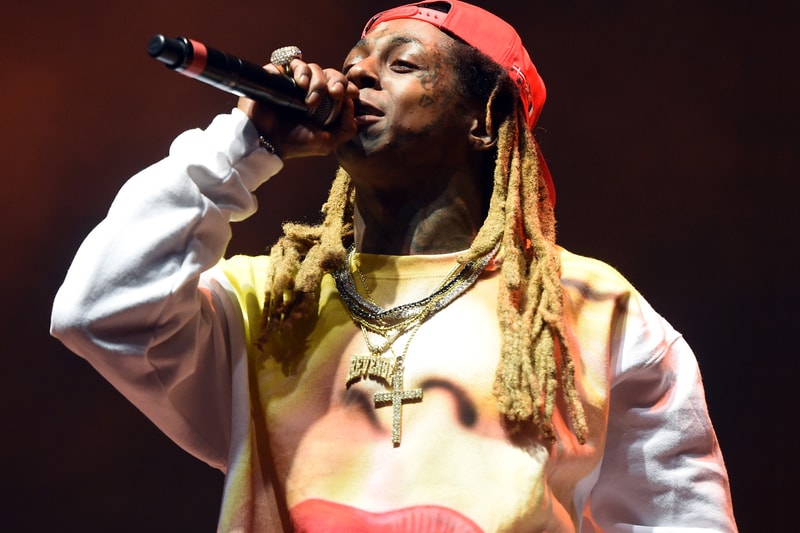 Just when you thought things were all patched up, this new video says much different. Apparently Lil Wayne still has some ill feelings towards his label and Birdman, as he was seen on stage this past weekend letting it be known that it's still "F*ck Cash Money" as he screamed to the crowd. A video has surfaced of Lil Wayne showing his true feelings, watch above.