JR Is Hiding the Louvre's Pyramid
I.M. Pei's 'Pyramide du Louvre' is getting the JR treatment.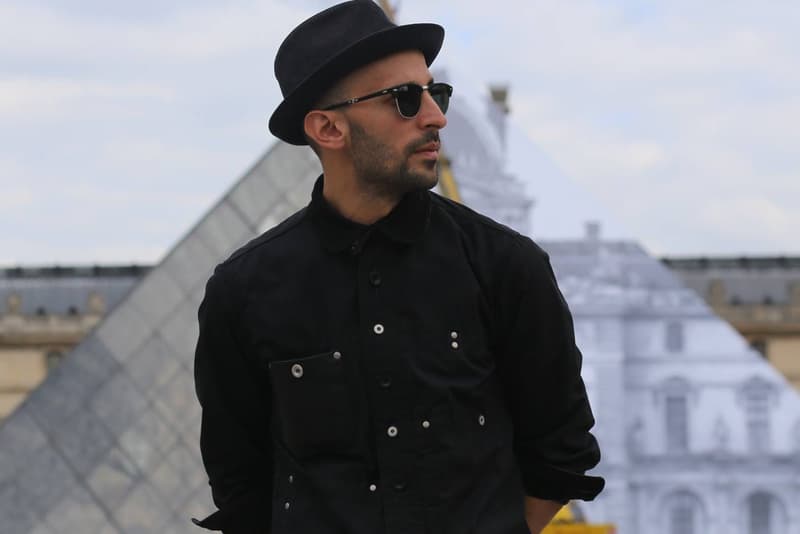 1 of 2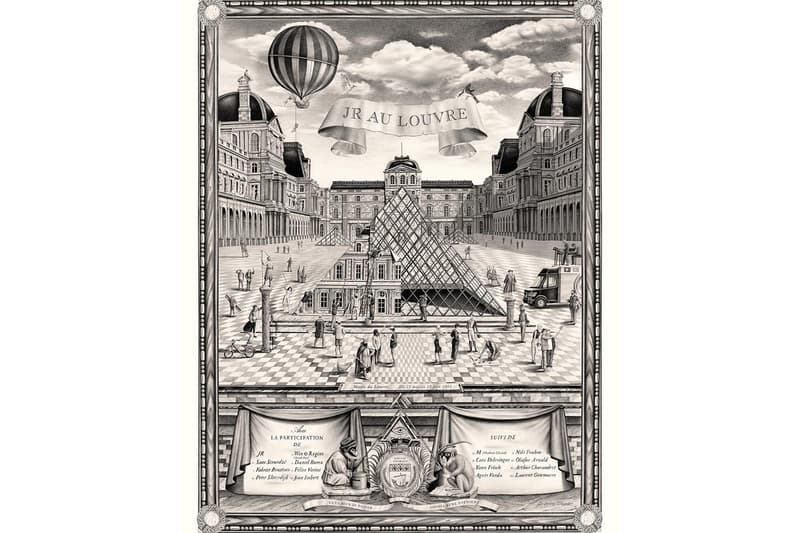 2 of 2
Chinese-American architect I.M. Pei's Pyramide du Louvre has been controversial ever since it was completed in 1989 and now the glass structure — which serves as the main entrance into the Louvre — is getting the JR treatment as the Frenchman takes to his home country's most iconic museum. Simply dubbed "JR au Louvre," the display will see JR transforming the pyramid we an anamorphic image — one in the artist's signature black and white style that serves to, in essence, "hide" the pyramid to showcase the exterior of the Louvre Palace behind it.
As JR told Humans of Paris:
I will never forget this day. Today I'm going to make the Louvre Pyramid disappear. It's quite crazy being Parisian, passing the pyramid so often, then today realizing I can make changes to it and stick things on top of it to create my work. I will never forget this. I want to make the Louvre Pyramid disappear because I want people to see themselves alone, just their head and the Louvre. I find it funny seeing people taking selfies all day in front of the pyramid but always with their back to the Louvre. It says a lot about our society where people turn their back on things and focus on themselves. Today, that's going to change… at least here at the Louvre.
JR's covered pyramid will be complete come May 25 and remain on display through June 27.
The Louvre
75001 Paris
France