Adele's Next Record Deal Will Make Her the Highest-Paid Female Performer in History
Not to mention the highest-paid Brit.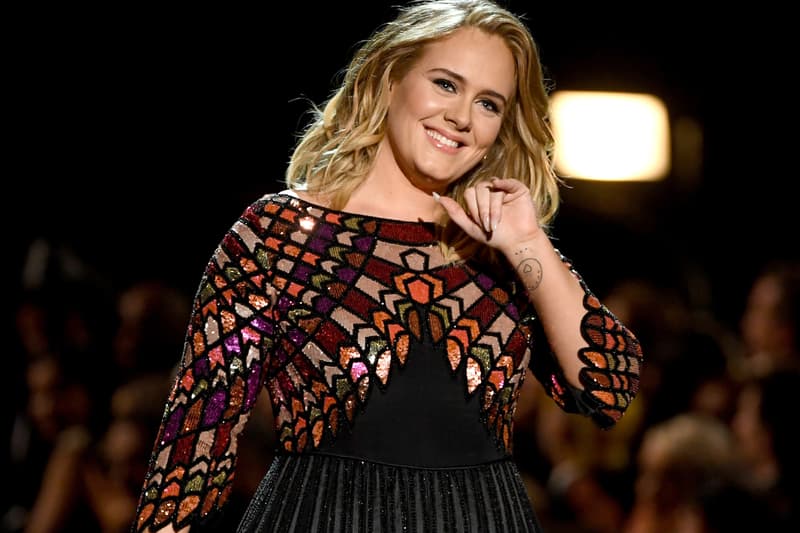 Adele is set to sign a huge deal with Sony Music worth £90M GBP (approximately $130M USD). The British superstar has released all three of her albums (19, 21 and 25) up to this point through the UK independent label XL Recordings, but a Sony Music source told British tabloid The Sun the following:
"We've secured Adele, who's without doubt the biggest music star in a generation. This is massive. Adele's deal with her original label XL expired and we'd an existing relationship with her in America. The deal is being worked on by our Columbia label in the US, but is worth £90million and gives Sony the rights to release her future music exclusively around the world."
Naturally, this is a huge deal for Sony/Columbia Records, but it's also huge for Adele: if the deal goes through, it will be the largest and most lucrative deal for a female artist, as well as the biggest record deal ever given to a British musician; the record for the highest-paid female performer currently belongs to Whitney Houston (Arista paid Houston £70 million GBP in 2001). As far as UK artists go, the top spot used to belong to ex-Take That member Robbie Williams, who landed an £80M deal from EMI Records back in 2002.
If everything goes through as planned, Adele is set to double her fortune practically overnight. In the meantime, check out the music video for "Send My Love (To Your New Lover)," which debuted at the BBMAs.