NYCHOS to Take on Pop Culture Icons at Jonathan LeVine Gallery
From 'Star Wars' to Batman to Barbie and more.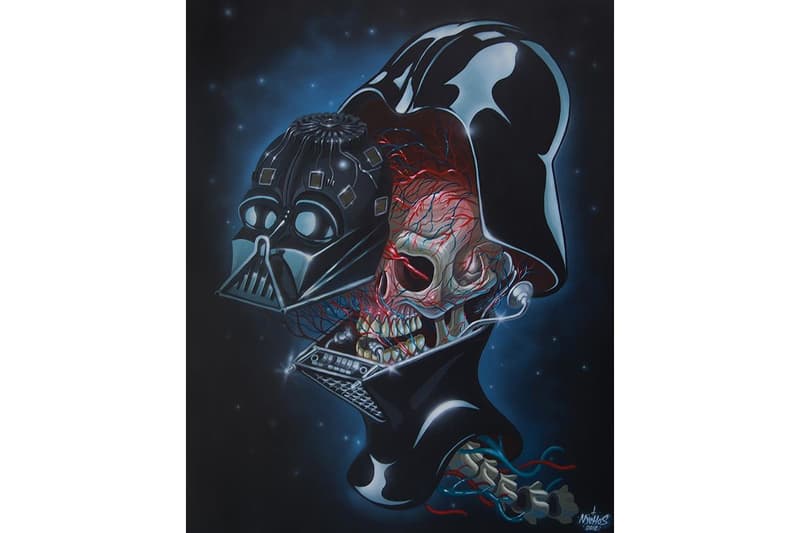 Austrian-born street artist NYCHOS returns to our viral pages this month with his latest proper gallery exhibition as he hits the Big Apple and Jonathan LeVine Gallery for a brand new solo display. Dubbed "IKON," the exhibition is set to showcase NYCHOS' signature dissections and, as the name suggests, focus on pop culture icons like Darth Vader, Yoda, Batman and Barbie.
Look for the display to take over the Gallery I space at Jonathan LeVine Gallery next month and, in the meantime, check out some previews of the works over at NYCHOS' Instagram feed. "IKON" will be open June 25 through July 23.
Jonathan LeVine Gallery
529 West 20th Street, 9th Floor
New York, NY 10011
United States