Daily Paper 2016 Spring/Summer Delivery #2 Goes Desert Chic
Daily Paper combines formal and casual with a cultural influence.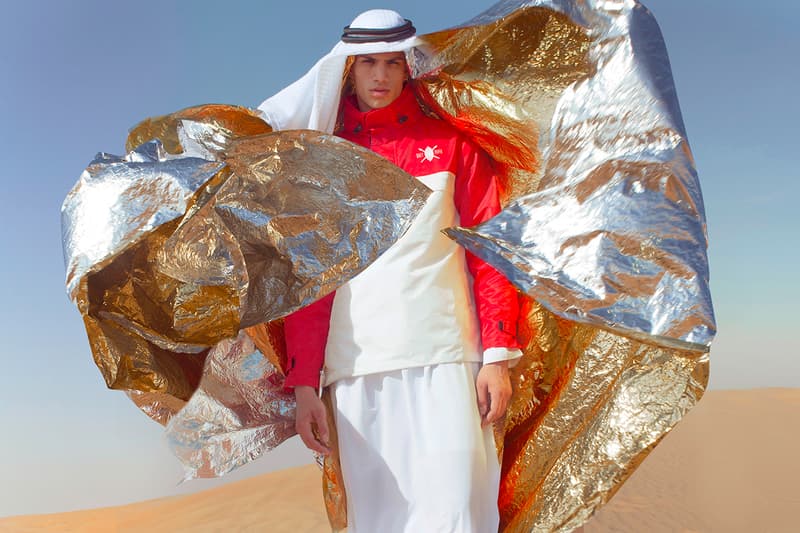 1 of 10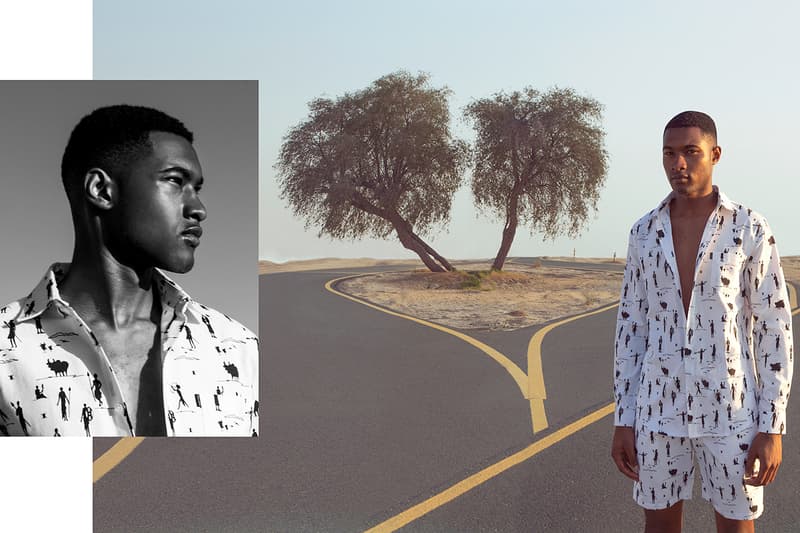 2 of 10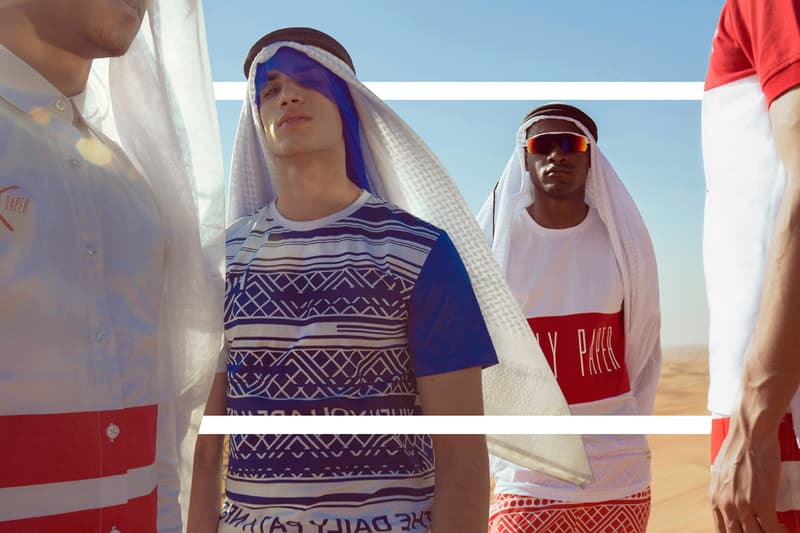 3 of 10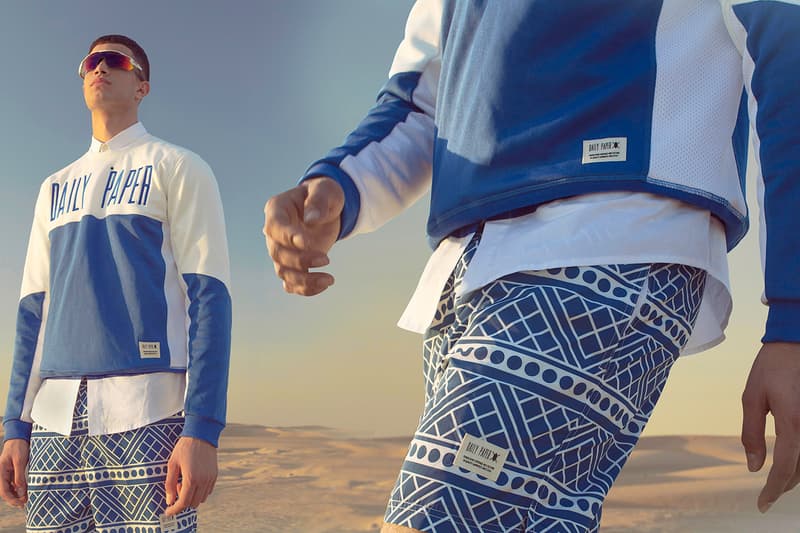 4 of 10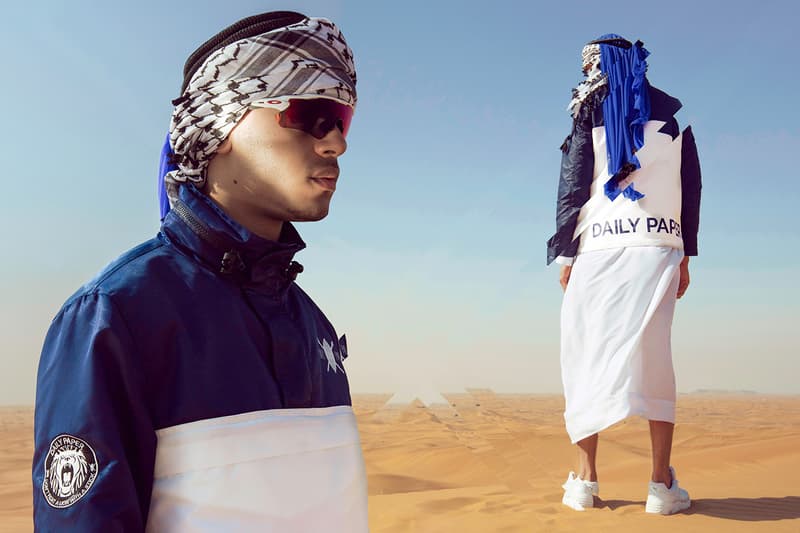 5 of 10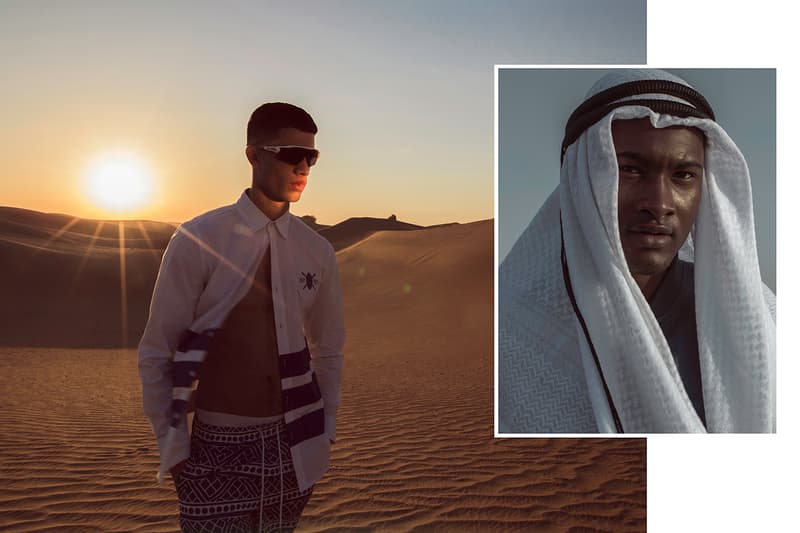 6 of 10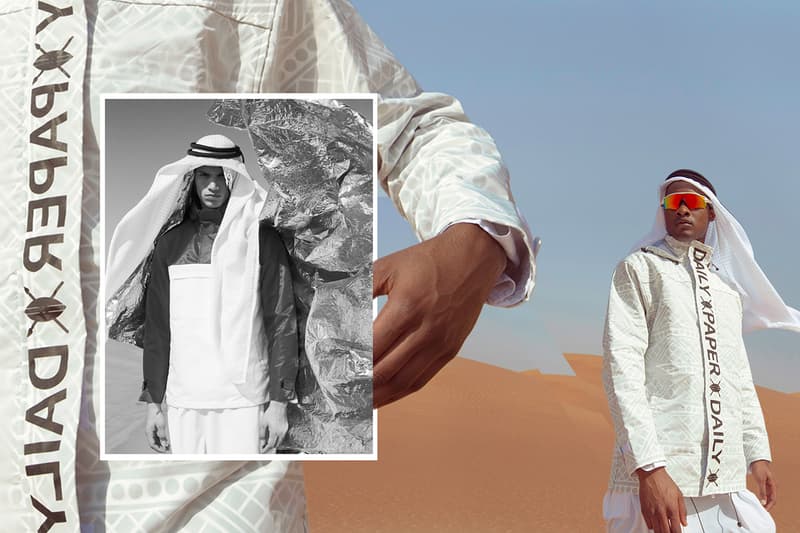 7 of 10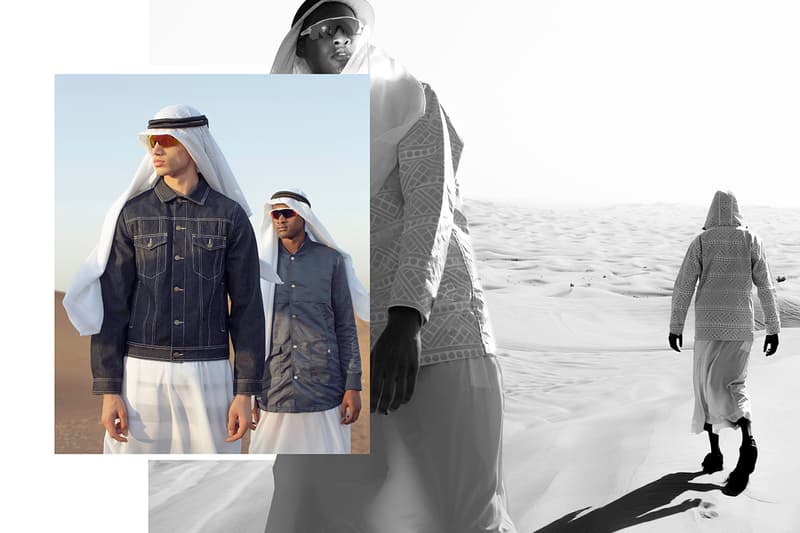 8 of 10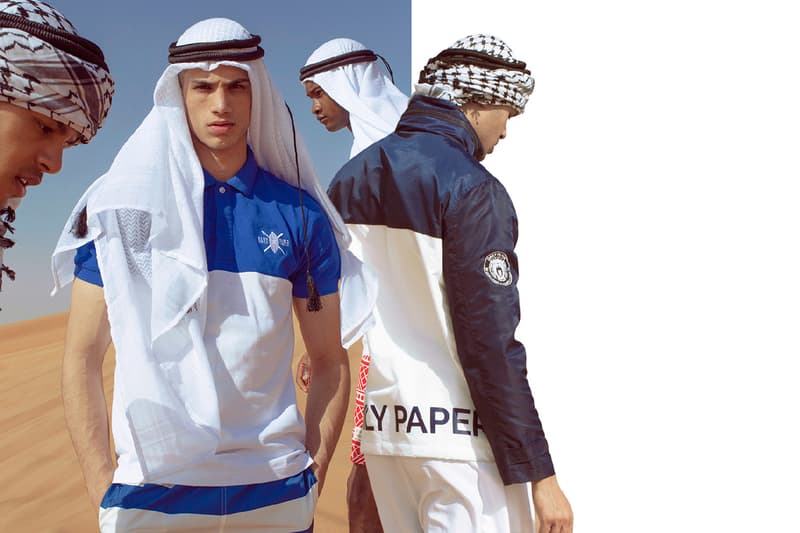 9 of 10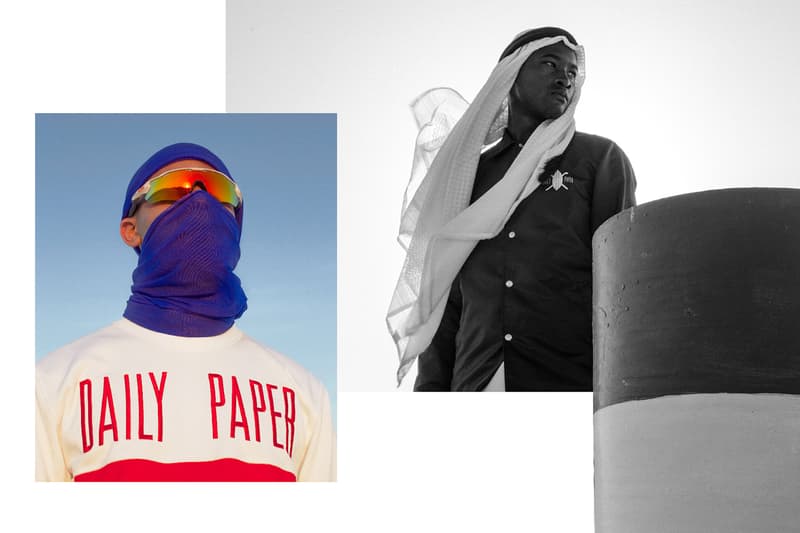 10 of 10
Melding Dutch and African heritage, Daily Paper's latest offering looks inspired by nomadic tribes which can be seen throughout its fabrics and patterns. Water-repellent nylon and special cotton mixes present its pieces with reliability along with a blend of casual and formal outfits. Daily Paper's contemporary take on culture is featured in a selection of lightweight coach jackets, striped button-up oxford shirts seen in a mix of colors from black, fire red and royal blue with either an off-white, grey or white base. Tees and swim shorts complete the offering with a few windbreaker jackets for those cool summer nights.
Daily Paper's second delivery of its 2016 spring/summer collection is currently available online and at select retailers.