Tickets for LaVar Ball's New JBA League Are Selling for $100 USD
Playing the game.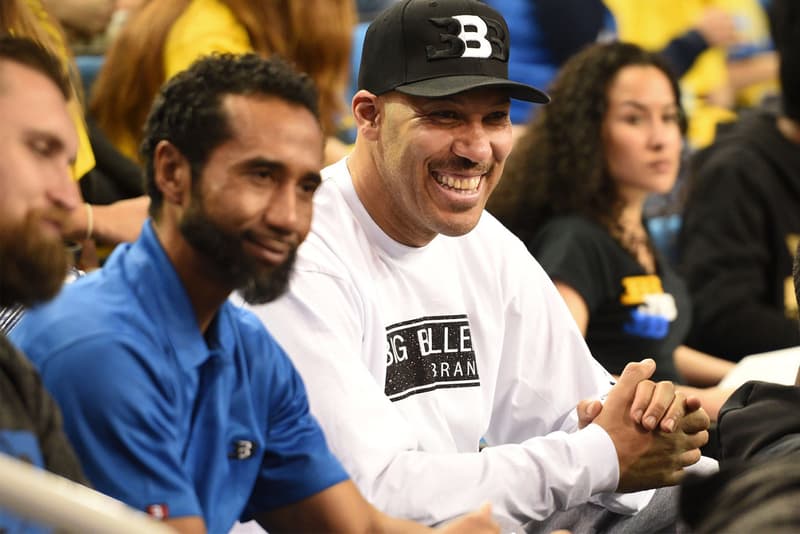 Back in December the boisterous LaVar Ball announced the startup of his Junior Basketball Association, a league for high school players looking to avoid the current NCAA system. Currently LaVar's youngest son, LaMelo Ball, is the Big Baller Brand-sponsored league's biggest star. For interested fans looking to catch a game, tickets have begun selling at Ticketmaster and JBA's website for up to $100 USD for courtside seats.
Set to kick off on June 21 in Ontario, California, Melo's Los Angeles Ballers will be facing off against the New York squad. From there, LaMelo's team will face off against seven more teams before the JBA's second session begins. The first part of the finals will see LaMelo and co. take on Houston at the Orleans Arena in Las Vegas on July 26.
The league is currently looking for potential players. On Sunday JBA posted details about its Media Day for those looking to try out. Peep it all below. Also be sure to check out our interview where LaVar Ball discuses the future of Big Baller Brand and Lonzo's career with the Lakers.
Junior Basketball Association (@bbbjbaleague) tickets are now available‼️

Visit https://t.co/WUHuugACff to purchase. #TheNewBallEra | #BigBallerBrand pic.twitter.com/t2m5ewA8b6

— Big Baller Brand Media (@theballera) May 21, 2018
The Junior Basketball Association (JBA/@bbbjbaleague) player details re players families, Media Day, and Training Camp released for June 2018.#BigBallerBrand pic.twitter.com/o3DGb9PYoM

— Big Baller Brand Media (@theballera) May 20, 2018
Melo's debut game in the JBA League will be with Team Los Angeles on June 21st @ Citizens Bank Arena. Tickets go on sale soon! #MB1 #jba #ballcontrol pic.twitter.com/2pUtL8TJGD

— Big Baller Brand (@bigballerbrand) May 4, 2018