Harvey Weinstein Will Turn Himself in to Authorities
Time to face the music.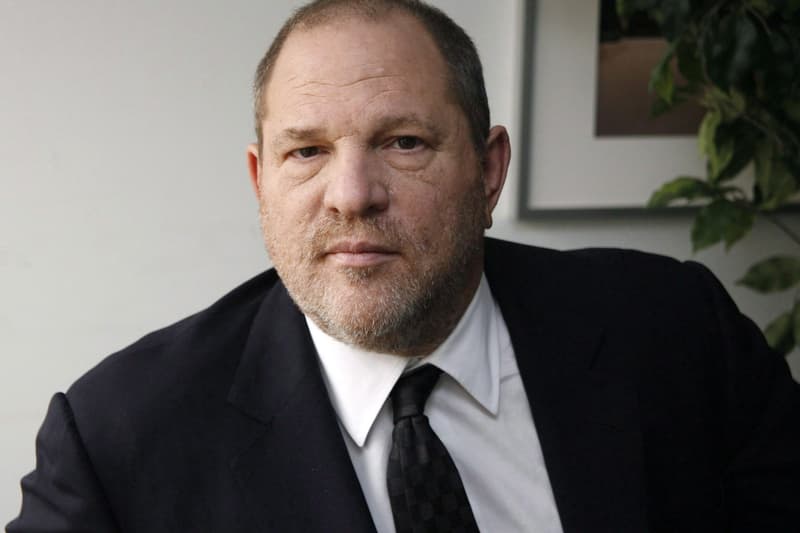 So far this year, The Weinstein Company has declared bankruptcy and been purchased by outside investors. Now, Harvey Weinstein himself takes center stage, with reports that he will turn himself in to the NYPD on May 25.
Following up on charges made by Lucia Evans dating back to 2004, the Manhattan District Attorney's office has been issuing a host of subpoenas for a grand jury and interviewing key figures. "Our investigation is in an advanced stage," notes communications director Danny Frost. Though the D.A. has yet to announce a proper trial, stay tuned for news on the case as it develops.
Most recently, news broke that JAY-Z and Eminem were suing The Weinstein Company for over $800,000 USD.