'Guardians of the Galaxy' Director Reveals Groot's Last Line in 'Avengers: Infinity War'
Spoiler alert!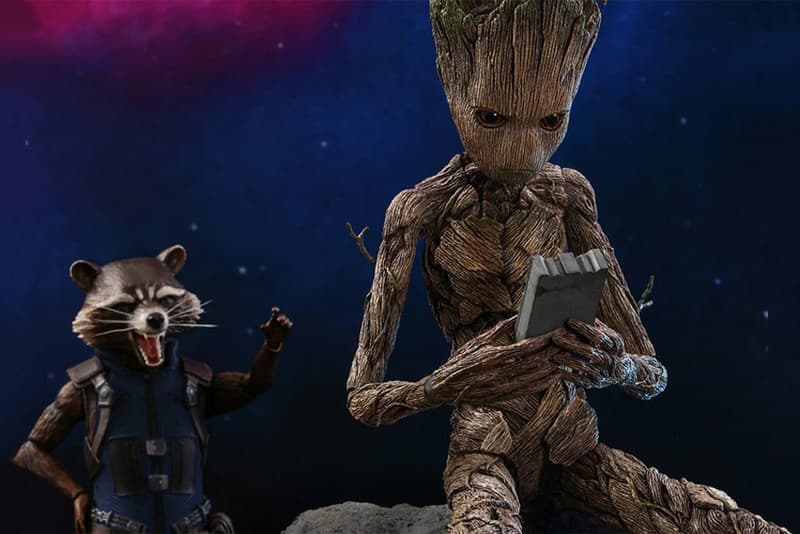 Guardians of the Galaxy director James Gunn is always confirming things about his Marvel space opera, and his latest take on Twitter confirms Groot's last words during Avengers: Infinity War.
Spoiler alert; everyone dies. Not by way of murder, however, but by pure existential erasure. Most of the Guardians meet their fate this way by the end of Infinity War, and the only surviving member, Rocket Raccoon, was there to witness the erasure of Groot. Gunn took a question relating to this moment and answered what Groot's final words to Rocket translated to, which Gunn confirmed was "Dad."
Although they are hardly blood-related, Baby Groot — now Teen Groot — is an offspring of the original Groot from the first Guardians film, and Rocket has been his father figure ever since. It only further cements the immense sadness of audiences who have followed these characters for many years. In a separate tweet, Gunn even mentioned the line for Groot was written into the script.
In related news, Fortnite is crossing over with Avengers: Infinity War.
SPOILER…
.
.
.
.
.
.
.
.
.
.
.
.
.
.
"Dad"

— James Gunn (@JamesGunn) May 6, 2018