Cambridge Analytica Files For Bankruptcy After Facebook Data Scandal
Suffering from the "siege of media coverage."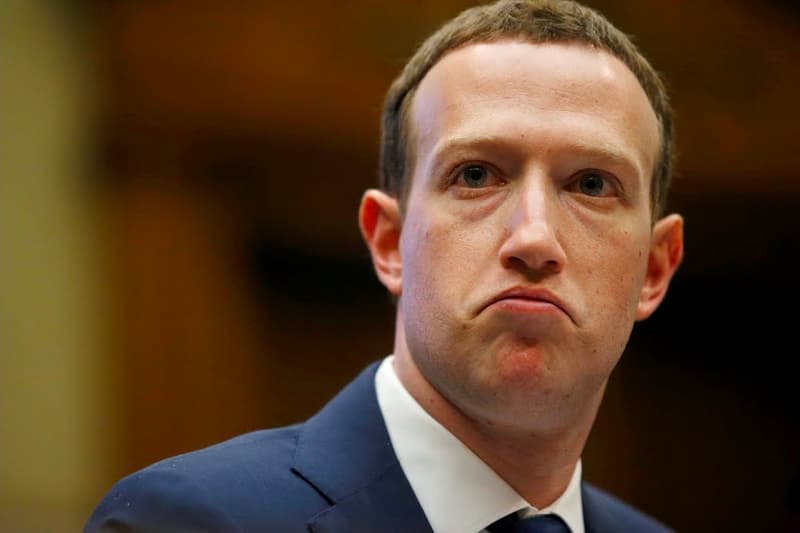 Cambridge Analytica, the Trump campaign-associated firm at the center of Facebook's data scandal, has filed for voluntary Chapter 7 bankruptcy in a New York court on Thursday.
According to the filings, Cambridge Analytica LLC estimated assets in the meager range of $100,001 to $500,000 USD and liabilities in the range of $1 million to $10 million USD.
In March, Cambridge Analytica came under fire for the alleged misuse of personal data of 87 million Facebook users, as well as the firm's ties to Donald Trump's 2016 presidential campaign, raising questions about the role of social media in democratic elections. In early May, Cambridge Analytica announced the company's closing, citing a sharp drop in business following "the siege of media coverage."
On the other side of the scandal, Mark Zuckerberg made $3 billion USD after testifying before Congress.