Nike to Close Down 20 Fake Sneaker Websites
Clamp down on the counterfeiters.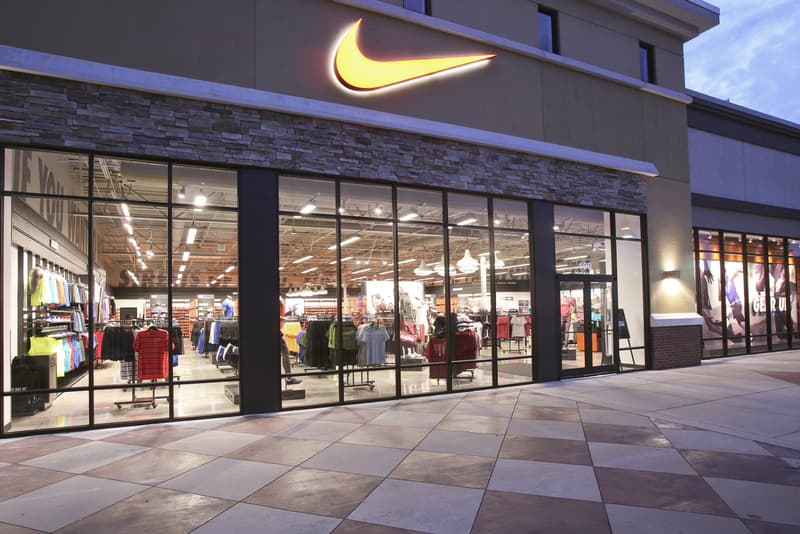 After Off-White™ sued a number of fake retailers, Nike has become the latest brand to seriously clamp down on counterfeit sales. In a new lawsuit at the World Intellectual Property Organization (WIPO), the Nike has won the rights to 20 fake sneaker websites which had been registered in bad faith and so have been transferred to the U.S.-based label.
The list of newly-acquired websites includes "nikeairmax97.com," "shopsnikeukoutlet.com" and "nike-trademark.com." While some of the sites are still online, many already redirecting to the official Nike web store. Prior to the ruling, all of the sites had previously been registered by one person.
In related news, Nike has also recently announced a string of new workplace diversity initiatives.