Drake Reveals Physical & Streaming Release Dates for 'VIEWS'
For the Drake diehards.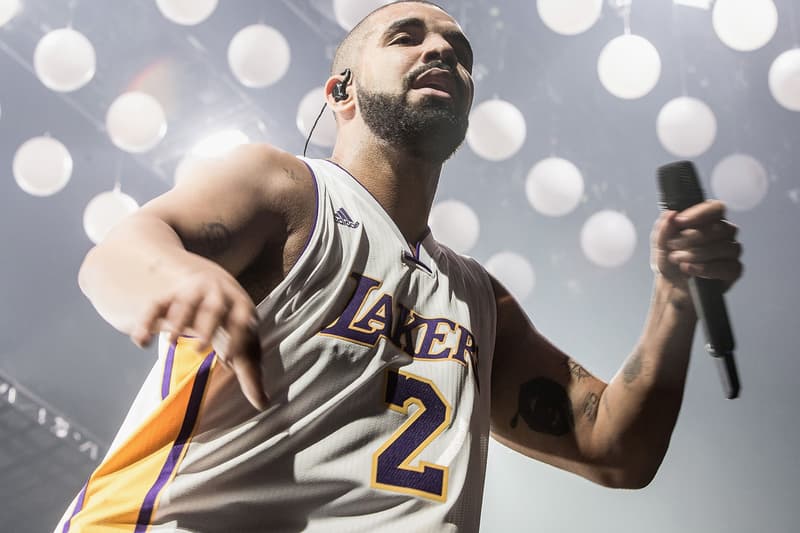 While most fans of Drake who wanted to check out his new album VIEWS in its entirety have probably already done so (and possibly taken advantage of an Apple Music free trial), the OVO rapper's latest full-length project will see wide release very soon. Along with the news regarding the sales numbers for VIEWS' debut week, the album's physical and streaming release dates have been revealed. You will be able to get your hands on a physical copy of VIEWS tomorrow, May 6, and the digital version will be available at most major online retailers on Friday as well. When it comes to streaming, VIEWS will remain an Apple Music exclusive until May 13, the day it's set to arrive on other streaming services such as Spotify and TIDAL.