The Movie 'Dear White People' Will Become a TV Series
Click in to find out when and where you can see the 10-episode series.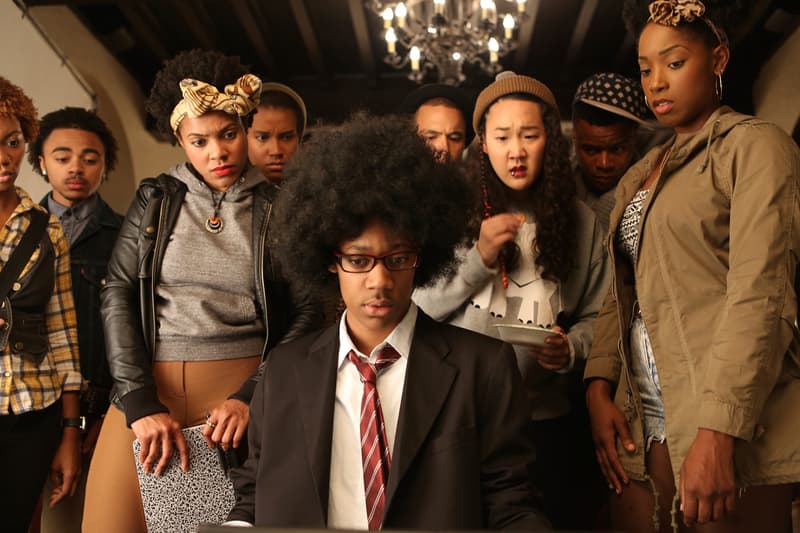 2014's critically-acclaimed Dear White People will soon become a Netflix original series. Written and directed by Justin Simien, the film will be transformed into 10-episode, 30-minute series the will mirror the movie as it follows a diverse group of students as they navigate a predominantly white Ivy League college. With Simien on board to write the series and direct the first episode, Netflix's Dear White People is scheduled to go into production later this year and will be stream-ready sometime in 2017.
How do you think this film will fare as a series?