Dam-Funk Delivers the Essential Spring Soundtrack, "I Really Don't Wanna Hang Out (Demo)"
You can't sleep on this one.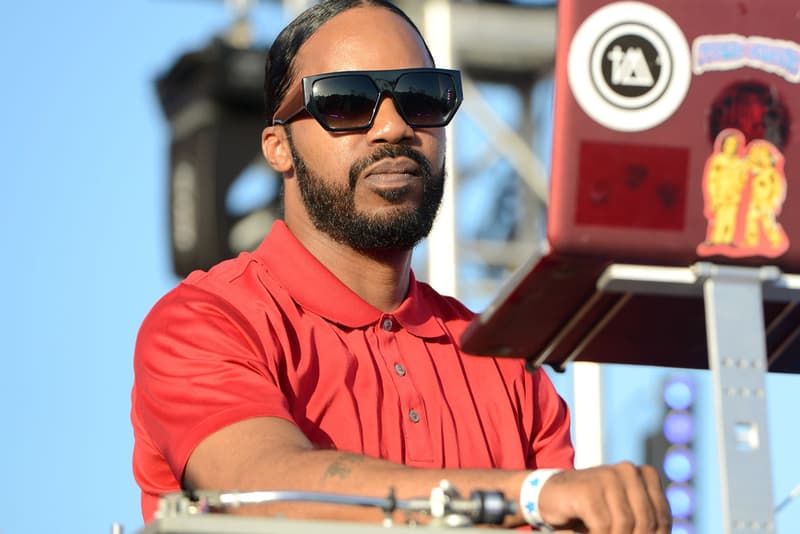 Throughout the past ten years or so, Dam-Funk has been producing some of the west coast's best, most creative grooves. As one of the artists under the Stones Throw banner, the Pasadena underground king has been cooking up some of the most underrated, slept-on projects out there. Every time Dam sits down in his studio to craft an LP, he's pretty much destined to create an "album of the year" contender.
In recent weeks, the modern funk torchbearer has been taking to his Glydezone Recordings SoundCloud to share "demo" versions of his compositions. Just in time for the weekend, Dam-Funk has decided to follow-up the perfection of the "Be" demo with an equally-impressive track. Serving up his second song of the week, Dam-Funk blesses us with the "I Really Don't Wanna Hang Out" demo.
You can stream the track below. For more, check out his recent collaboration with Nite Jewel.