Afew Joins Forces With Kwills For "Rise of the Koi" Collection
Anime style comes to life.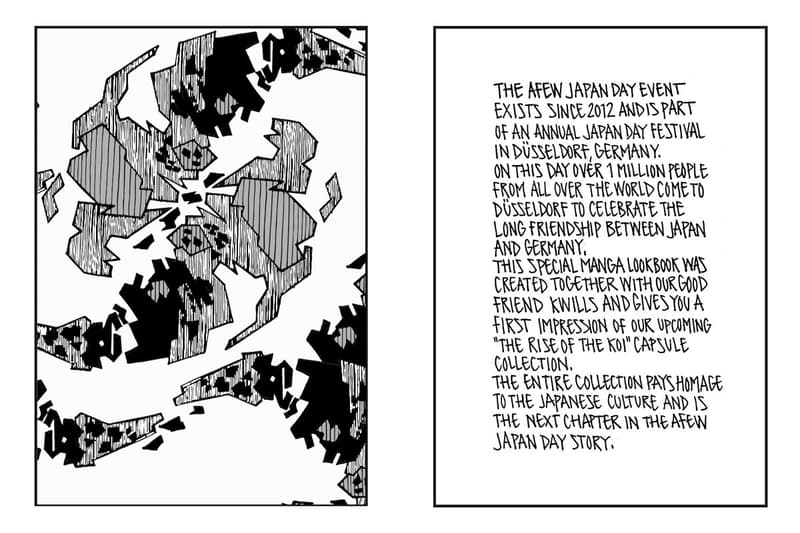 1 of 6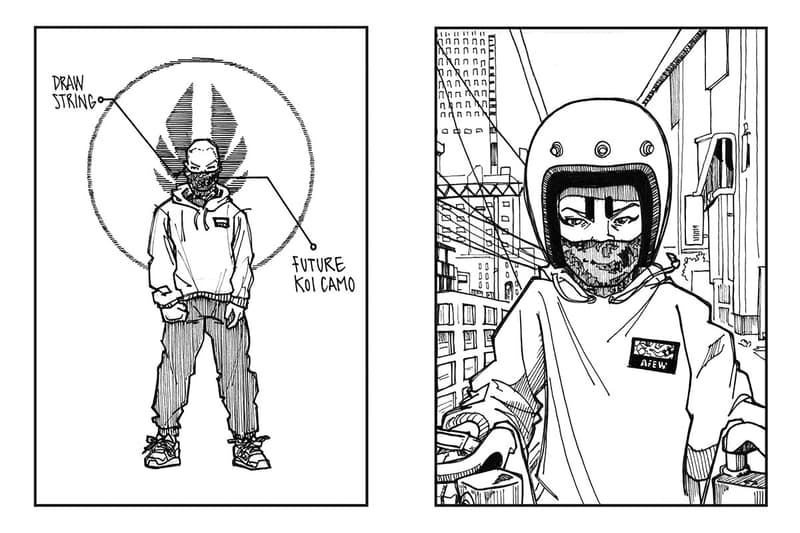 2 of 6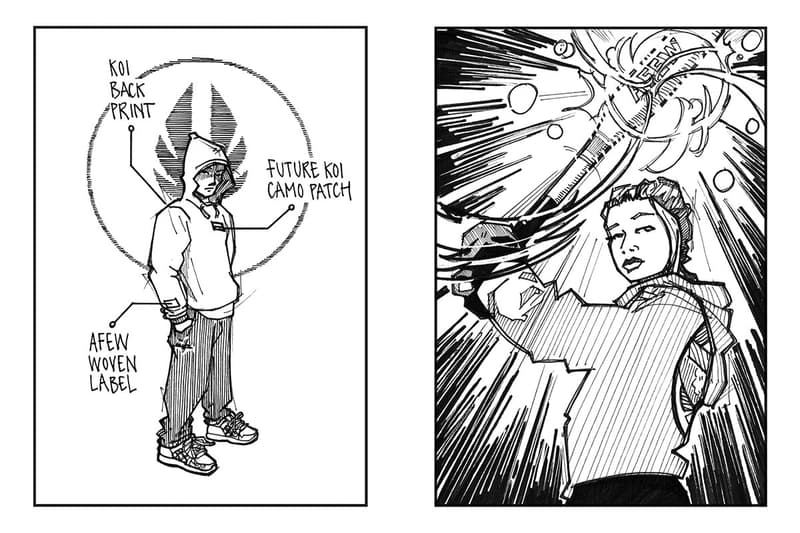 3 of 6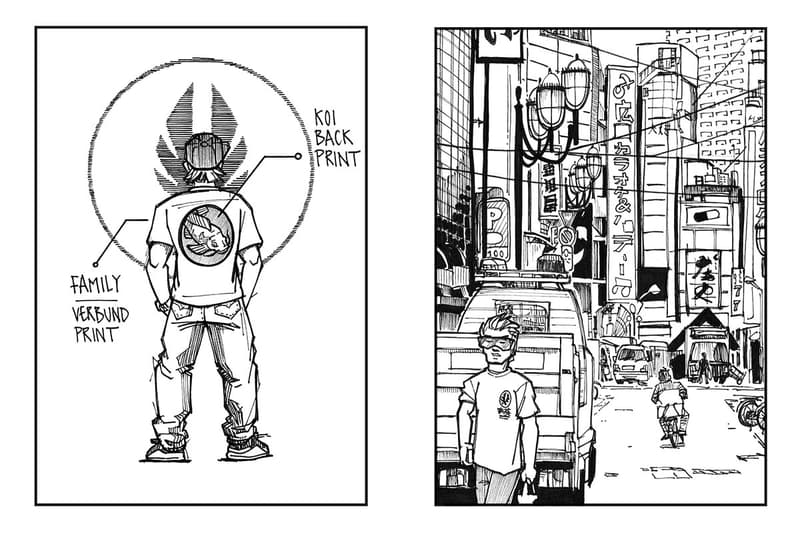 4 of 6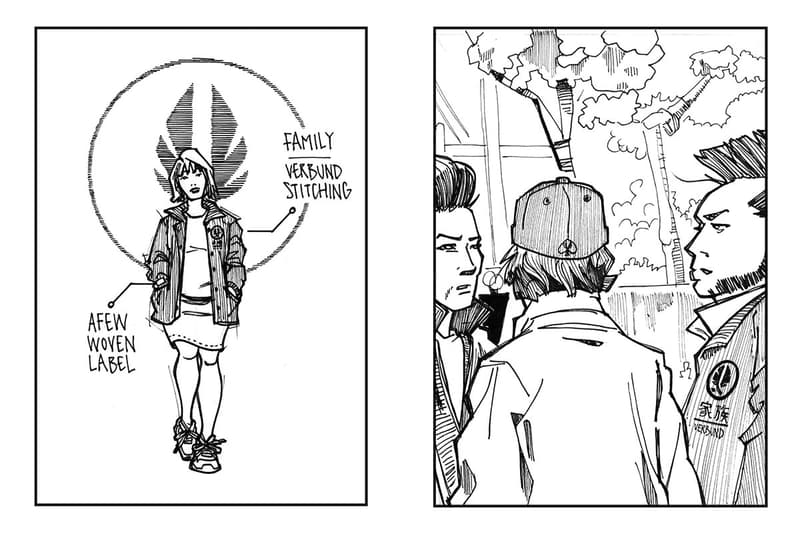 5 of 6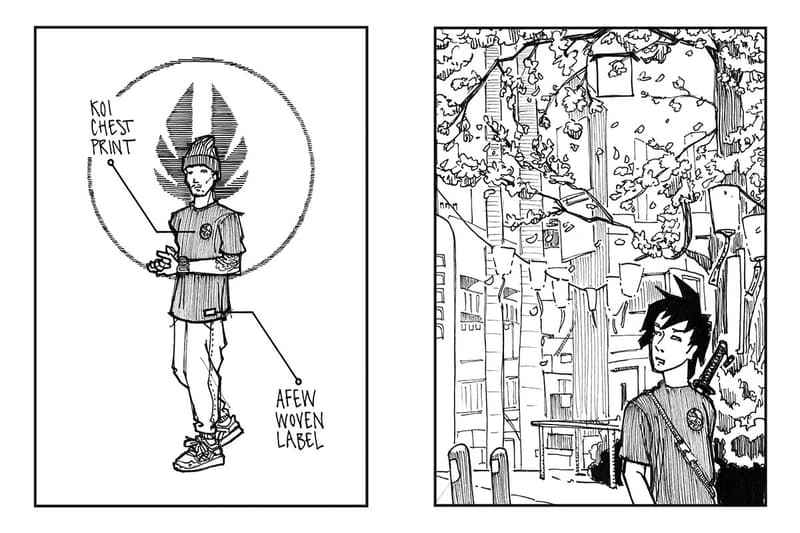 6 of 6
In celebration of the fifth anniversary of the Japan Day in Düsseldorf festival, Afew has announced the release of their "Rise of the Koi" collection. Inspired by styles often seen in traditional manga, the collection will contain a super-thick white hoodie, two premium shirts, an all-black denim jacket, and a neck gaiter. The collection is a collaboration between the brand and Dutch artist Kwills, who has a diverse portfolio and experience designing a number of products.
The entire "Rise of the Koi" collection will be available in store and online on May 20. Check out the Afew website for more details.