Daymak's C5 Blast Is a $60k Go-Kart That Can Go From 0-60 in 1.5 Seconds
And it's completely electric.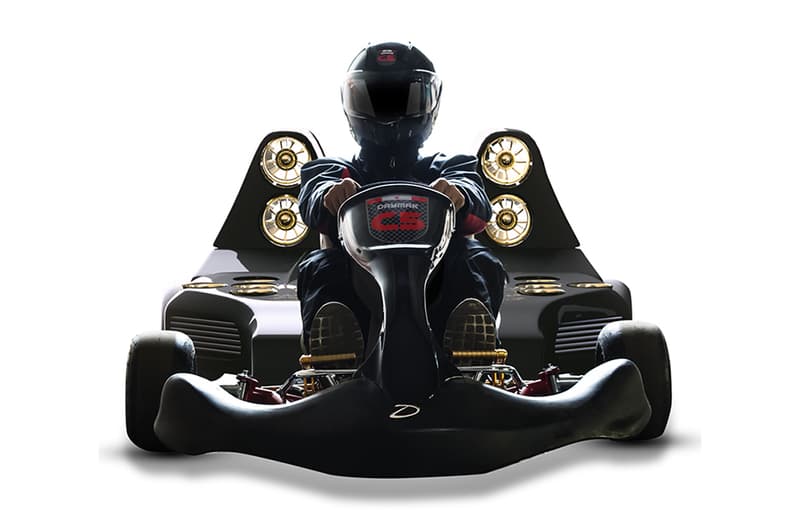 Toronto-based Daymak is taking the go-kart to new heights, unveiling the astronomically expensive — and insanely fast — C5 Blast. The single fastest go-kart on the planet, the C5 Blast can accelerate from 0 to 60 mph in an incredible 1.5 seconds. That speed comes from the combination of a 48v/10KW brushless DC motor and a whopping twelve individual Electric Ducted Fan motors powered by another twelve 5000mAH batteries. And the price? A cool $60,000 USD.
If you can't quite foot that $60k bill though, don't fret: there's also a $10,000 USD version of the C5 Blast available, but it ditches the extra twelve EDF motors. The result, however, is a still none-too-shabby cart capable of hitting 60 mph in under four seconds.
Those interested can find out more now over at daymak.com.