Mix and Match With Rocksteady/RAVENIK's 2017 Fall/Winter Lookbook
Don't be afraid to look pretty in pink.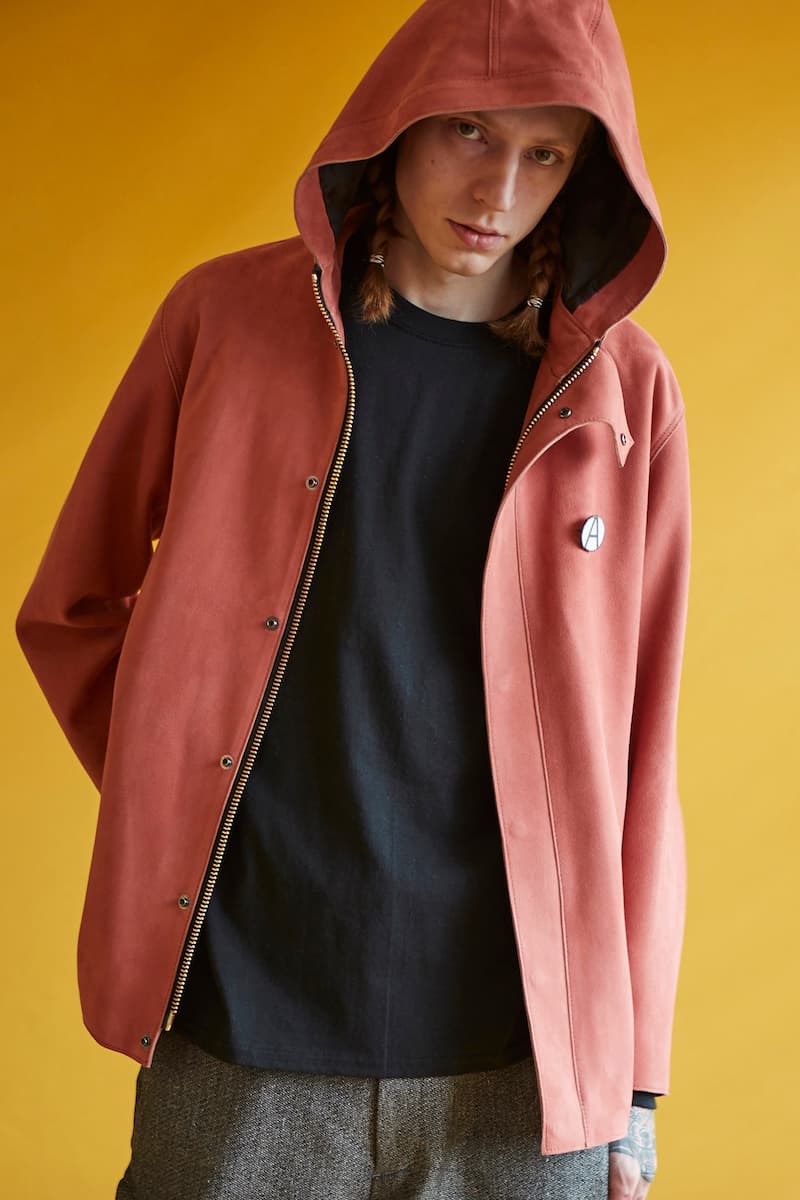 1 of 11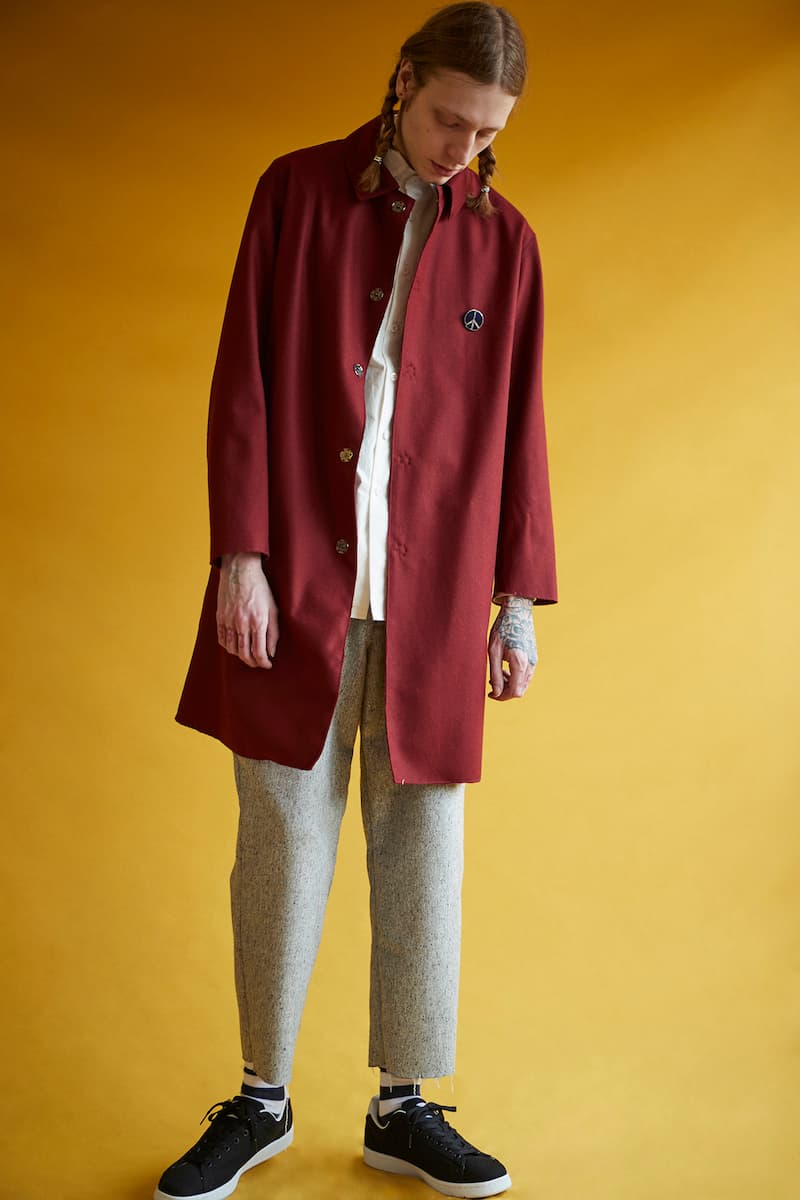 2 of 11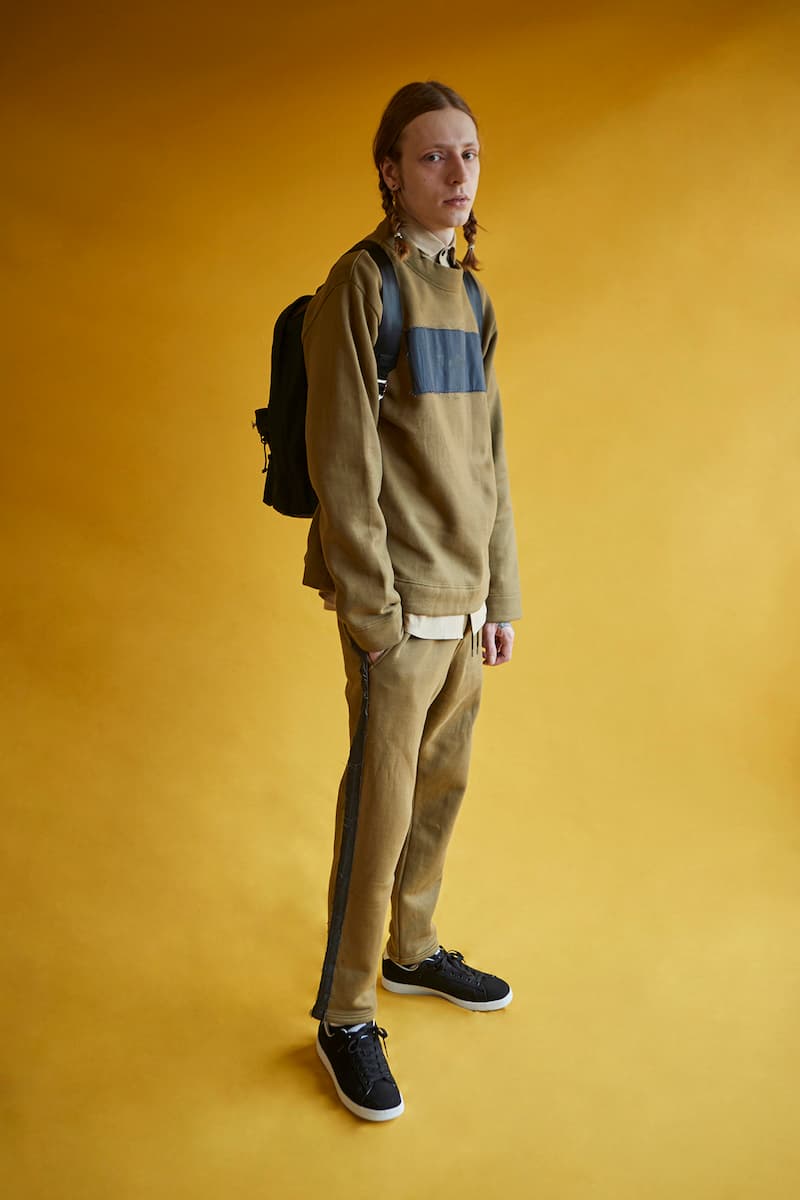 3 of 11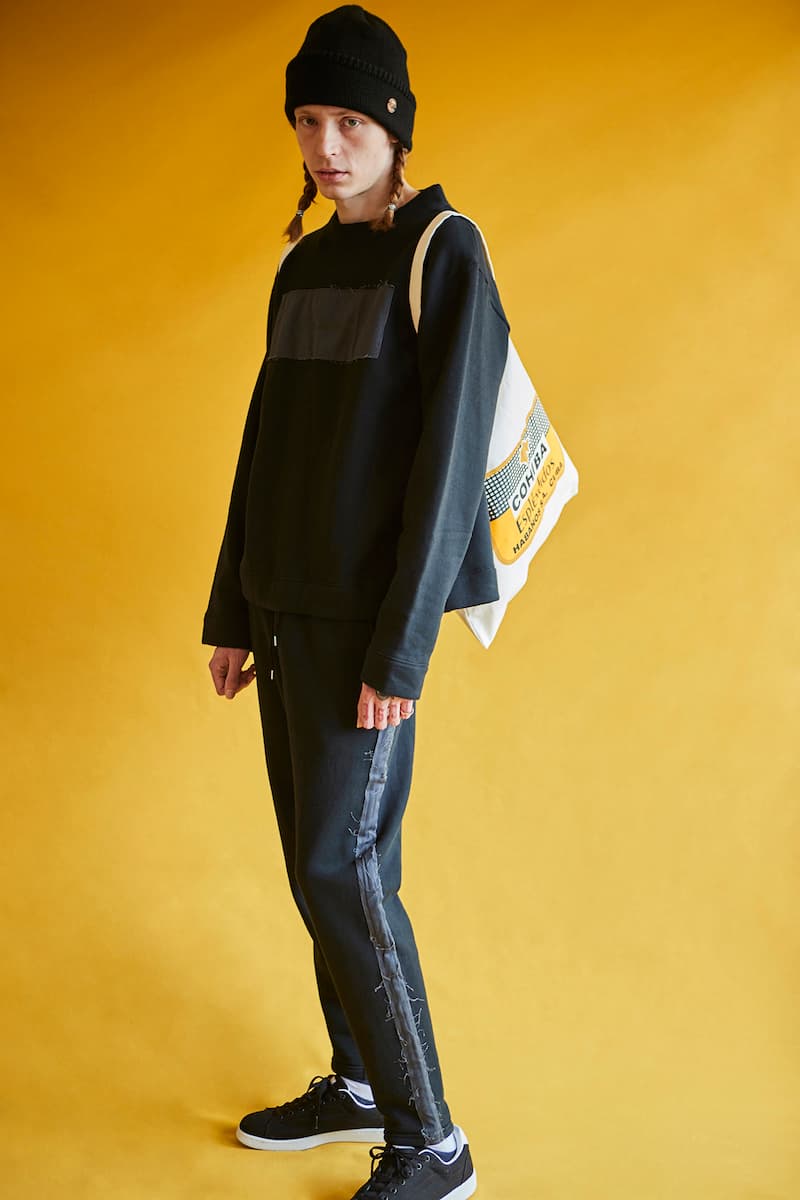 4 of 11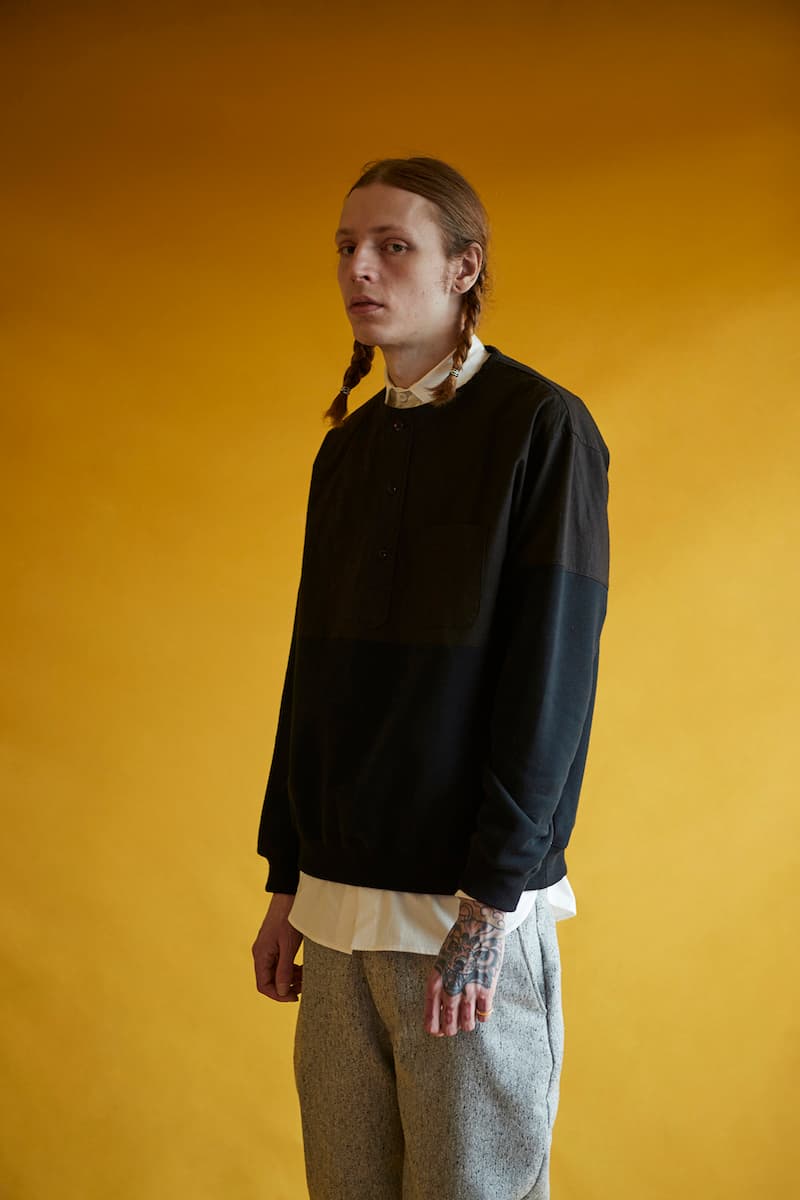 5 of 11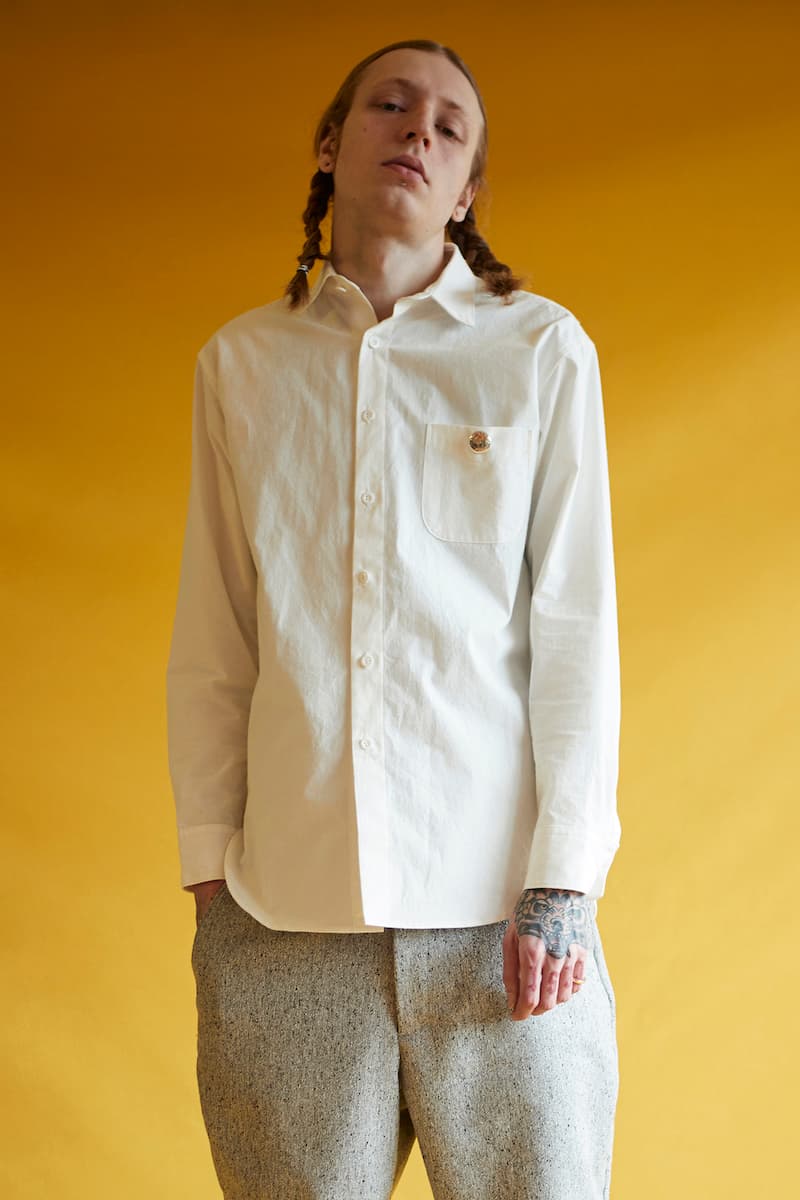 6 of 11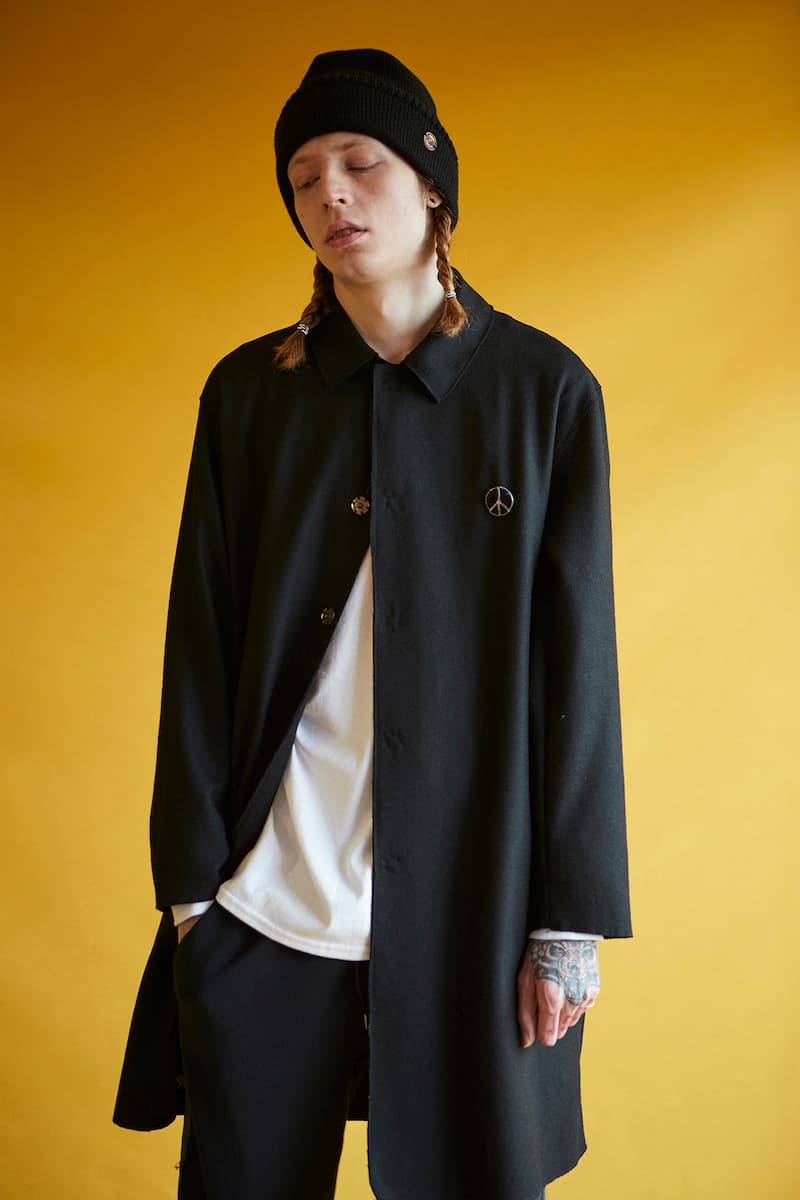 7 of 11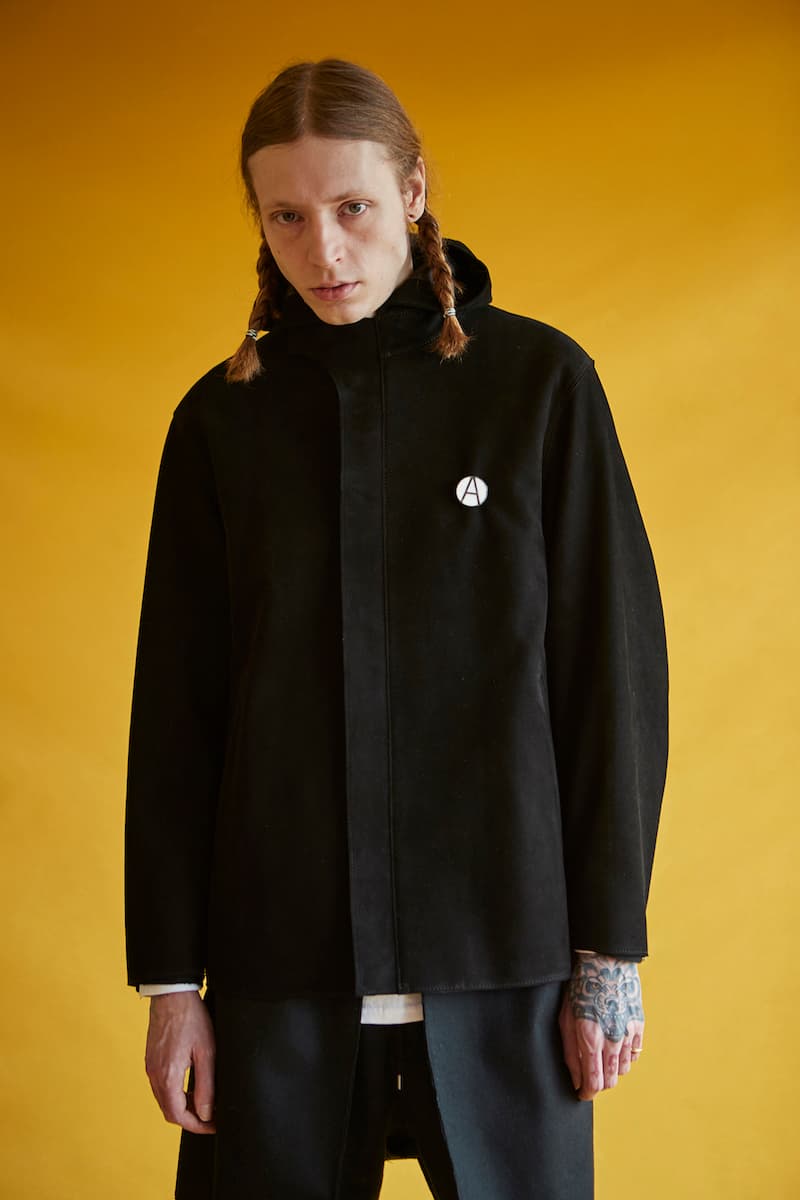 8 of 11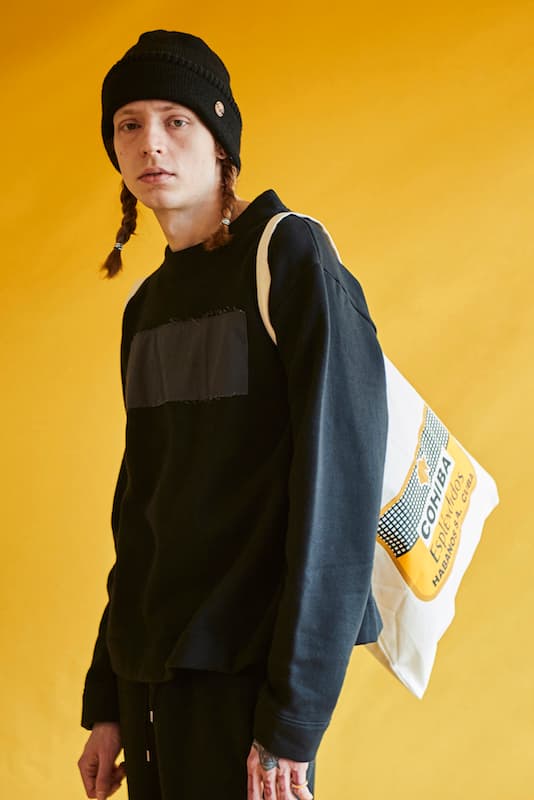 9 of 11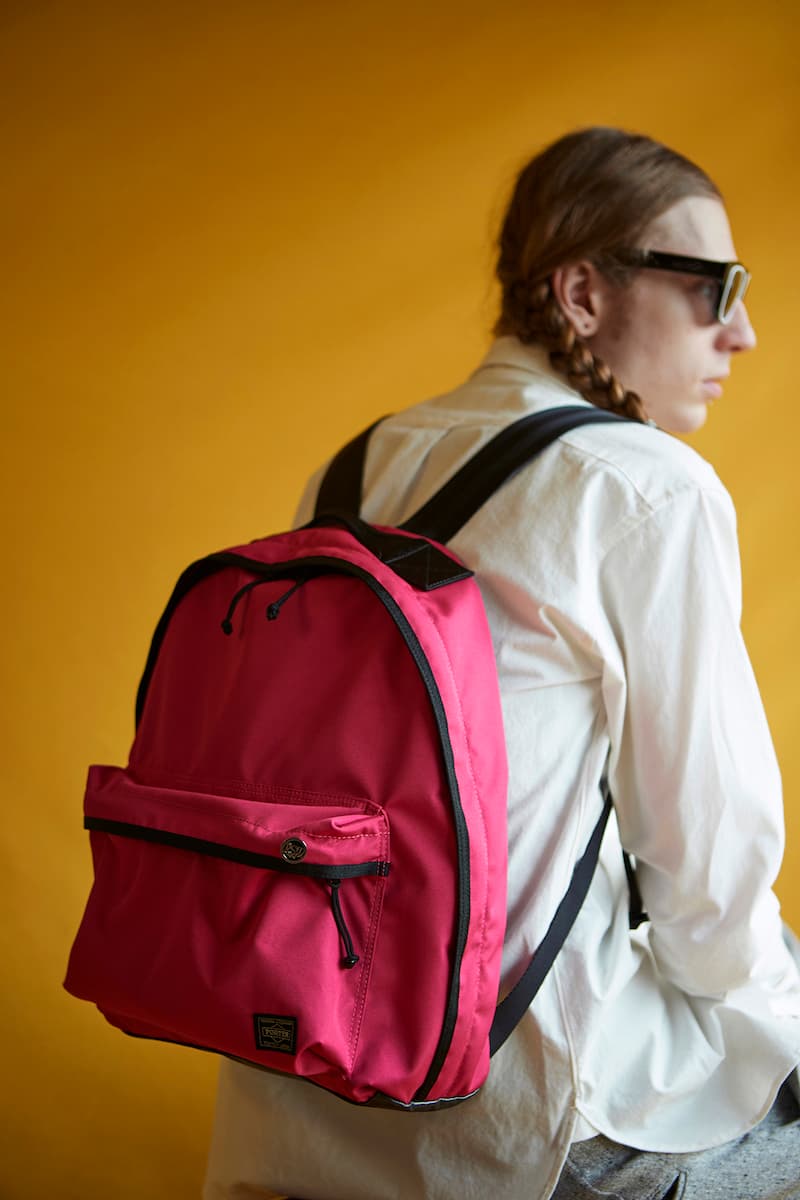 10 of 11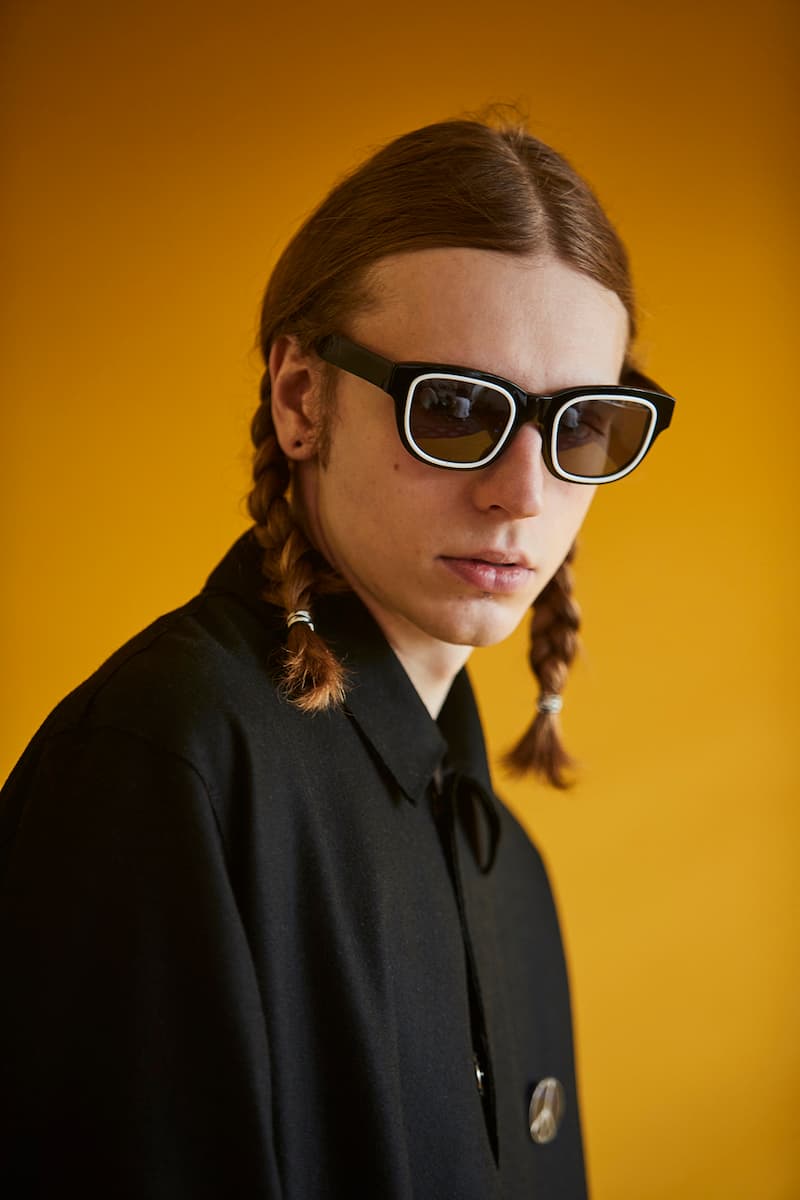 11 of 11
The lookbook for the Fall/Winter 2017 collection from Rocksteady/RAVENIK is here, with a splash of color added in to complement some of the neutral shades across the lineup. The collection features a warm color palette with pink, red and light brown all playing a huge part. Signature pieces include a zip-up hoodie, button-up shirts, jackets, pullovers and backpacks in a variety of clean styles and colorways. Check out the Rocksteady website for more details.