XXXTENTACION & Diplo Go Pop for the Radio-Ready "Looking for a Star"
Is this going to be one of the summer's biggest records?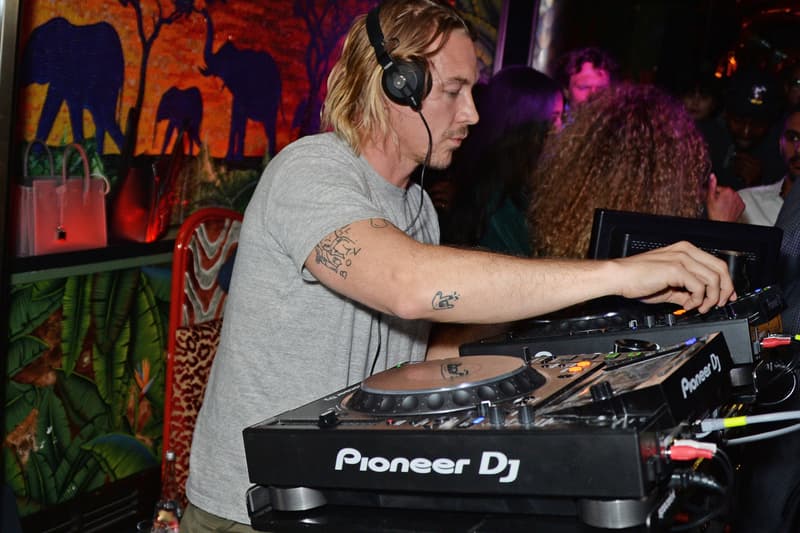 Earlier this week, XXXTENTACION and Diplo hit the studio together to cook up some new music. Following yesterday's release of XXX's new record with Rich Chigga and Keith Ape and Diplo's massive "Bankroll" single with Young Thug, Justin Bieber and Rich The Kid, our first collaboration from the pair has emerged. Titled "Looking for a Star," the song merges XXX's pop sensibilities and singing style with Diplo's radio-ready, chart-chasing electronic production. As revealed during a tweet sent earlier this week, this new, softer sound is something XXX is taking seriously right now and experimenting with.
You can stream XXXTENTACION and Diplo's "Looking for a Star" below. Keep an eye out for more new tracks from XXX, as the Florida artist has plans to drop several projects by 2017's end.