XXXTENTACION is Experimenting With Singing & Softer Melodies
Preview his new music.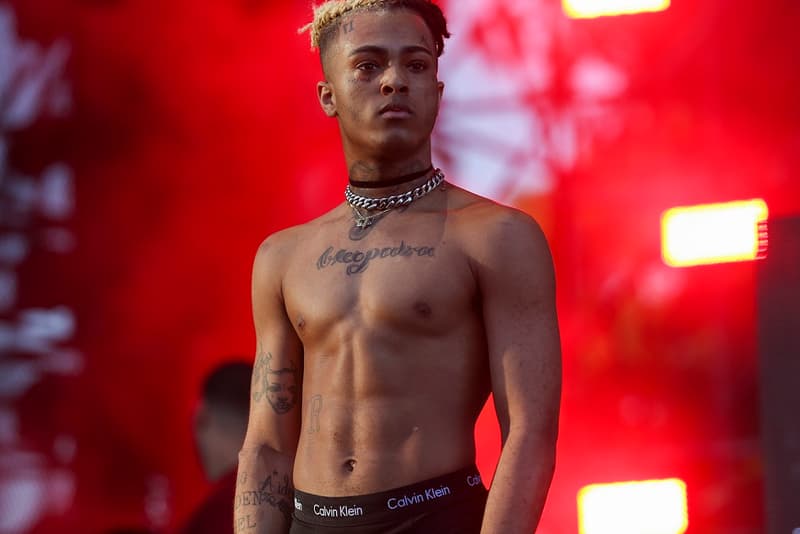 Fresh off his show-stealing set at Rolling Loud, fast-rising Florida rapper XXXTENTACION has taken to Twitter to debut some new sounds. Tweeting a brief preview, XXX gave fans a taste of his future projects with a snippet of an emotional, acoustic guitar-propelled record. Judging by the sound of the record, the "Look At Me" rapper is definitely exploring different, softer and more personal sonic territory; he's also experimenting with his vocal styles.
You can preview the music XXXTENTACION has been working on below. For those seeking the other side of XXX's sound, he has a new Rich Chigga collaboration on the way.
REVENGE… pic.twitter.com/c0AYZFWFfv

— MAKE OUT HILL – XXX (@xxxtentacion) May 10, 2017